Matthew Dillahunty is an associate with the Ferrell Law Group. His practice focuses primarily on Toxic Tort, Product Liability, Personal injury and as
Personal Injury, Workers Compensation, Car Accident, Wrongful Death, Slip and Fall Accident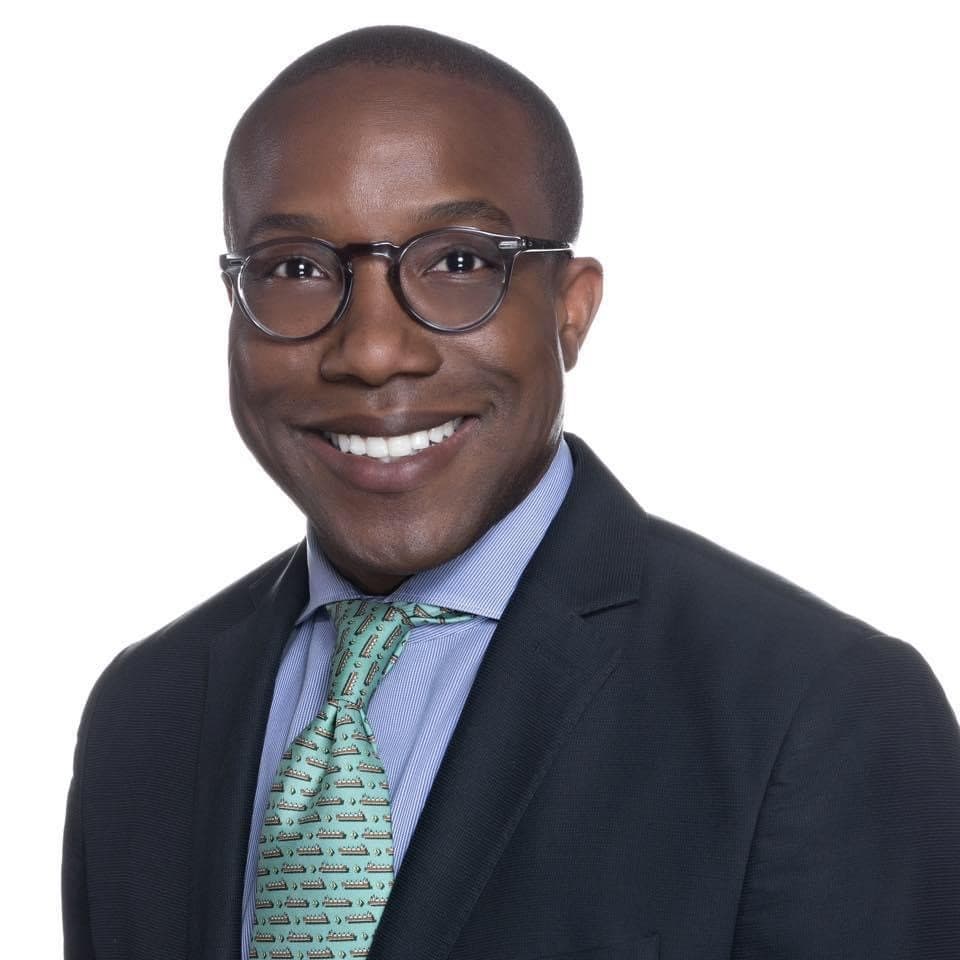 Arthur L. Bryan, II is a corporate and commercial transactional attorney who focuses on representation of clients in the areas of entity formation, co
Business Formation, Corporate Law, Administrative Law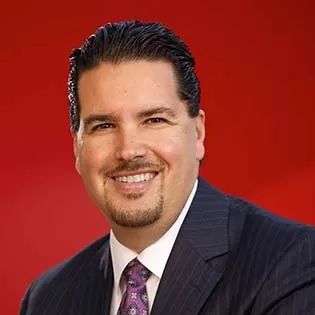 Jurewitz Law Group Injury & Accident Lawyers is a proud family-owned and managed law firm founded by San Diego personal injury attorney Ross Jurewitz.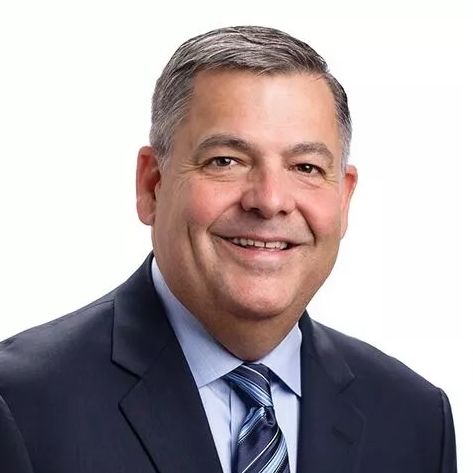 The attorneys at Rhatigan Law Offices are dedicated to helping our clients obtain the justice they deserve while also allowing them to move on with th
Car Accident, Personal Injury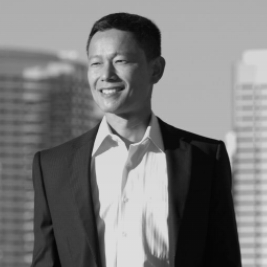 Real Estate, Landlord and Tenant, Personal Injury, Immigration Law, Civil Rights, Business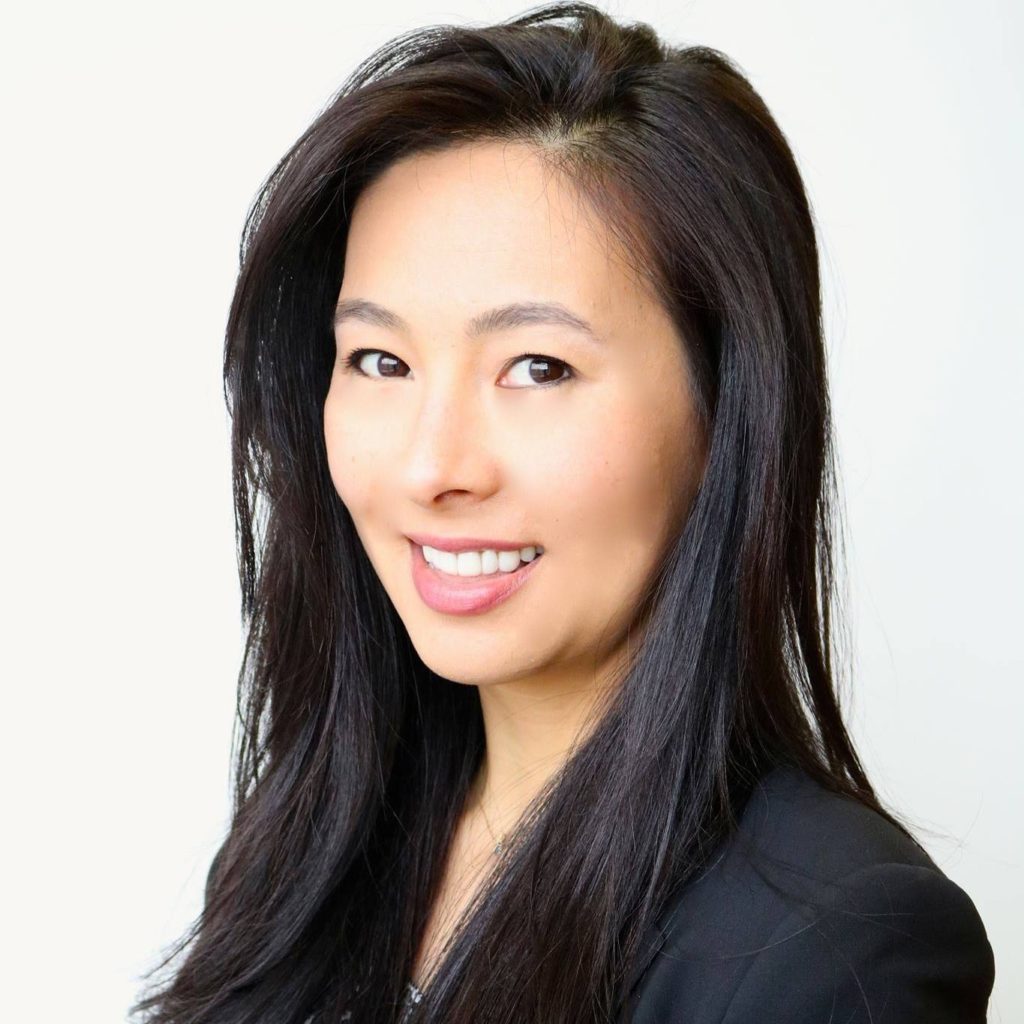 Pricilla Saraf is president and founder at Mori Law, a New Jersey-based immigration law firm. Her practice focuses on business immigration, working wi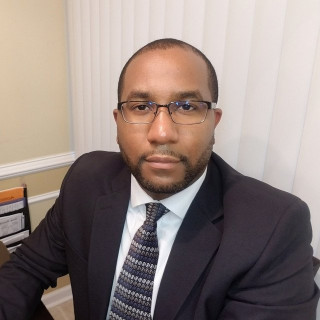 Clyde Guilamo is a compassionate lawyer that treats all of his clients as family. He started his legal career as a prosecutor, serving in Cook, Kanka
Criminal, Family, Tax Law, DUI and DWI, Real Estate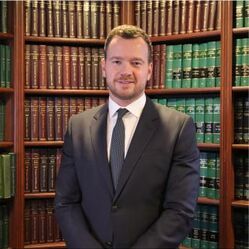 With a team of seasoned and dedicated entertainment attorneys, The Hollywood Lawyer can help you with the full range of legal and business issues that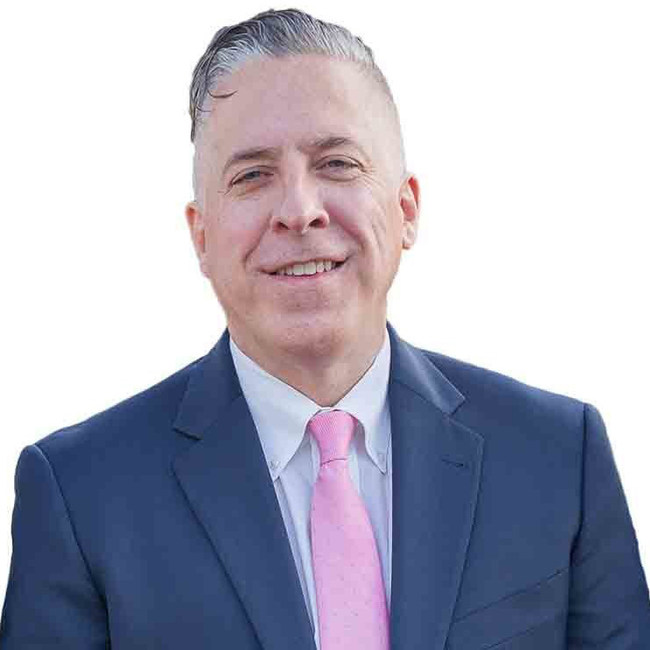 Mr. Chermol is a Founding and Lead Partner at the disability law firm of Chermol & Fishman, LLC. He represents Social Security disability and SSI clai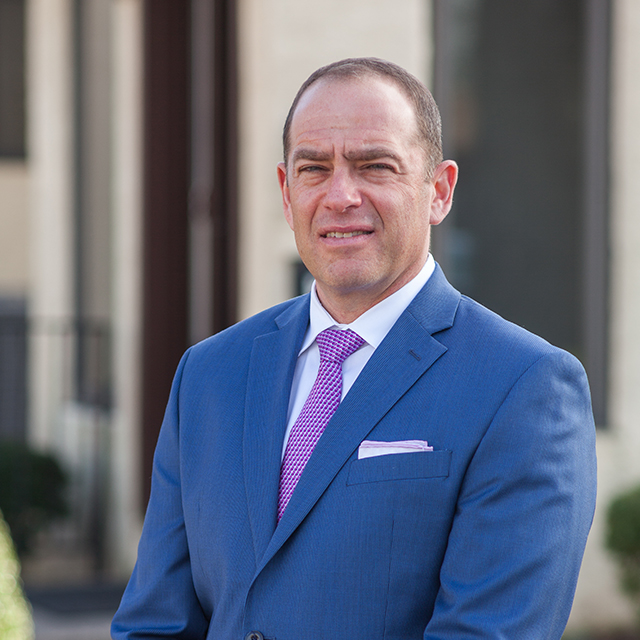 Samuel Fishman is the Founding and Lead Partner at the Law offices of Samuel Fishman, PC. At the Law Offices of Samuel Fishman, Mr. Samuel Fishman rep
Talk to a
Lawyer in USA
Once you complete the search form below, we submit your legal issue to licensed, pre-screened verified attorneys in USA matching your search criteria.
Please note that your submission gives permission for the attorneys we match you with to contact you. It does not create an attorney-client relationship. If an attorney agrees to represent you, they will formalize their professional relationship with you directly.