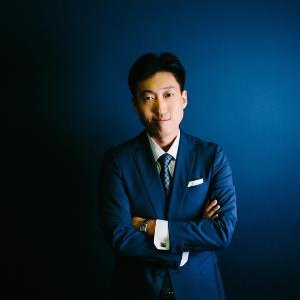 Haksoo Stephen Lee is a Korean-American attorney practicing in the areas of creditors' rights, civil litigation, and business litigation. Some of Ste
Bankruptcy and Debt
Business Law
Trusts and Estates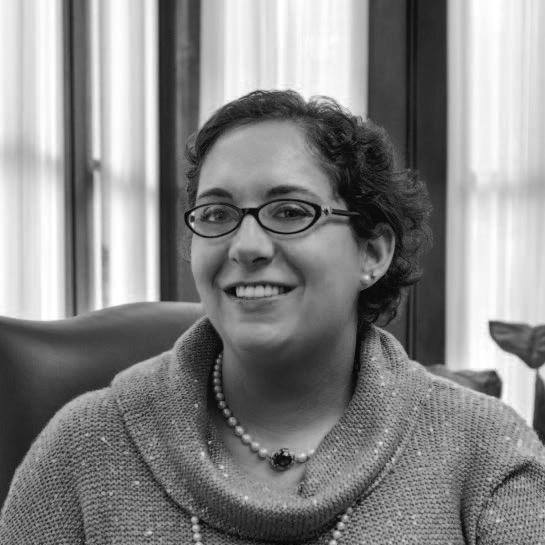 I believe in providing legal services with a personal touch. While I only have one office located in New Orleans, I provide client services throughout
Bankruptcy and Debt
Family
Mediation

From a very young age , Mr. Boyer knew that he wanted to be an attorney and have his own business, not work for someone else. Mr. Boyer was admitted t
Bankruptcy and Debt
Foreclosure
Immigration Law
Family
Litigation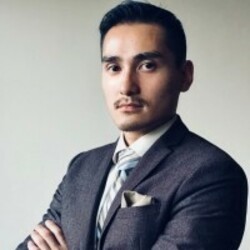 Attorney Nguyen graduated from Michigan State College of Law and practices in the field of taxation, immigration, and criminal defense. Colin is licen
Bankruptcy and Debt
Criminal
Immigration Law
Divorce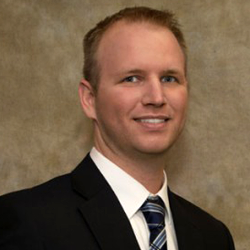 At The Bankruptcy Group, P.C., our professional staff of Roseville bankruptcy lawyer can guide you on which course of action is right for you in legal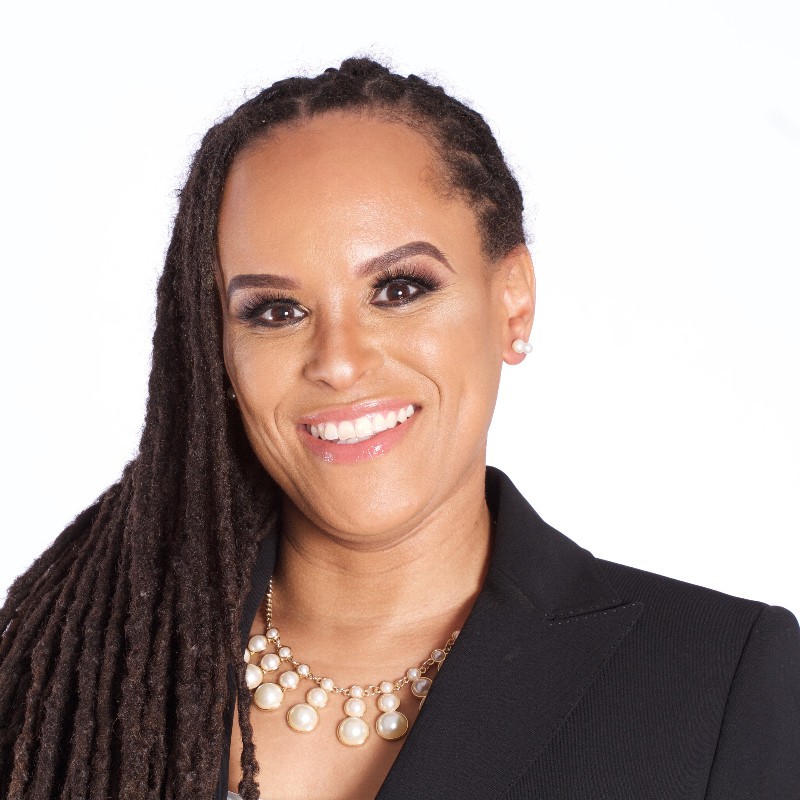 Bankruptcy and Debt
Personal Injury
Real Estate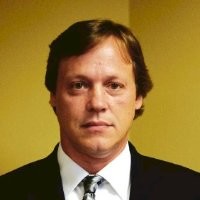 We are a general practice law office located in Tulsa, OK. Our firm provides full-service legal assistance in areas such as bankruptcy, criminal law,
Family
Bankruptcy and Debt
Criminal
Trusts and Estates
Workers Compensation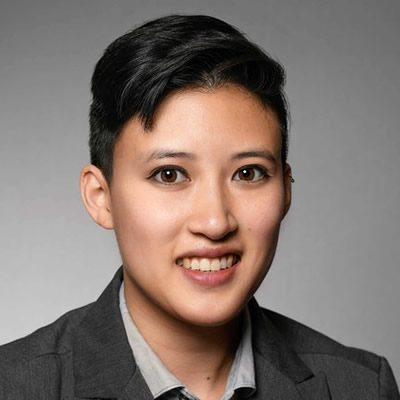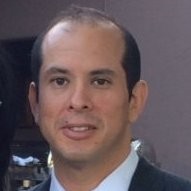 Family
Bankruptcy and Debt
Car Accident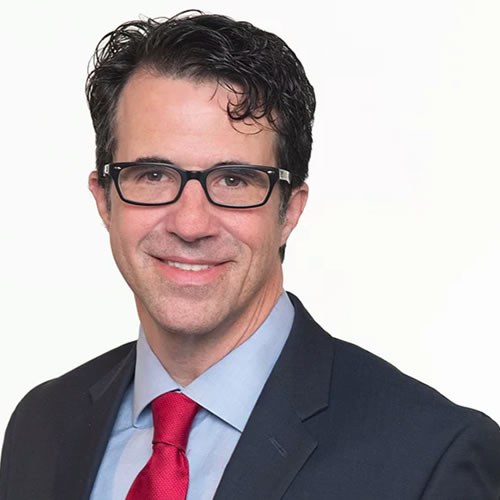 David Ritter has over 22 years of legal experience in commercial and business litigation, business restructuring and bankruptcy, and creditors' rights
Bankruptcy and Debt
Business Law
Intellectual Property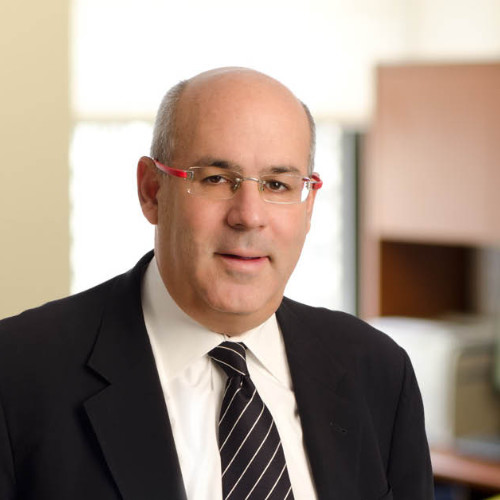 Scott S. Markowitz leads the Bankruptcy and Corporate Restructuring Practice Group at Tarter Krinsky & Drogin LLP. His practice focuses on debtor and
Bankruptcy and Debt
Corporate Law

Personal Injury
Bankruptcy and Debt
Real Estate
Business Law
Bankruptcy and Debt
Labor and Employment
Bankruptcy and Debt
Commercial Real Estate
Talk to a
verified Bankruptcy and Debt Lawyer in USA
Once you complete the search form below, we submit your legal issue to licensed, pre-screened verified bankruptcy and debt attorneys in USA matching your search criteria.
Please note that your submission gives permission for the attorneys we match you with to contact you. It does not create an attorney-client relationship. If an attorney agrees to represent you, they will formalize their professional relationship with you directly.