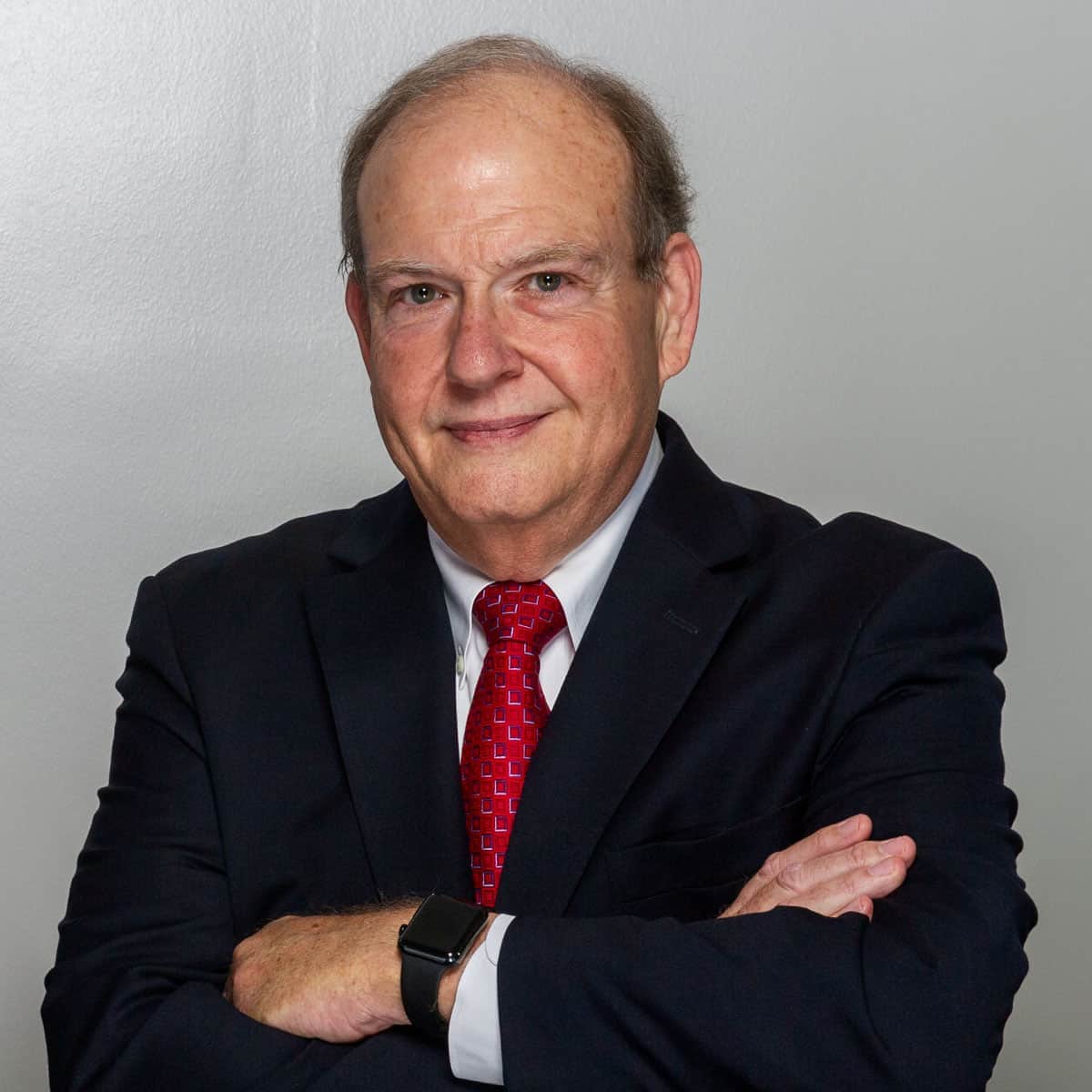 Stepp & Sullivan, P.C. is a full-service Houston law firm with experience representing clients for the past 35 years. Our lawyers offer experience in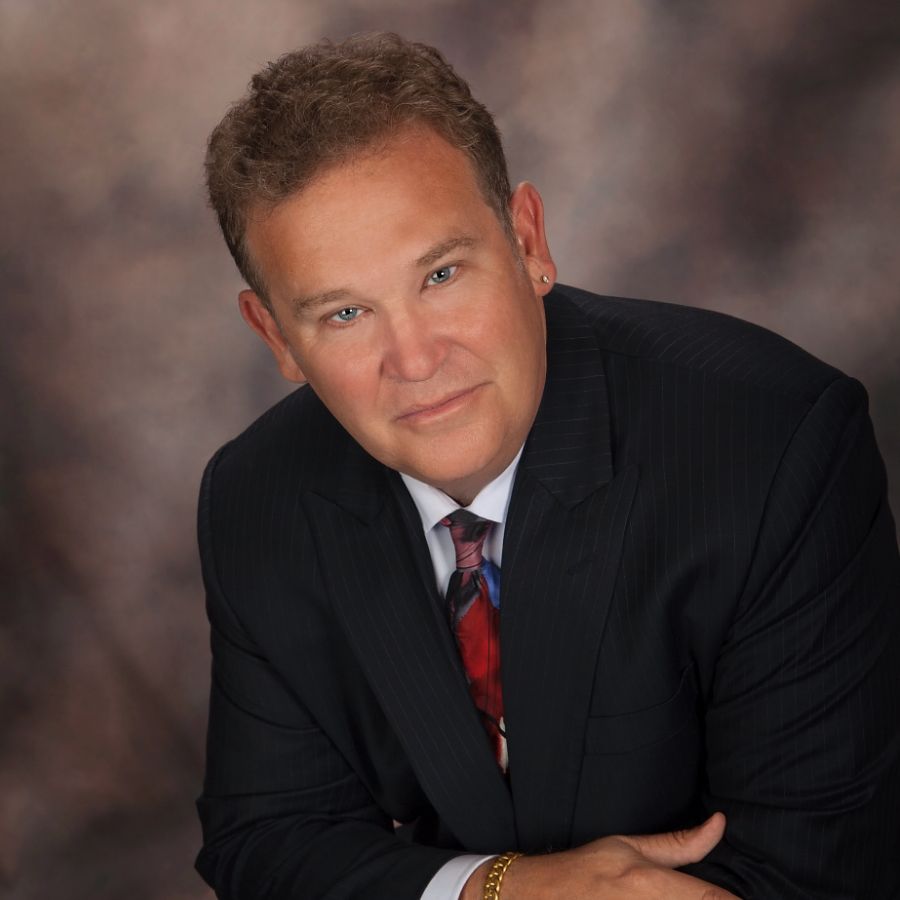 Premier Nevada Criminal, Personal Injury, family law and general civil law attorney serving Southern Nevada and California for 30 years. Michael Gowde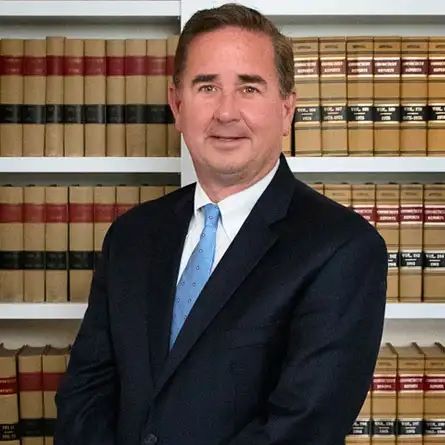 Kieran J. Costello, Esq. is a managing partner at the law offices of Costello, Brennan, and DeVidas, P.C. Our attorneys are sensitive to the individua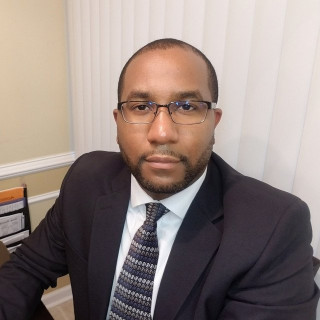 Clyde Guilamo is a compassionate lawyer that treats all of his clients as family. He started his legal career as a prosecutor, serving in Cook, Kanka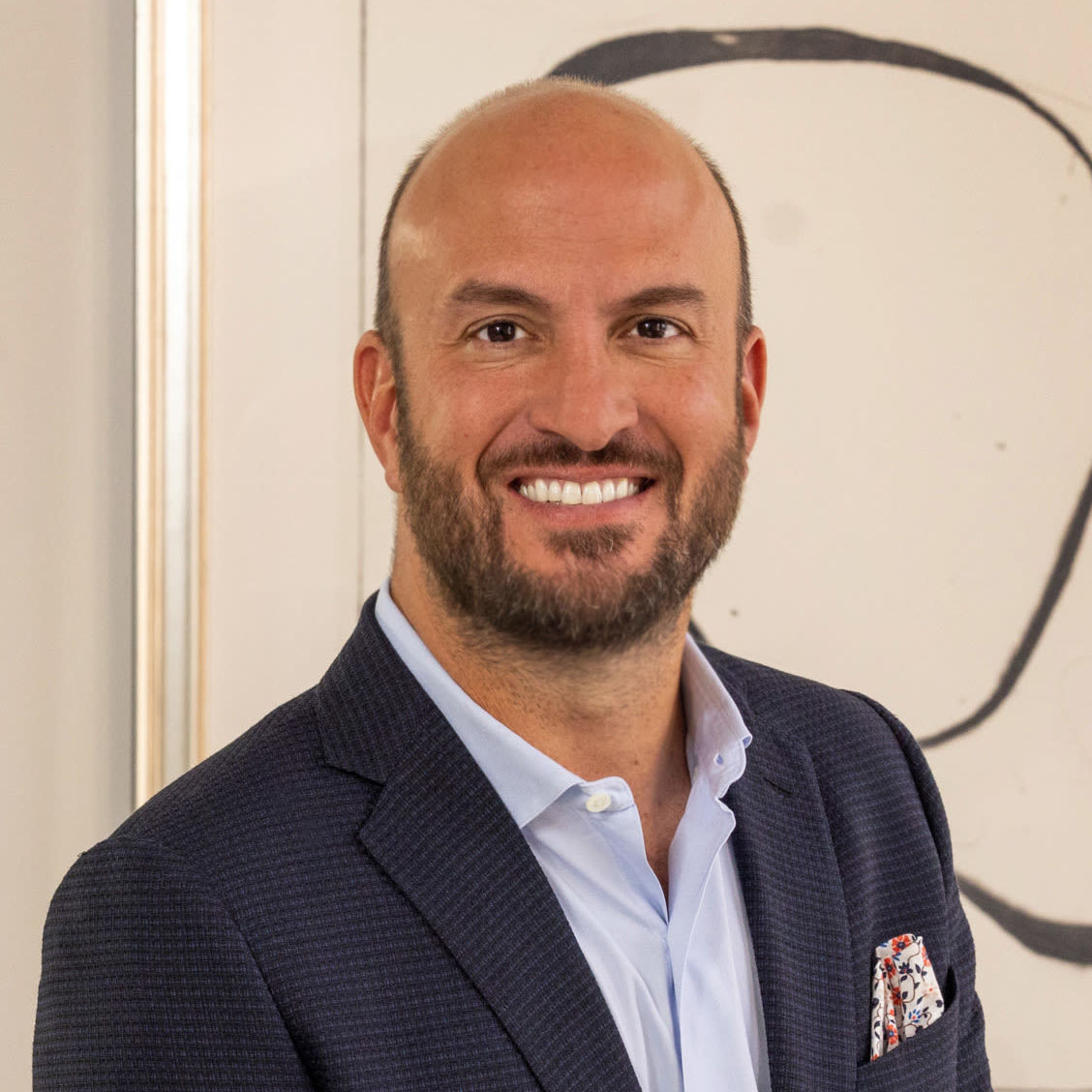 Thomas Petrelli is a founder and managing partner of Petrelli Previtera LLC. He is recognized for handling divorce cases. He, and the legal team at Pe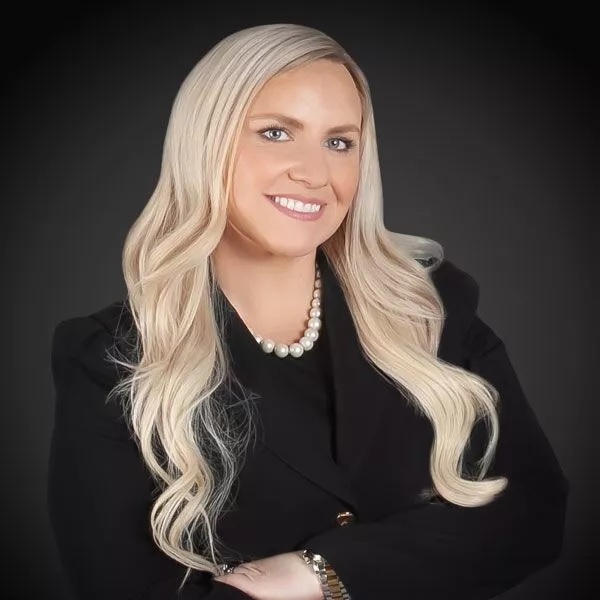 Our attorneys have appeared at nearly 5,000 family law hearings. The combined experience between our senior paralegals and attorneys is over 50 years.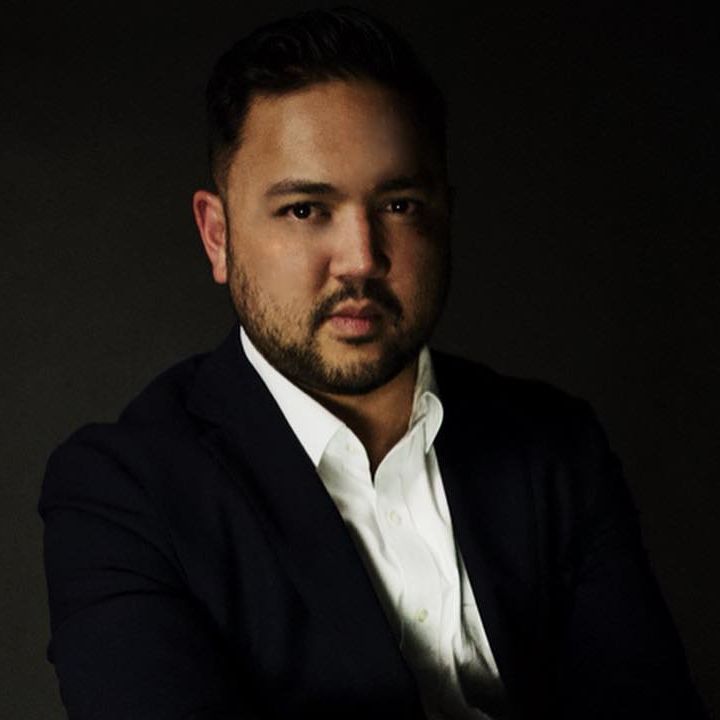 The pain of divorce is a common experience for many people, and it is important to have a firm you can trust on your side during this time. If you kne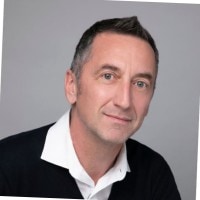 We aim to lead in each practice and area of law we work in. Coming from an in-depth understanding, of the law and the industry, Capitalizing on extens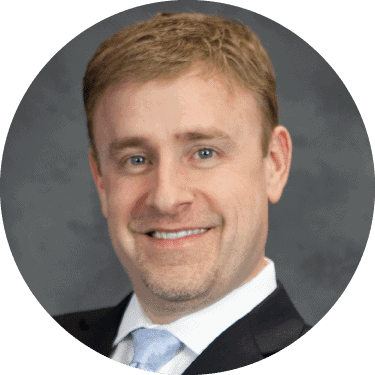 How Much Do You Need To Hire A Divorce Lawyer The amount people charge for divorce law services differ. It's better to inquire how much a divorce att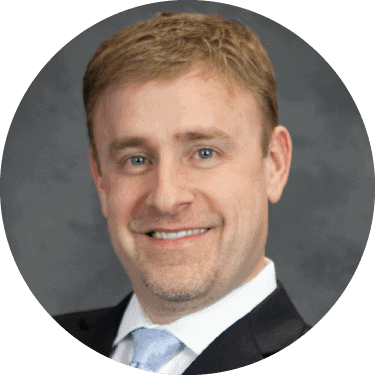 As a legal practitioner, a divorce lawyer is the only person to contact for help with filing for divorce. Marriage is an agreement between two people
Talk to a
Family Lawyer in USA
Once you complete the search form below, we submit your legal issue to licensed, pre-screened verified attorneys in USA matching your search criteria.
Please note that your submission gives permission for the attorneys we match you with to contact you. It does not create an attorney-client relationship. If an attorney agrees to represent you, they will formalize their professional relationship with you directly.