Matthew Dillahunty is an associate with the Ferrell Law Group. His practice focuses primarily on Toxic Tort, Product Liability, Personal injury and as
Personal Injury
Workers Compensation
Car Accident
Wrongful Death
Slip and Fall Accident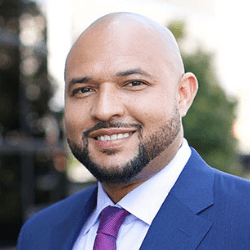 Sadat Montgomery is a personal injury lawyer who represents victims of car accidents, truck wrecks, slip & falls, work accidents, wrongful deaths, and
Personal Injury
Animal and Dog Bites
Car Accident
Slip and Fall Accident
Wrongful Death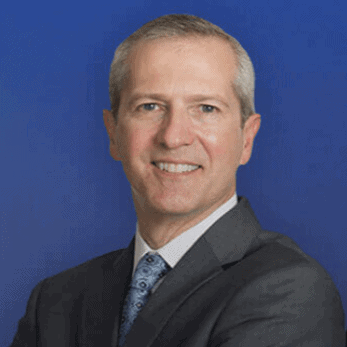 Boutique law firm specializing in Personal Injury, Automobile Accidents, Motorcycle Accidents, Back and Brain Injury, Wrongful Death and more. Sing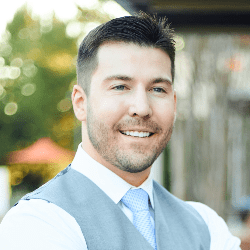 We represent the interests of people who have been injured in Palm Springs, the greater Coachella Valley area, and all throughout the state. In fact,
Personal Injury
Car Accident
Slip and Fall Accident
Wrongful Death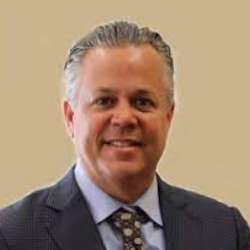 The Law Offices of L. Clayton Burgess is one of the highly acclaimed legal firms in Louisiana with a pool of highly experienced attorneys. Our profess
Car Accident
Personal Injury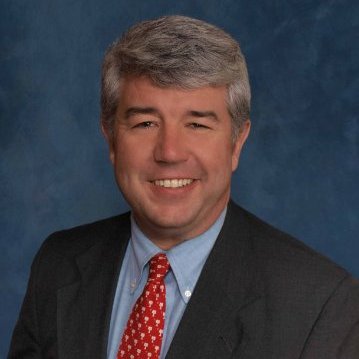 Al Martin has been practicing law for 25 years. He has tried hundreds of job injury cases in counties throughout South Carolina. He has handled many
Personal Injury
Immigration Law
Workers Compensation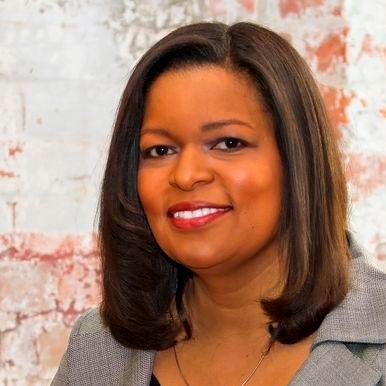 Workers Compensation
Personal Injury
Labor and Employment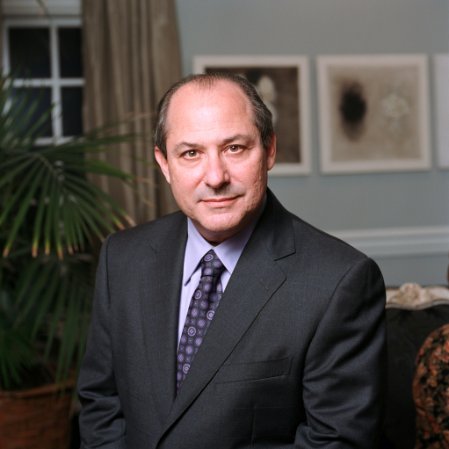 Kaufman Law, P.C. handles personal injury cases ranging from car accidents to dog bites.
Personal Injury
Car Accident
Wrongful Death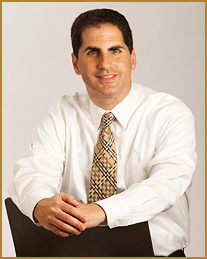 Personal injury law firm serving New York.
Personal Injury
Car Accident
Wrongful Death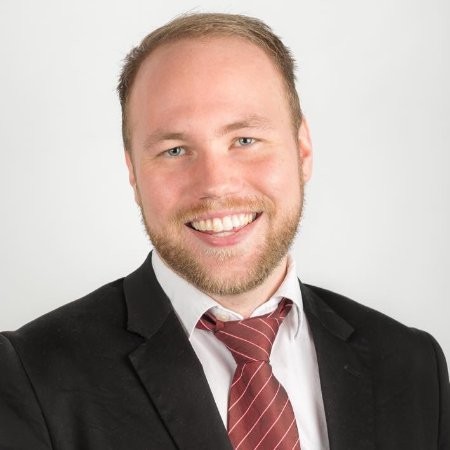 We are a proactive law office that gets excellent results and focuses on keeping our clients informed and in control.
Personal Injury
Car Accident
Immigration Law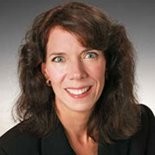 Martha Ramsay has been fighting for injured workers and accident victims for more than twenty years. She is Board Certified in Workers' Compensation a
Workers Compensation
Personal Injury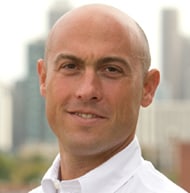 I'm an Illinois lawyer with a nationwide practice who represents members of our society who have been seriously injured or killed due to the irrespons
Personal Injury
Car Accident
Nursing Home Abuse
Medical Malpractice
Slip and Fall Accident
Workers Compensation
Animal and Dog Bites
Anastasia Mahone, Esq. offers the following services to K/S Attorneys at Law clients: Dissolution of Marriage; Simple Dissolution of Marriage; Es
Family
Business Law
Personal Injury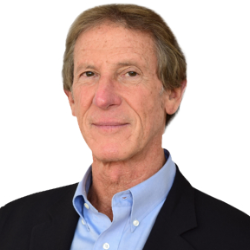 Motorcycle accidents can have a devastating impact on the injured rider and family. Being a motorcycle rider, Jerry takes an aggressive, but personali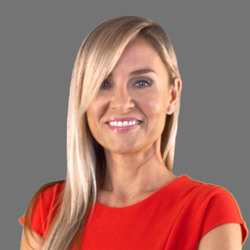 Agnieszka "Aga" Piasecka, Esq. is a general practice Polish attorney / lawyer in Florida and in Poland. Agnieszka has two Law Degrees and more than 20
Family
Immigration Law
Personal Injury
Real Estate
Trusts and Estates
Talk to a
verified Personal Injury Lawyer in USA
Once you complete the search form below, we submit your legal issue to licensed, pre-screened verified personal injury attorneys in USA matching your search criteria.
Please note that your submission gives permission for the attorneys we match you with to contact you. It does not create an attorney-client relationship. If an attorney agrees to represent you, they will formalize their professional relationship with you directly.