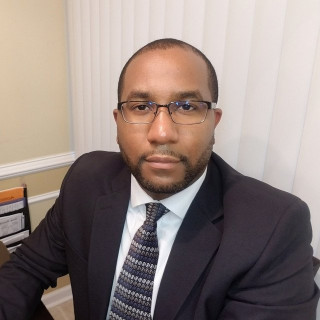 Clyde Guilamo is a compassionate lawyer that treats all of his clients as family. He started his legal career as a prosecutor, serving in Cook, Kanka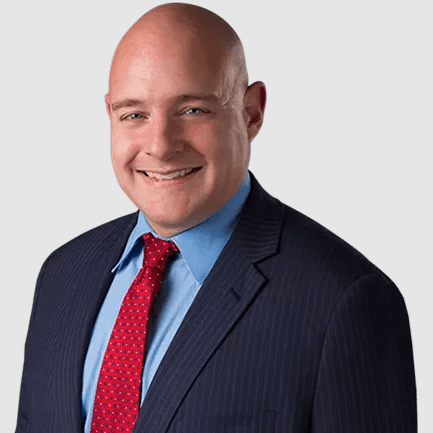 Anyone accused of a crime deserves access to affordable and experienced criminal defense representation. The Shepherd and Hayes Law Firm, PLLC, was fo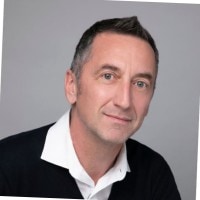 We aim to lead in each practice and area of law we work in. Coming from an in-depth understanding, of the law and the industry, Capitalizing on extens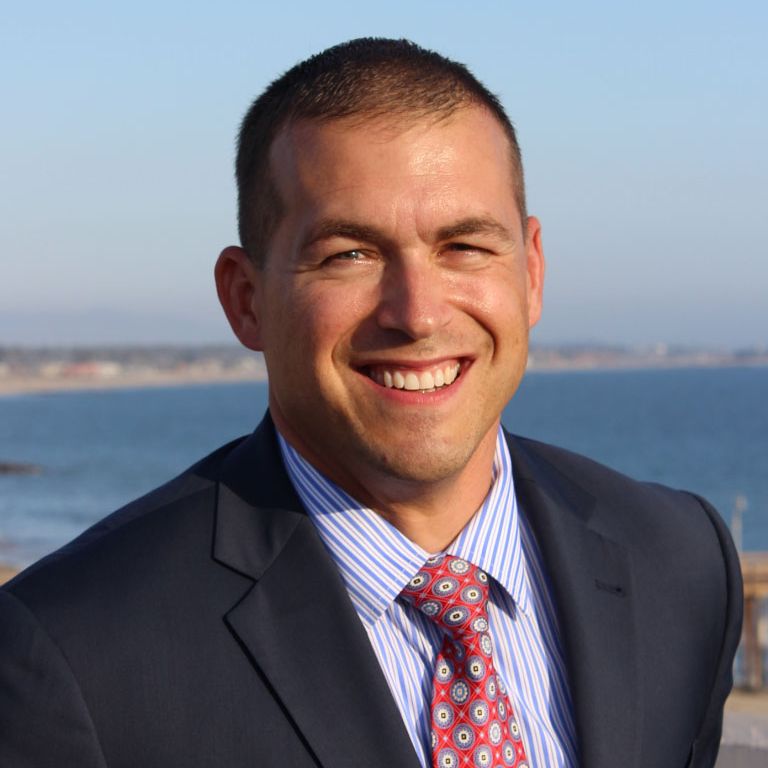 The strongest defense in a criminal case is Ventura criminal attorneys. An attorney who is familiar with the prosecutors and your local court system w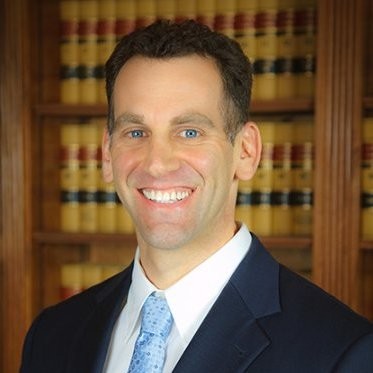 Aron Law Firm is a Santa Barbara criminal defense law firm that was founded by Attorney William Aron. Our team of Santa Barbara criminal defense lawye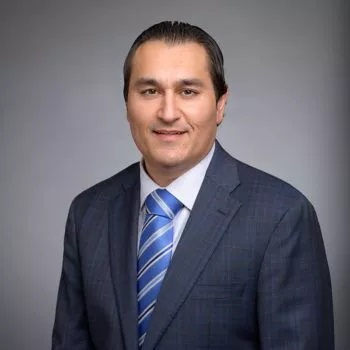 If you have been charged with a crime, you don't have time to wait. Dod Law is a San Diego criminal defense law firm with over 17 years of experience.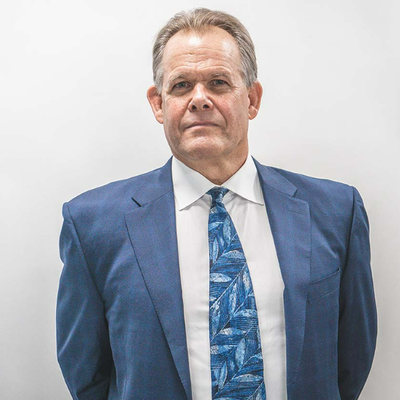 Bob Hanaford represented clients in state and federal courts in some of the most complex insurance, transportation, construction injury, DUI and crimi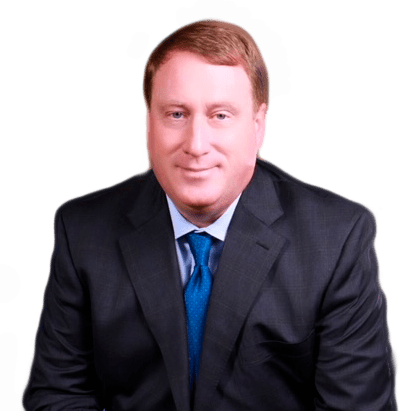 At the John D. & Eric G. Johnson Law Firm, LLC, attorney Eric Johnson is renowned for his handling of criminal cases throughout north Louisiana. In de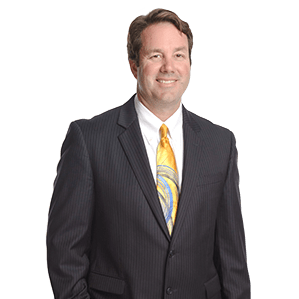 At Knutson + Casey in Mankato, our firm handles a wide range of cases, including personal injury, criminal defense, estate planning, and family law. S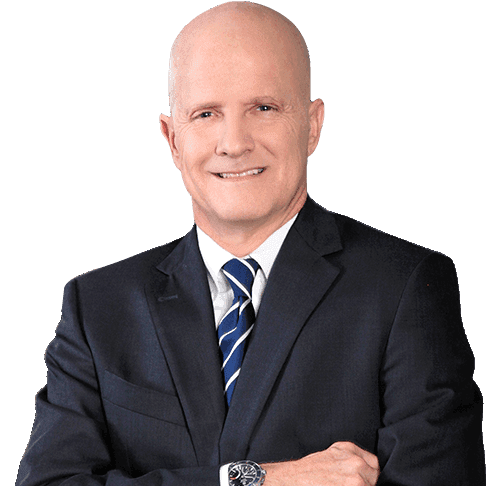 The Medlin Law Firm is a Board-Certified Criminal Defense firm located in Fort Worth Texas, with the primary focus on representing the accused in all
Talk to a
Criminal Lawyer in USA
Once you complete the search form below, we submit your legal issue to licensed, pre-screened verified attorneys in USA matching your search criteria.
Please note that your submission gives permission for the attorneys we match you with to contact you. It does not create an attorney-client relationship. If an attorney agrees to represent you, they will formalize their professional relationship with you directly.