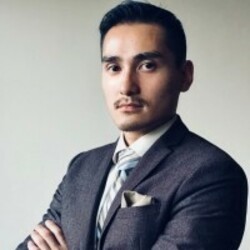 Attorney Nguyen graduated from Michigan State College of Law and practices in the field of taxation, immigration, and criminal defense. Colin is licen
Bankruptcy and Debt
Criminal Law
Immigration Law
Divorce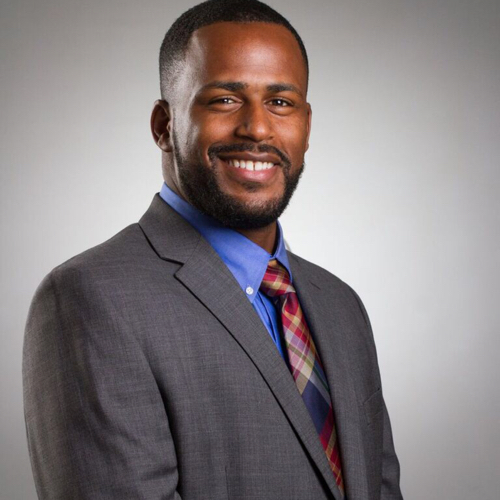 Javaron D. Buckley Sr., Esq. is currently an assistant state's attorney in Lake County, IL. He also practices personal injury and civil rights law.
Criminal Law
Personal Injury
Discrimination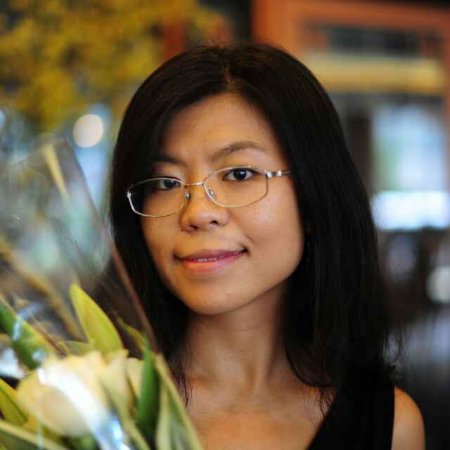 Ms. Lu is currently a licensed Attorney in Illinois and Florida and expects to be licensed this summer in California. Jiachen is a partner at the McD
Real Estate
DUI and DWI
Criminal Law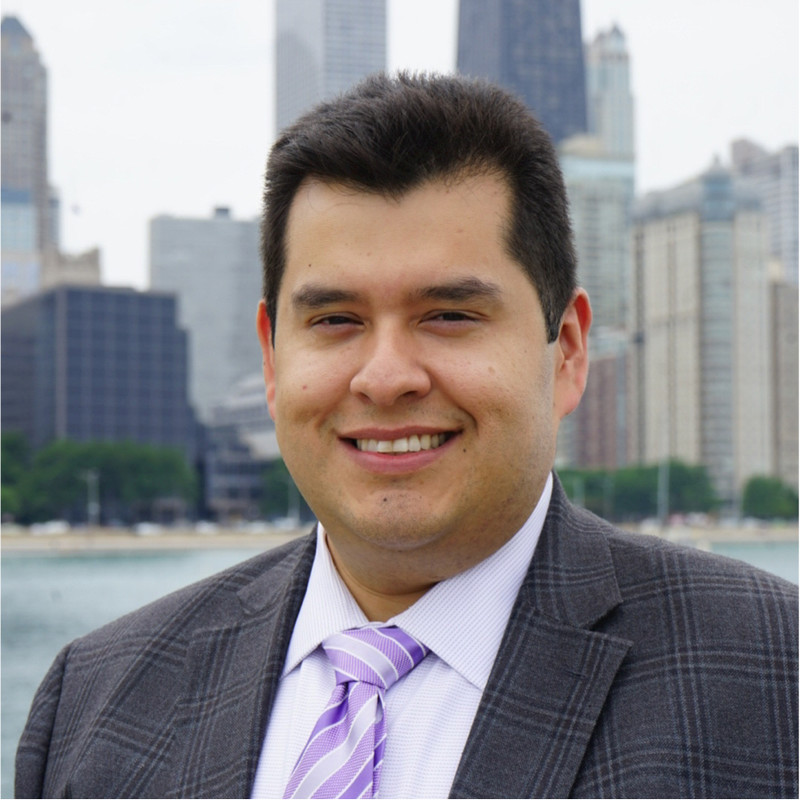 Full service law firm in the Back of the Yards neighborhood of Chicago. Our staff is bilingual and we pride ourselves in our ability to effectively co
Medical Malpractice
Family Law
Criminal Law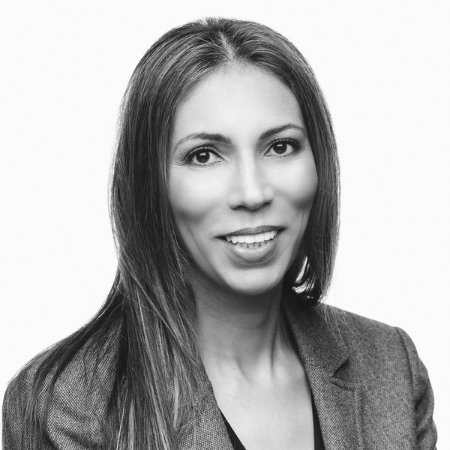 The Law Offices of Azita M. Mojarad, P.C. is a multi-service law firm established in 2000 in Chicago, Illinois. Our Chicago-based attorneys focus thei
Family Law
Immigration Law
Criminal Law
Business Law
Talk to a
verified Criminal Law Lawyer in Illinois
We will submit your legal issue to licensed, pre-screened verified criminal law attorneys in Illinois who match your search criteria. We verify the licenses of attorneys whom we connect clients with once a year and require them to maintain a zero misconduct record with the state agency issuing their license.
Please note that this submission doesn't create an attorney-client communication. Attorney client relationship is formed only when attorney formally agrees to represent you. By submitting the form below you are giving permission to the attorneys we match you with to contact you.