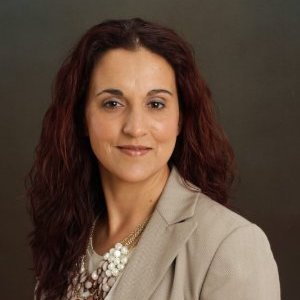 Spojmie Nasiri, principal attorney, is a first generation immigrant herself who understands through personal experience how difficult and emotionally
Legal Experience & Achievements * Elected as Orlando Regional Vice Chair for the American Immigration Lawyers Association 2019-2020 * Vice Chair f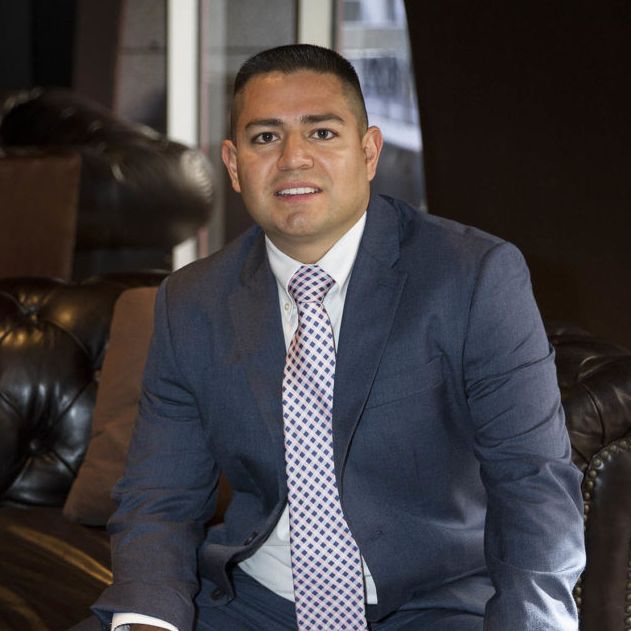 The Serrano Law Firm, an immigration law firm in Houston, is committed to providing zealous representation in the areas of U.S Immigration and Nationa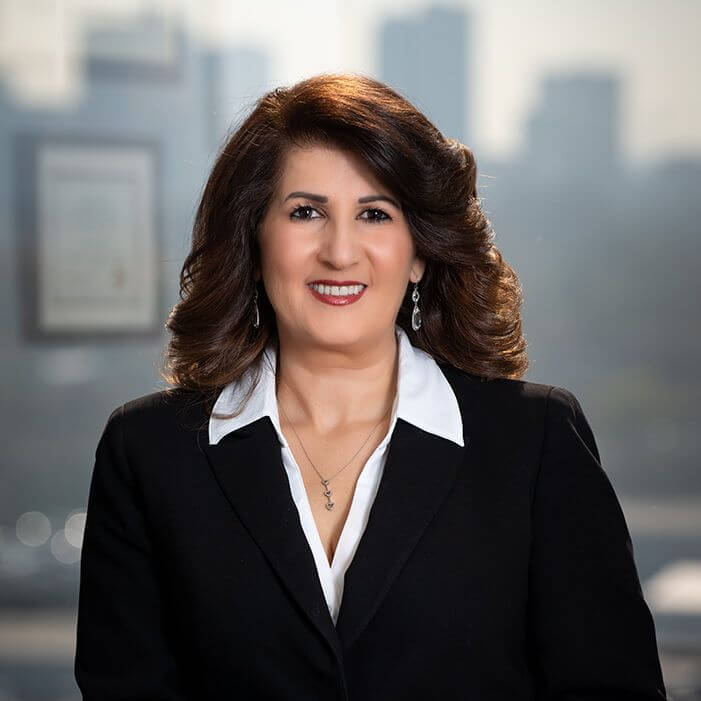 I am an immigration attorney who has been practicing for over 19 years. As an immigrant myself who speaks fluent Arabic, I am very passionate in serv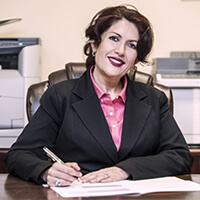 Marjan Kasra is the founder of the Law Offices of Marjan Kasra with offices in Connecticut, New York, Tehran, and Duabi. Her practice is focused on EB
Immigration Law
EB5 Investment Visa
US Citizenship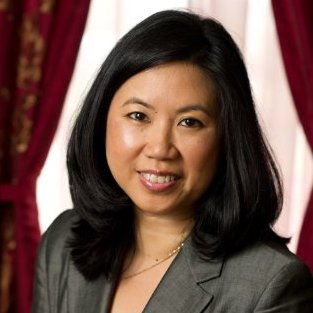 We are a full service immigration law firm with a focus on investor visas (E visas), business visas (L visas) and investor green cards (EB5). We
Immigration Law
EB5 Investment Visa
US Citizenship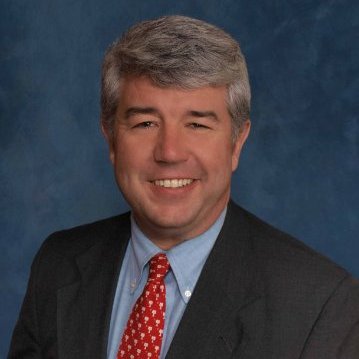 Al Martin has been practicing law for 25 years. He has tried hundreds of job injury cases in counties throughout South Carolina. He has handled many
Personal Injury
Immigration Law
Workers Compensation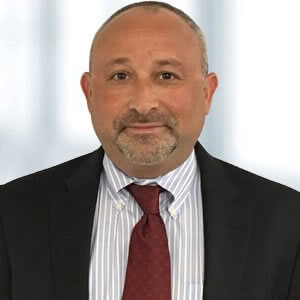 Full service immigration law firm serving clientele throughout the United States and worldwide. The firm's founder is William Gerstein, a Florida Bar
Immigration Law
Asylum
EB5 Investment Visa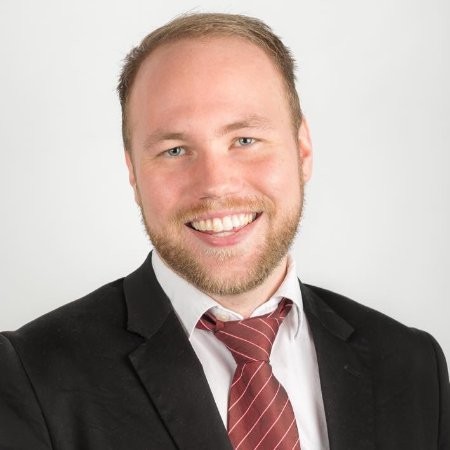 We are a proactive law office that gets excellent results and focuses on keeping our clients informed and in control.
Personal Injury
Car Accident
Immigration Law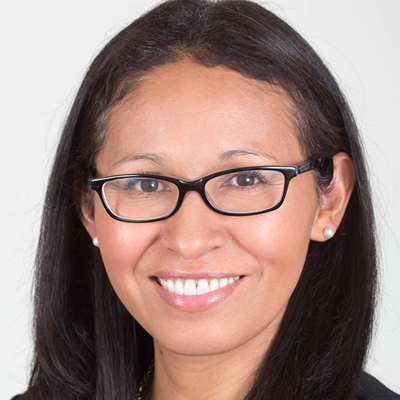 l was born and raised in Michoacan, Mexico. I came to this country at age 19. With dedication, hard work, and the help of my family, I graduated from
Immigration Law
US Citizenship
Asylum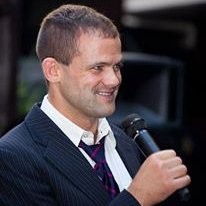 Immigration Law
Asylum
H1B Visa

From a very young age , Mr. Boyer knew that he wanted to be an attorney and have his own business, not work for someone else. Mr. Boyer was admitted t
Bankruptcy and Debt
Foreclosure
Immigration Law
Family
Litigation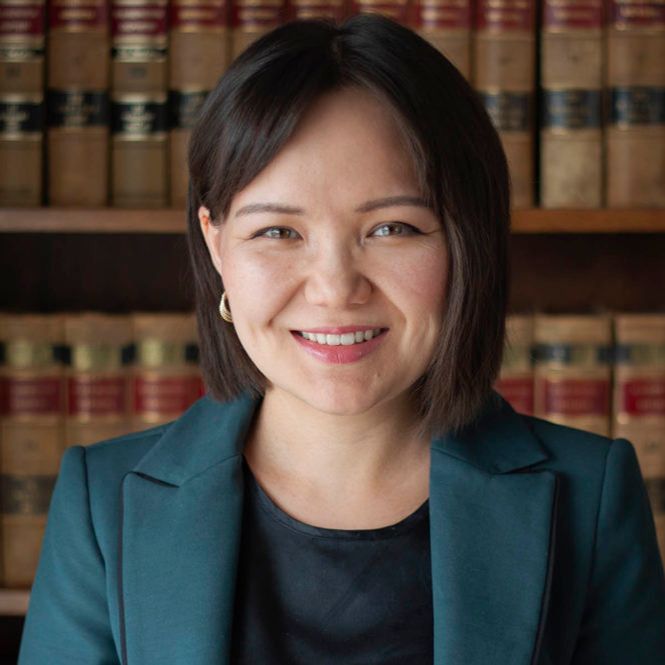 Aliya Alisheva knew from an early age what she wanted to do with her life. Born in the former Soviet Union in what is now Kazakhstan, a large landlock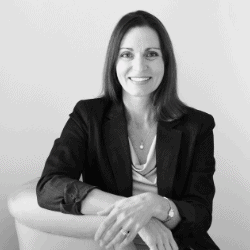 Sharon Kaselonis is a licensed attorney, adjunct professor of American government and law and politics, and a published author. Sharon is the foun
Immigration Law
US Citizenship
H1B Visa
Asylum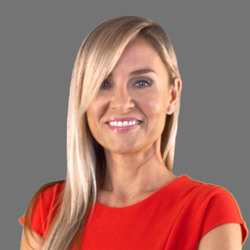 Agnieszka "Aga" Piasecka, Esq. is a general practice Polish attorney / lawyer in Florida and in Poland. Agnieszka has two Law Degrees and more than 20
Family
Immigration Law
Personal Injury
Real Estate
Trusts and Estates
Talk to a
verified Immigration Lawyer in USA
Once you complete the search form below, we submit your legal issue to licensed, pre-screened verified immigration attorneys in USA matching your search criteria.
Please note that your submission gives permission for the attorneys we match you with to contact you. It does not create an attorney-client relationship. If an attorney agrees to represent you, they will formalize their professional relationship with you directly.