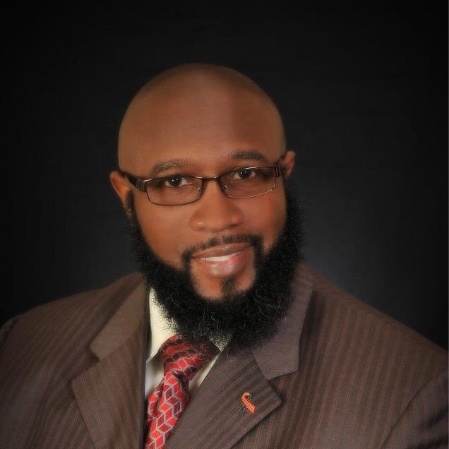 General Litigation, Real Estate Transactions, Family Law, Probate, Bankruptcy. Foreclosure, Landlord/Tenant and Adminstrative Law and so much more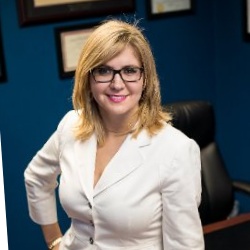 Our firm handles various areas of law including and not limited to the following: Immigration Criminal Defense Family Law Social Security Disabi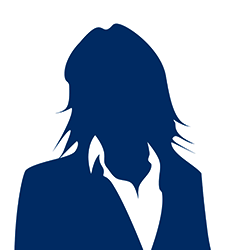 Licensed and practicing doctor and lawyer.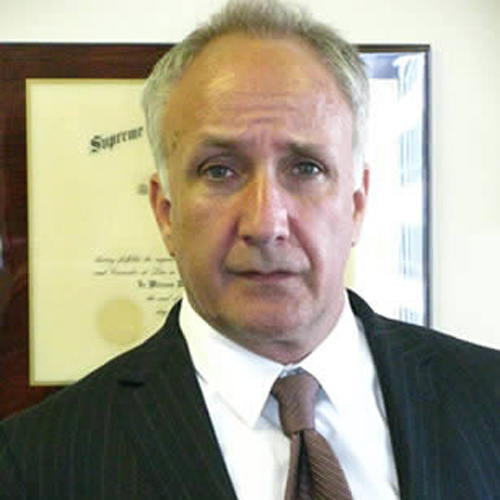 Mr. Stupel opened his law office on Lincoln Road in Miami Beach in 1990 and has focused his practica exclusively on criminal defense for the past twen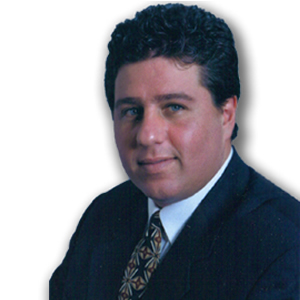 Fort Lauderdale based lawyer David M. Brandwein, P.A. is dedicated to helping individuals and their families who have been wrongfully injured due to t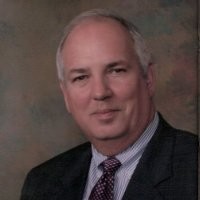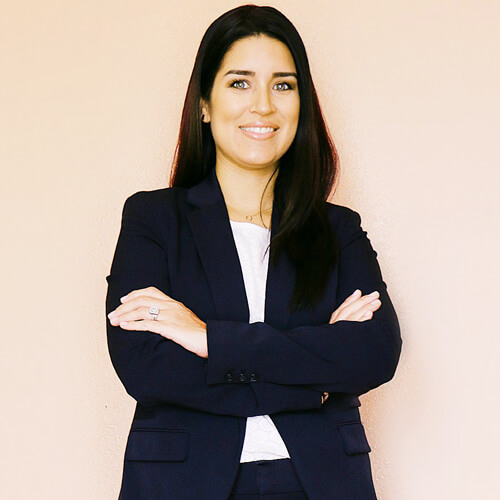 Monica graduated from the University of South Florida in 2002 with a Bachelor of Arts degree in Psychology and a minor in Criminology. Monica then obt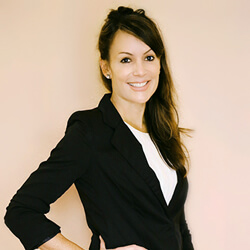 Attorney Vanessa Nye attended the University of Florida, Fredric G. Levin College of Law, and graduated in December 1996. She has been practicing al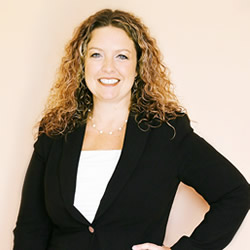 Ginger L. Dugan, Esq., is an exceptional attorney at All Family Law Group, P.A. She practices in divorce and family law, including, but not limited t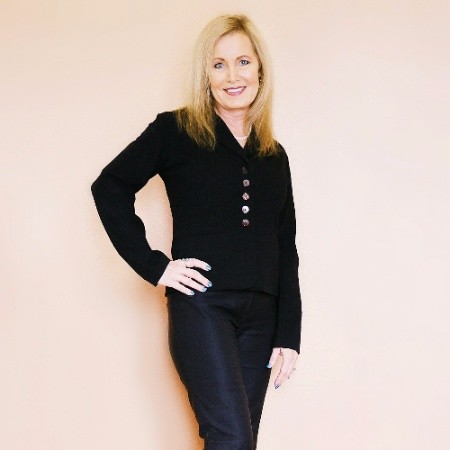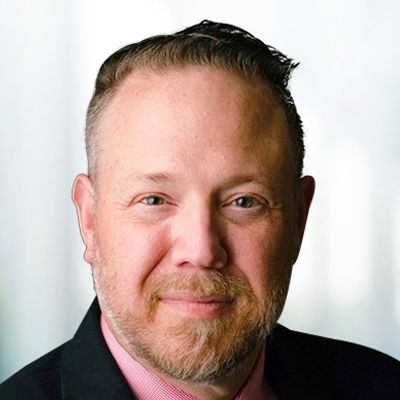 Vanover Law Firm, P.A. has been protecting the rights and interests of Florida's accused for nearly two decades. Attorney Keith P. Vanover is an award
Talk to a
Criminal Lawyer in Florida
Once you complete the search form below, we submit your legal issue to licensed, pre-screened verified attorneys in Florida matching your search criteria.
Please note that your submission gives permission for the attorneys we match you with to contact you. It does not create an attorney-client relationship. If an attorney agrees to represent you, they will formalize their professional relationship with you directly.