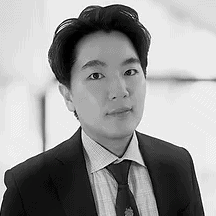 Kiwon Sung is a seasoned counsel (licensed in both California and Korea) who understands what a corporate legal team needs. Kiwon's practice focuses o
Business Law
Foreign Law
Intellectual Property
International Law
Immigration Law
Copyright
Patent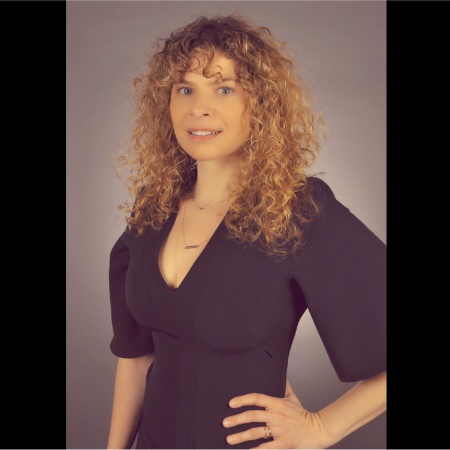 Originally from Marseille, France, Stephanie moved to the U.S. to complete her post-high school studies. She is a graduate of Brandeis University (200
Business Law
Labor and Employment
Intellectual Property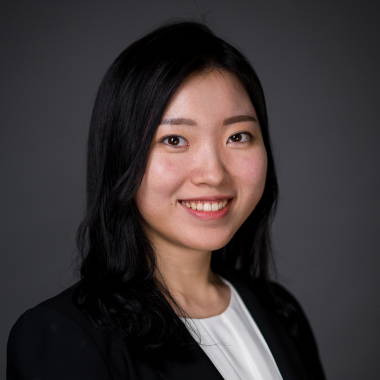 June (Ji Eun) Nam graduated from Harvard Law School in 2018. Through undergraduate Dual Degree Program, she received her bachelor of science from Indi
Business Litigation
Intellectual Property
Litigation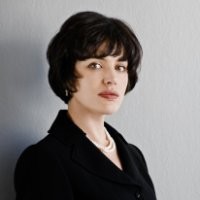 Olga Zalomiy is the founder of the Law Offices of Olga Zalomiy, an independent law firm based in Los Angeles. Licensed to practice law in California,
Intellectual Property
International Law
Corporate Law
Business Law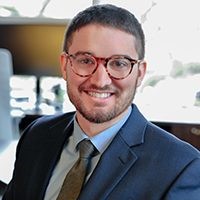 efore joining McKean Smith, Rick's experience ranged from Civil Litigation to Business Formation and Intellectual Property Protection. While attending
Business Formation
Intellectual Property
Litigation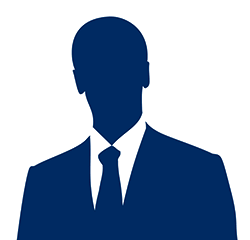 Moshe Lapin is the Founder of Lapin Law Firm. After earning his law degree from The George Washington University Law School in Washington D.C., Moshe
Intellectual Property
Business Litigation
Natalie is a dedicated litigator practicing in both federal and state courts. Over the course of her career, she has successfully represented a divers
Business Litigation
Intellectual Property
Litigation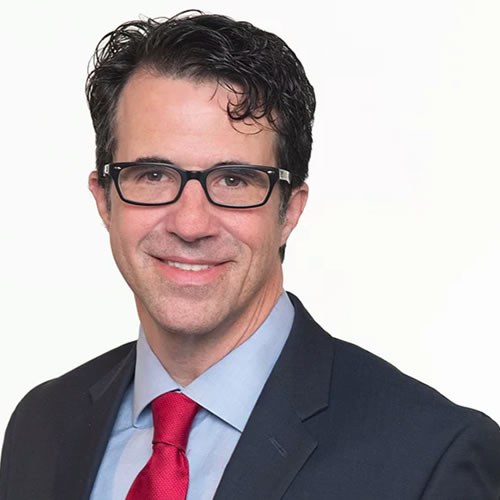 David Ritter has over 22 years of legal experience in commercial and business litigation, business restructuring and bankruptcy, and creditors' rights
Bankruptcy and Debt
Business Law
Intellectual Property
Founded in 1936, Fletcher, Heald & Hildreth provides comprehensive services in every branch of communications law. Our active clients include broadcas
Communications Law
Intellectual Property
Mergers and Acquisitions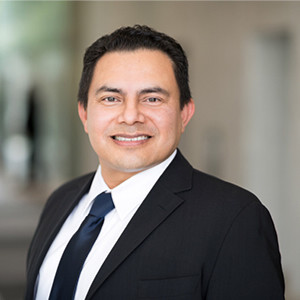 Josué A. Villalta focuses on patent protection, including patent prosecution, patent portfolio management, IP due diligence and general counseling on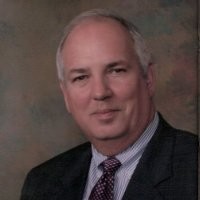 Intellectual Property
Family
Criminal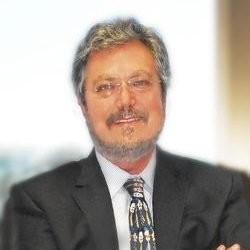 Real Estate
Intellectual Property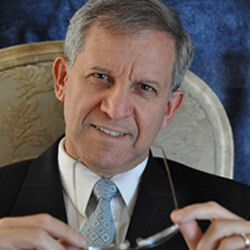 Patents, trademarks, copyright, trade secrets, registration, licensing, enforcement, litigation. HABLO ESPAÑOL, FALO PORTUGUÊS, PARLO ITALIANO, MED
Intellectual Property
Business Formation
Entertainment Law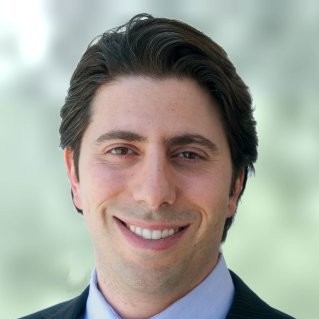 Full service intellectual property, business, and employment law firm.
Intellectual Property
Employment Discrimination
Sexual Harassment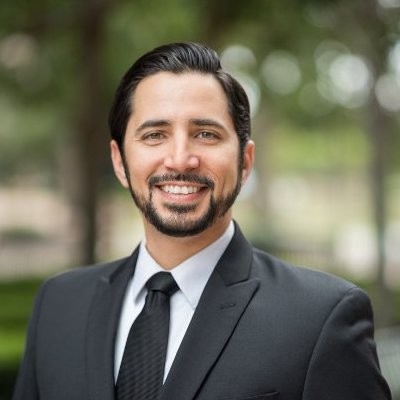 Baraa Kahf's practice includes several areas of intellectual property law, including patent, trademark, copyright, and trade secret litigation, with a
Talk to a
verified Intellectual Property Lawyer in USA
Once you complete the search form below, we submit your legal issue to licensed, pre-screened verified intellectual property attorneys in USA matching your search criteria.
Please note that your submission gives permission for the attorneys we match you with to contact you. It does not create an attorney-client relationship. If an attorney agrees to represent you, they will formalize their professional relationship with you directly.