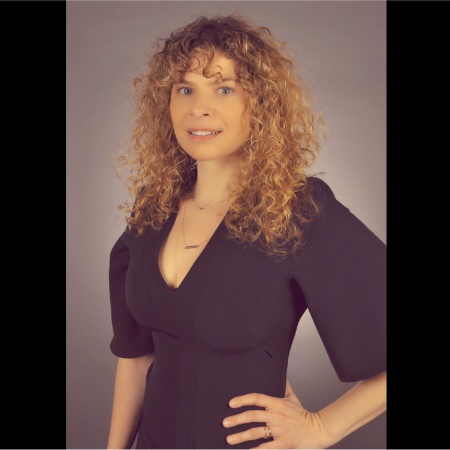 Originally from Marseille, France, Stephanie moved to the U.S. to complete her post-high school studies. She is a graduate of Brandeis University (200
Business Law
Labor and Employment
Intellectual Property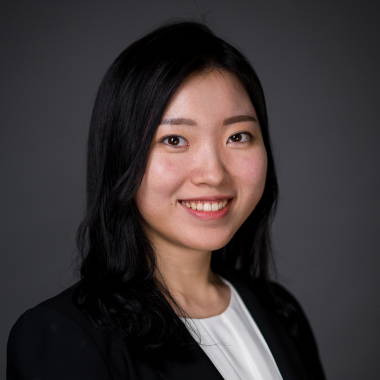 June (Ji Eun) Nam graduated from Harvard Law School in 2018. Through undergraduate Dual Degree Program, she received her bachelor of science from Indi
Business Litigation
Intellectual Property
Litigation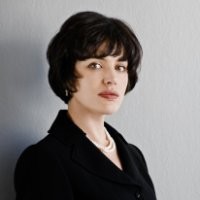 Olga Zalomiy is the founder of the Law Offices of Olga Zalomiy, an independent law firm based in Los Angeles. Licensed to practice law in California,
Intellectual Property
International Law
Corporate Law
Business Law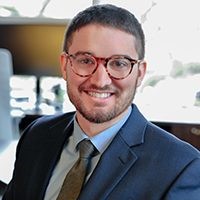 efore joining McKean Smith, Rick's experience ranged from Civil Litigation to Business Formation and Intellectual Property Protection. While attendi
Business Formation
Intellectual Property
Litigation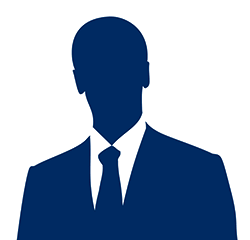 Moshe Lapin is the Founder of Lapin Law Firm. After earning his law degree from The George Washington University Law School in Washington D.C., Moshe
Intellectual Property
Business Litigation
Talk to a
verified Intellectual Property Lawyer in USA
We will submit your legal issue to licensed, pre-screened verified intellectual property attorneys in USA who match your search criteria. We verify the licenses of attorneys whom we connect clients with once a year and require them to maintain a zero misconduct record with the state agency issuing their license.
Please note that this submission doesn't create an attorney-client communication. Attorney client relationship is formed only when attorney formally agrees to represent you. By submitting the form below you are giving permission to the attorneys we match you with to contact you.