Matthew Dillahunty is an associate with the Ferrell Law Group. His practice focuses primarily on Toxic Tort, Product Liability, Personal injury and as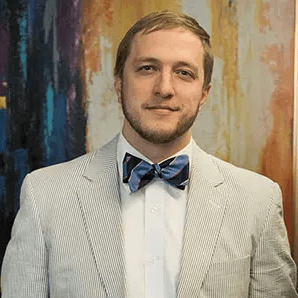 One of Northeast Georgia's top firms with the depth of a full team of experienced attorneys in a wide range of highly specialized areas of law. Based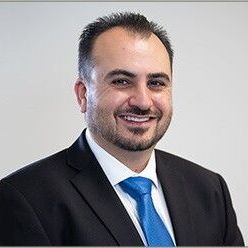 KCNS Law Group, LLP, is a boutique law firm specializing in the areas of Workers' Compensation, Family Law and Personal Injury. Our professional team

1968- BA- University of California at Berkeley 1968-1970 Tel Aviv University School of Medicine 1970-1971 University of Southern California School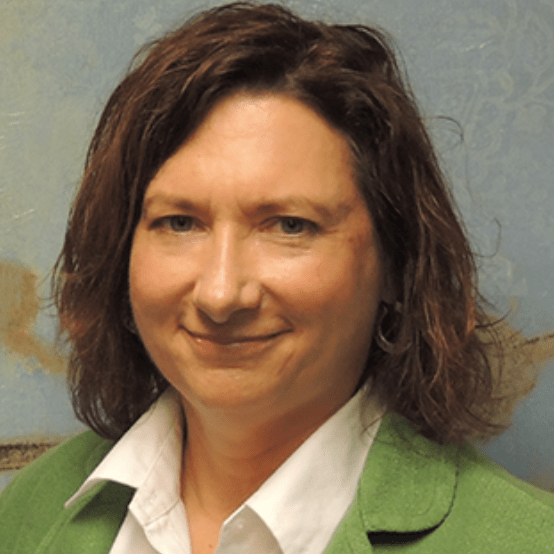 I hope you find my disability website helpful. If you live in Northern New Jersey or its surrounding areas and want assistance with your application f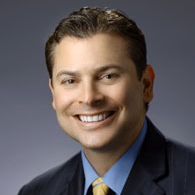 He has been a practicing attorney with The Law Office of Fred S. London P.C. since 1996. His practice areas include Medicaid Eligibility, Social Secu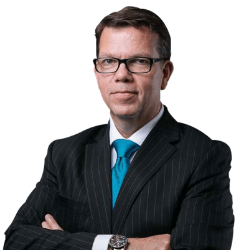 The Law Office of John J. Sheehan, LLC has been representing injured workers and accident victims throughout Massachusetts since 1993. Our firm consis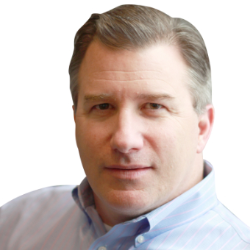 Most people who are injured at work in Fayetteville or other parts of Arkansas are entitled to workers' compensation benefits. This is true regardless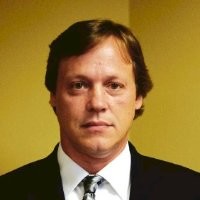 We are a general practice law office located in Tulsa, OK. Our firm provides full-service legal assistance in areas such as bankruptcy, criminal law,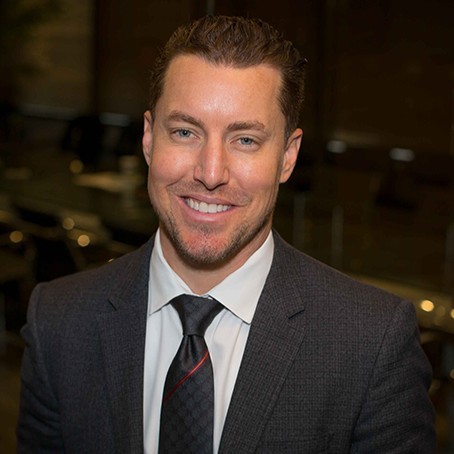 The Law Offices of Michael Burgis & Associates is a firm focusing on worker's compensation, personal injury and employment law. The firm's experienced
Talk to a
Workers Compensation Lawyer in USA
Once you complete the search form below, we submit your legal issue to licensed, pre-screened verified attorneys in USA matching your search criteria.
Please note that your submission gives permission for the attorneys we match you with to contact you. It does not create an attorney-client relationship. If an attorney agrees to represent you, they will formalize their professional relationship with you directly.