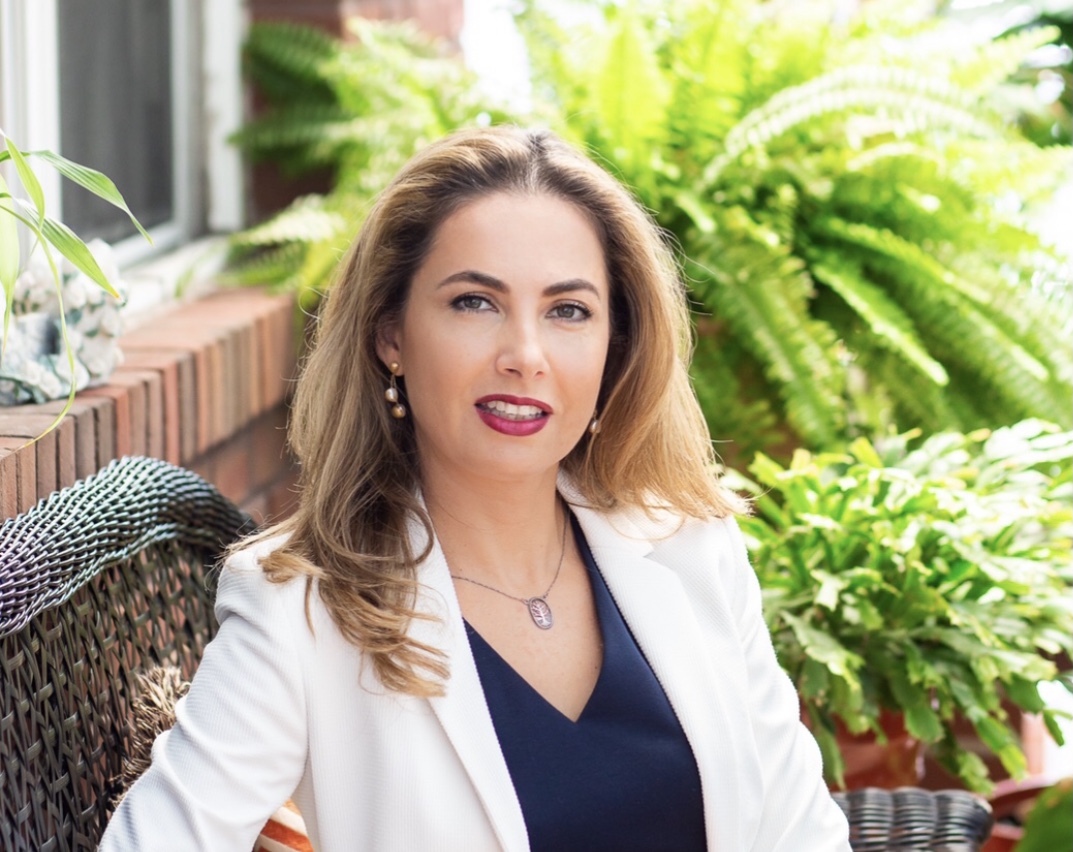 Following graduation she practiced law in Corporate Finance department of Bryan Cave, LLP where she counseled and structured transactions for large mu
Trusts
Wills and Living Wills
Probate
Trusts and Estates
Elder Law
Mediation
Family
Corporate Law
Health Care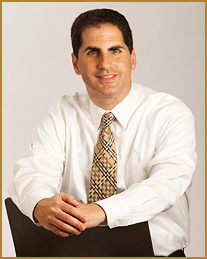 Personal injury law firm serving New York.
Personal Injury
Car Accident
Wrongful Death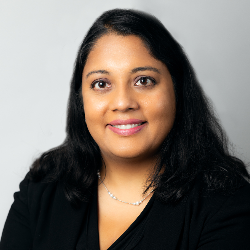 Ms. Priya Prakash Royal, Esq., LL.M., MBA, is a former IRS attorney and an established expert in tax law and estate planning. Ms. Royal is admitted t
Expert Witness
Trusts and Estates
Business Law
Tax Law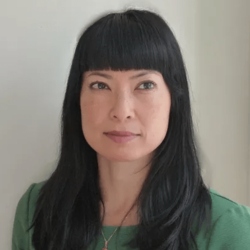 Susan Thorn is an immigration attorney based in New York City with over 19 years of immigrant and refugee rights advocacy experience in the U.S. and t
US Citizenship
Immigration Law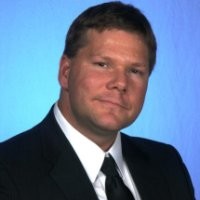 Attorney Cook is a published author
Business Bankruptcy
Personal Bankruptcy
Credit Repair
Debt Settlement
Wills and Living Wills
Talk to a
verified Lawyer in New York
We will submit your legal issue to licensed, pre-screened verified attorneys in New York who match your search criteria. We verify the licenses of attorneys whom we connect clients with once a year and require them to maintain a zero misconduct record with the state agency issuing their license.
Please note that this submission doesn't create an attorney-client communication. Attorney client relationship is formed only when attorney formally agrees to represent you. By submitting the form below you are giving permission to the attorneys we match you with to contact you.