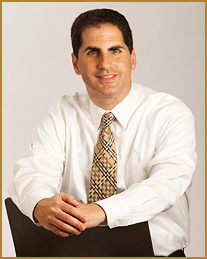 Personal injury law firm serving New York.
Personal Injury
Car Accident
Wrongful Death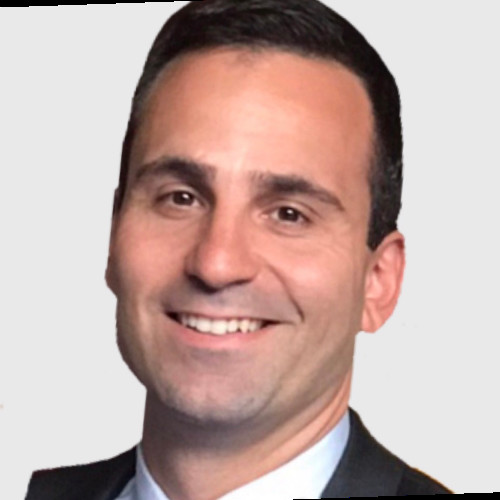 Lou Russo is an accomplished attorney, arbitrator, and professor with more than a decade of training forged with the best and the brightest legal mind
Business Law
Corporate Law
Lawsuits
Commercial Real Estate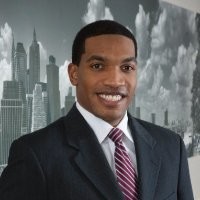 A litigator helping individuals and business owners navigate the intricacies of disputes involving businesses, real estate, estates and trusts in New
Litigation
Business Litigation
Lawsuits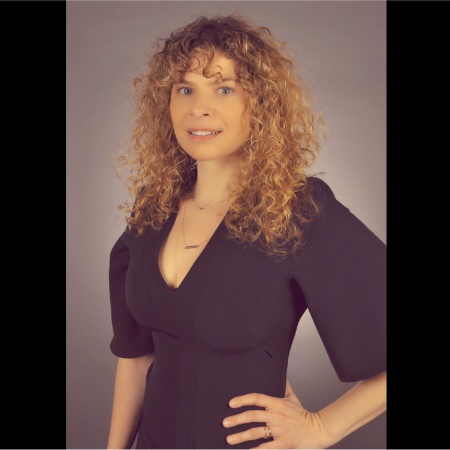 Originally from Marseille, France, Stephanie moved to the U.S. to complete her post-high school studies. She is a graduate of Brandeis University (200
Business Law
Labor and Employment
Intellectual Property
Michael Konopka is a Complex Civil Litigation Attorney in NYC that has skillfully represented clients before the New York State Supreme Court, the Uni
Wrongful Death
Car Accident
Appeals
Business Litigation
Talk to a
verified Lawyer in New York
We will submit your legal issue to licensed, pre-screened verified attorneys in New York who match your search criteria. We verify the licenses of attorneys whom we connect clients with once a year and require them to maintain a zero misconduct record with the state agency issuing their license.
Please note that this submission doesn't create an attorney-client communication. Attorney client relationship is formed only when attorney formally agrees to represent you. By submitting the form below you are giving permission to the attorneys we match you with to contact you.