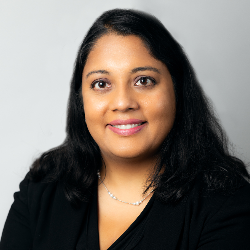 Ms. Priya Prakash Royal, Esq., LL.M., MBA, is a former IRS attorney and an established expert in tax law and estate planning. Ms. Royal is admitted t
Expert Witness
Trusts and Estates
Business Law
Tax Law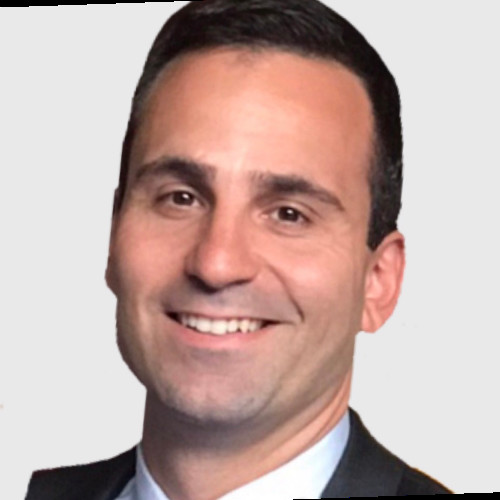 Lou Russo is an accomplished attorney, arbitrator, and professor with more than a decade of training forged with the best and the brightest legal mind
Business Law
Corporate Law
Lawsuits
Commercial Real Estate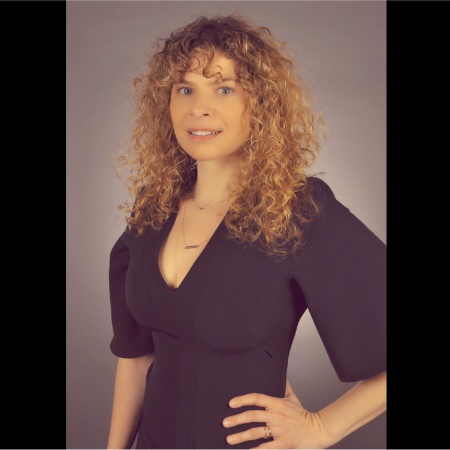 Originally from Marseille, France, Stephanie moved to the U.S. to complete her post-high school studies. She is a graduate of Brandeis University (200
Business Law
Labor and Employment
Intellectual Property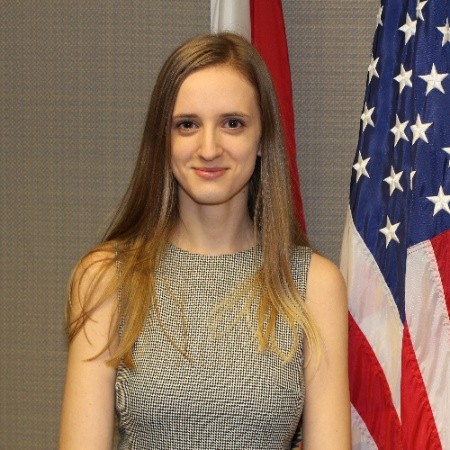 Michaela Vrazdova graduated from the Faculty of Law at Charles University in Prague, Czech Republic in September 2016. While studying at Charles Unive
Business Law
Immigration Law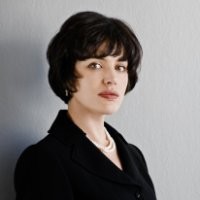 Olga Zalomiy is the founder of the Law Offices of Olga Zalomiy, an independent law firm based in Los Angeles. Licensed to practice law in California,
Intellectual Property
International Law
Corporate Law
Business Law
DUI and DWI
Personal Injury
Business Law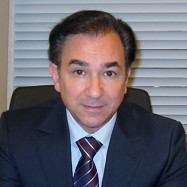 The Law Offices of Albert Rizzo, P.C. comprise the collective knowledge and experience of top-tier lawyers in our practice areas through our Of Counse
Labor and Employment
Business Law
Real Estate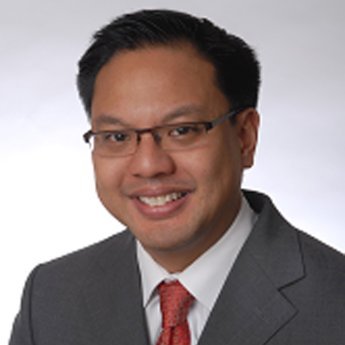 Anthony D. Luis is an Associate in Rawle & Henderson's New York office. Anthony concentrates his practice with the defense of clients involving commer
Litigation
Personal Injury
Business Law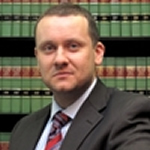 Alex Pisarevsky practices primarily in the areas of complex commercial litigation, bankruptcy and business transactions and litigation. Mr. Pisarev
Labor and Employment
Business Law
Bankruptcy and Debt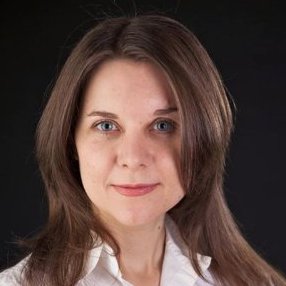 Ekaterina Mouratova is a founder of The Law Firm of Ekaterina Mouratova, PLLC. She focuses her practice on general business and corporate law, securit
Business Law
Immigration Law
Intellectual Property
commercial/business transactions, international business law and transactions, franchising and joint ventures law, licensing agreements & computer la
Family
Business Law
Immigration Law
Talk to a
verified Business Law Lawyer in New York
Once you complete the search form below, we submit your legal issue to licensed, pre-screened verified business law attorneys in New York matching your search criteria.
Please note that your submission gives permission for the attorneys we match you with to contact you. It does not create an attorney-client relationship. If an attorney agrees to represent you, they will formalize their professional relationship with you directly.