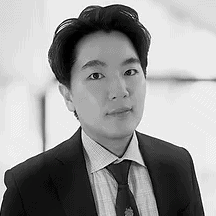 Kiwon Sung is a seasoned counsel (licensed in both California and Korea) who understands what a corporate legal team needs. Kiwon's practice focuses o
Customs lawyer Jason Wapiennik is admitted to practice in Illinois and Michigan. Great Lakes Customs Law, as our name suggests, maintains offices in C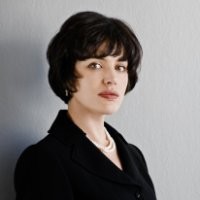 Olga Zalomiy is the founder of the Law Offices of Olga Zalomiy, an independent law firm based in Los Angeles. Licensed to practice law in California,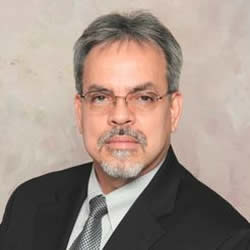 Héctor's legal career spans over 30 years. He is the senior partner at Rivera & Hanes, P.L., a law firm focused on real estate transactions, developme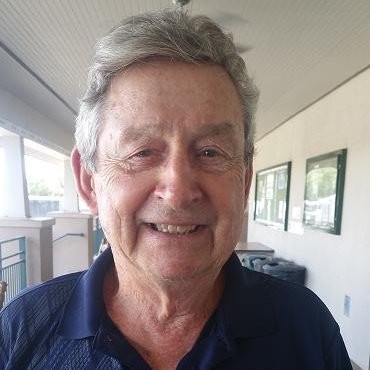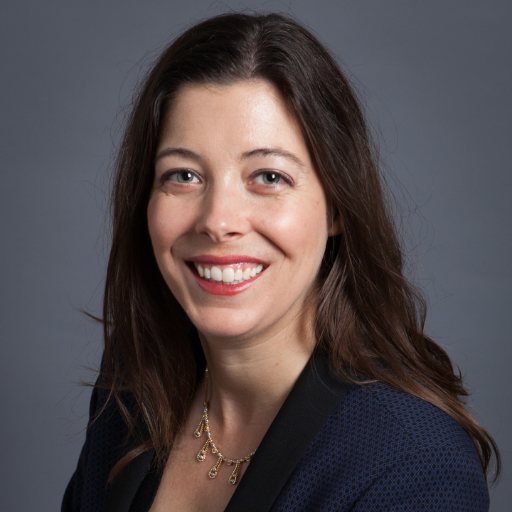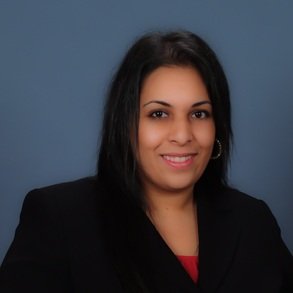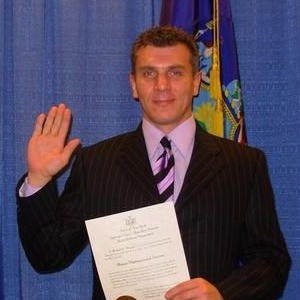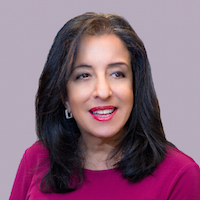 WJH Law Group is specialized in the practice of Immigration Law. We've built our name on our perseverance and attention to detail. We know what is at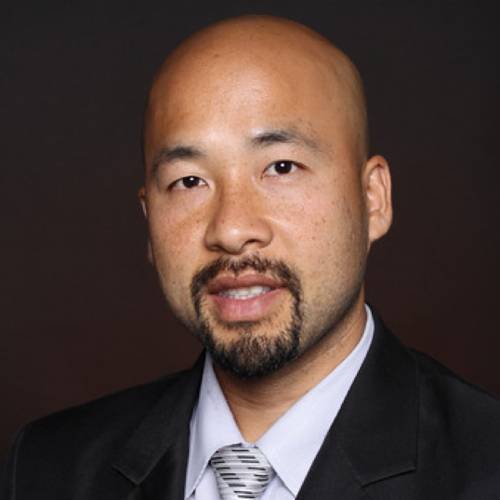 TDL was founded in 2009 by two attorneys trained in the U.S and Vietnam to open an international business transactional law firm with offices in Calif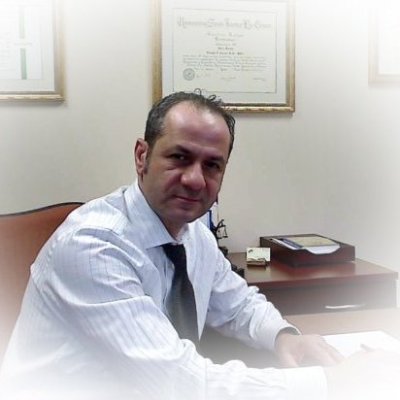 In an ever changing business and legal landscape, Joseph F. Jacob's law practice provides clients with a broad range of legal services with emphasis o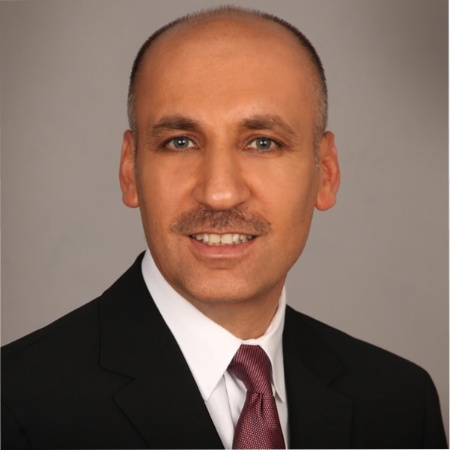 We pride ourselves on providing valuable and efficient services to our clients around the world in the areas of Immigration, Business, and Criminal la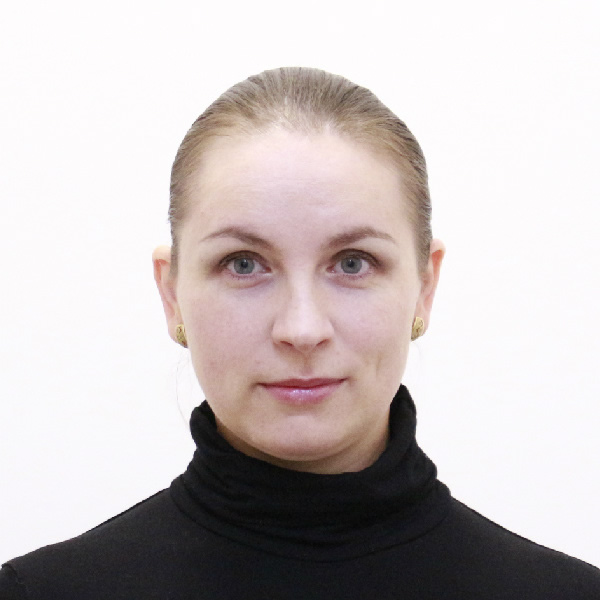 I am a highly-qualified lawyer with a substantial more than 18 years' experience in European, International, U.S., Russian and Czech Law. My on-going
Talk to a
International Law Lawyer in USA
Once you complete the search form below, we submit your legal issue to licensed, pre-screened verified attorneys in USA matching your search criteria.
Please note that your submission gives permission for the attorneys we match you with to contact you. It does not create an attorney-client relationship. If an attorney agrees to represent you, they will formalize their professional relationship with you directly.