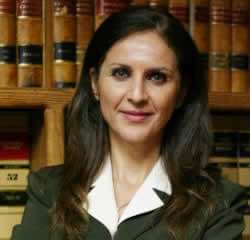 Legal services in the areas of (1) Trust, Estate, including Wills, Living Trusts, Probate, Trust Administration, and Conservatorships. (2) Taxation, i
Trusts and Estates
Probate
Wills and Living Wills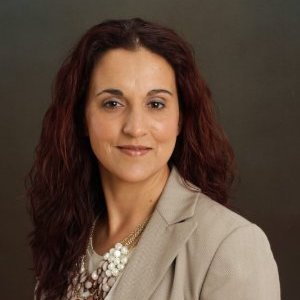 Spojmie Nasiri, principal attorney, is a first generation immigrant herself who understands through personal experience how difficult and emotionally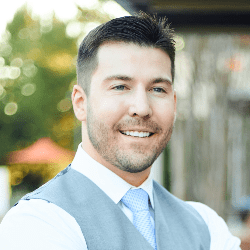 We represent the interests of people who have been injured in Palm Springs, the greater Coachella Valley area, and all throughout the state. In fact,
Personal Injury
Car Accident
Slip and Fall Accident
Wrongful Death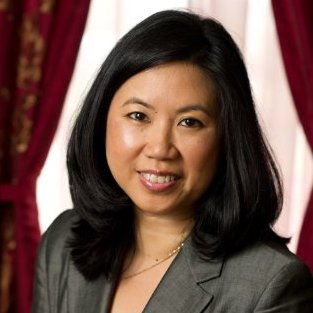 We are a full service immigration law firm with a focus on investor visas (E visas), business visas (L visas) and investor green cards (EB5). We
Immigration Law
EB5 Investment Visa
US Citizenship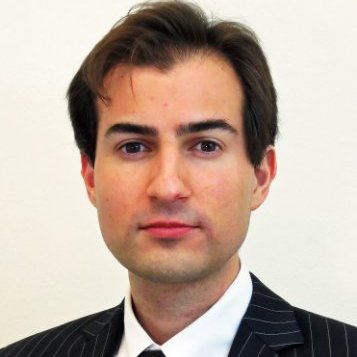 Business Bankruptcy
Tax Law
Business Formation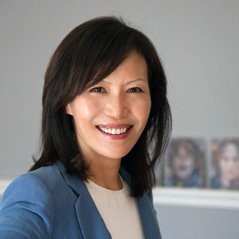 Federal Crime
Litigation
Car Accident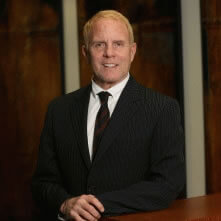 Federal Crime
Litigation
Car Accident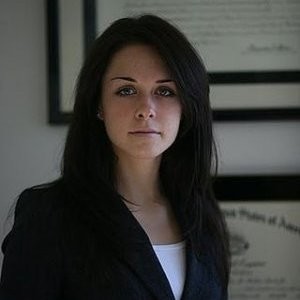 Litigation
Car Accident
Medical Malpractice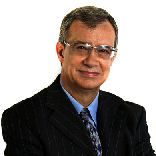 Fluent in 7 languages, Board Certified Specialist in Immigration & Nationality Law Licensed in CA since 1993
H1B Visa
US Citizenship
EB5 Investment Visa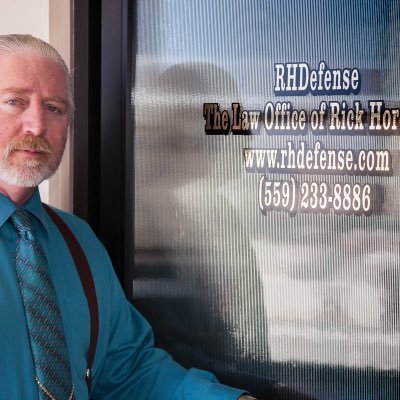 Soy un abogado en Fresno, California. Hablo español, pero admito que mi español no está perfecto. Normalmente mis habilidades con la lengua está sufic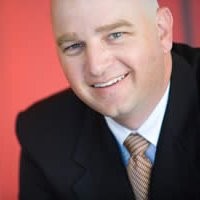 Trusts and Estates
Probate
Trusts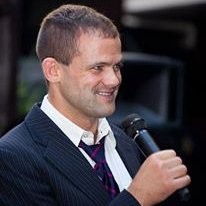 Immigration Law
Asylum
H1B Visa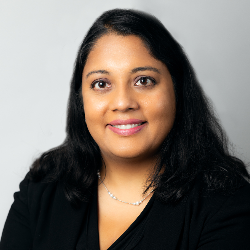 Ms. Priya Prakash Royal, Esq., LL.M., MBA, is a former IRS attorney and an established expert in tax law and estate planning. Ms. Royal is admitted t
Expert Witness
Trusts and Estates
Business Law
Tax Law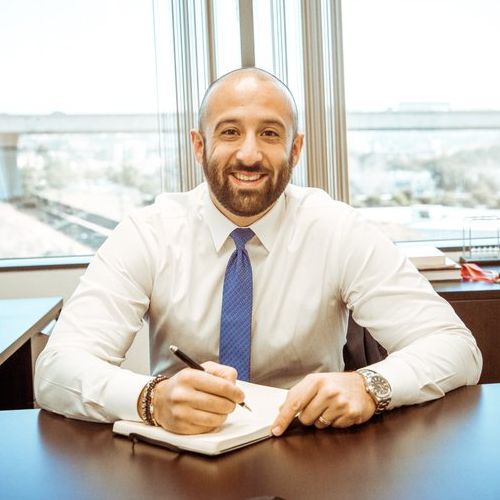 Attorney Eiman Rejali comes from a very diverse business background and has held numerous executive and management positions here in the United States
Criminal
Family
Immigration Law
Personal Injury
Talk to a
verified Lawyer in California
Once you complete the search form below, we submit your legal issue to licensed, pre-screened verified attorneys in California matching your search criteria.
Please note that your submission gives permission for the attorneys we match you with to contact you. It does not create an attorney-client relationship. If an attorney agrees to represent you, they will formalize their professional relationship with you directly.