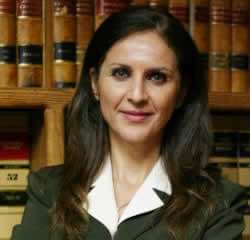 Legal services in the areas of (1) Trust, Estate, including Wills, Living Trusts, Probate, Trust Administration, and Conservatorships. (2) Taxation, i
Trusts and Estates
Probate
Wills and Living Wills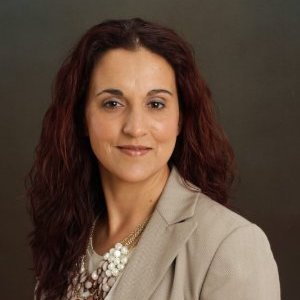 Spojmie Nasiri, principal attorney, is a first generation immigrant herself who understands through personal experience how difficult and emotionally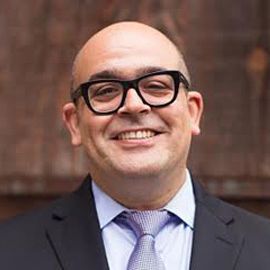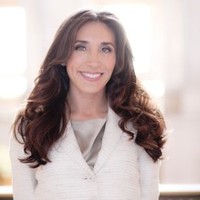 Mrs. Lavy is a founding member of Lavy Law. She founded Lavy Law with the goal of creating a one-stoplaw firm for clients who have a case in both, the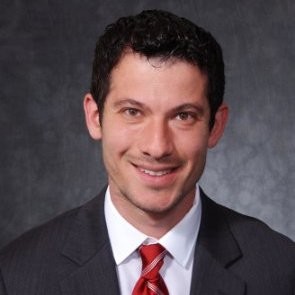 Employment, business, injury, and medical malpractice attorney with offices in San Francisco and Sacramento.
Wrongful Termination
Labor and Employment
Personal Injury
Feras Mousilli is Managing Partner of Lloyd & Mousilli and advises business clients on a range of technology law issues. He specializes in counsel
Intellectual Property
Business Formation
Corporate Law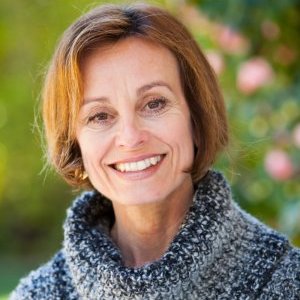 Since 2007 Italian Legal Language Services has offered assistance to its private clients residing outside of Italy who seek assistance on Italian esta
Foreign Law
Expert Witness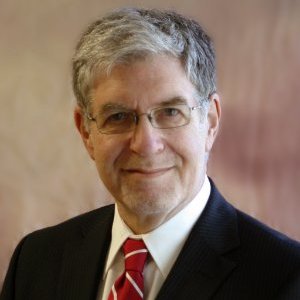 Stephen R. Jaffe is an attorney with over 40 years of experience. He is an employment lawyer in San Francisco. His law firm represents employees only,
Labor and Employment
Litigation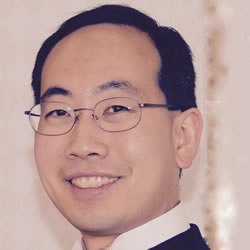 Intellectual Property
Litigation
Mediation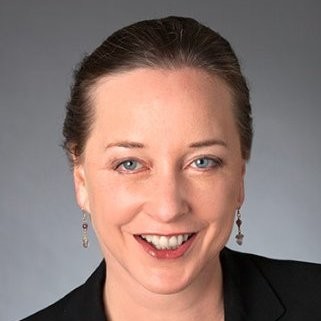 Sigrid Irias handles a wide variety of litigated claims, working closely with clients ranging from self-insured corporations to individuals to insurer
Litigation
Personal Injury
Insurance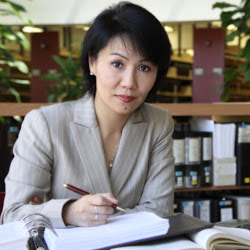 Melinda is experienced in lawyering and legal counseling. She holds B.A. in International Business, and Juris Doctor Degree. Melinda started her lega
Immigration Law
Family
Business Law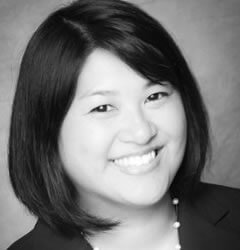 Elaine Dai is the founder of InspiraLaw®. For more than a decade, Ms. Dai has advised clients throughout California with a focus on business law and n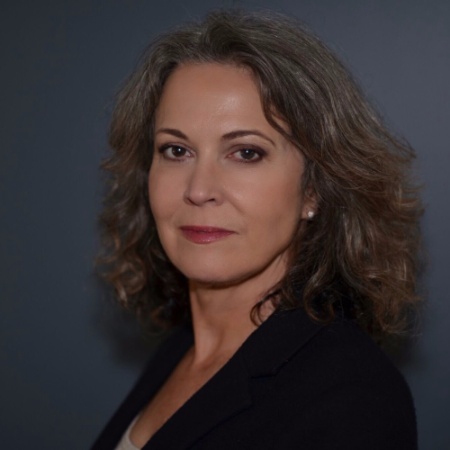 David Shapiro and Martha Boersch, two highly experienced trial attorneys and former federal prosecutors in San Francisco, created Boersch Shapiro LLP
Civil Rights
Labor and Employment
Talk to a
verified Lawyer in San Francisco
Once you complete the search form below, we submit your legal issue to licensed, pre-screened verified attorneys in San Francisco, California matching your search criteria.
Please note that your submission gives permission for the attorneys we match you with to contact you. It does not create an attorney-client relationship. If an attorney agrees to represent you, they will formalize their professional relationship with you directly.