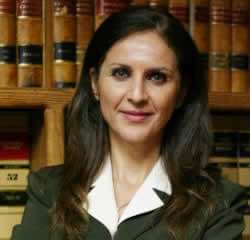 Legal services in the areas of (1) Trust, Estate, including Wills, Living Trusts, Probate, Trust Administration, and Conservatorships. (2) Taxation, i
Trusts and Estates
Probate
Wills and Living Wills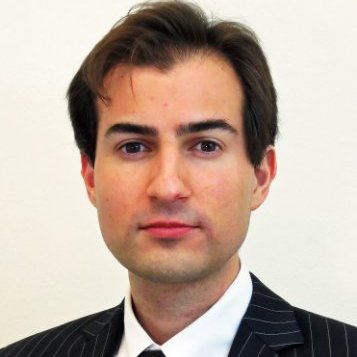 Business Bankruptcy
Tax Law
Business Formation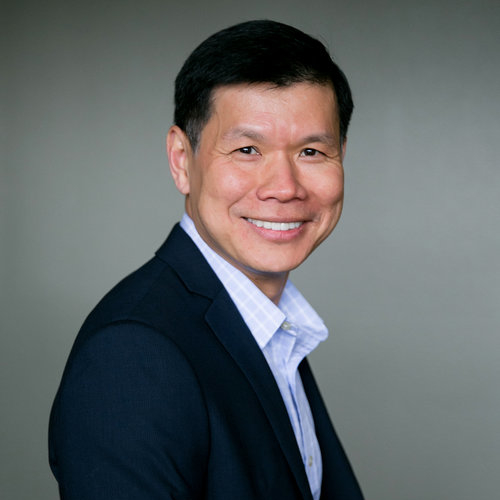 Attorney Matthew Triet Vo is a caring and confident attorney. He provides a wide range of legal services, specifically in Estate Planning, Family Law,
Car Accident
Family
Trusts and Estates
EB5 Investment Visa
Trusts and Estates
Natalie is a dedicated litigator practicing in both federal and state courts. Over the course of her career, she has successfully represented a divers
Business Litigation
Intellectual Property
Litigation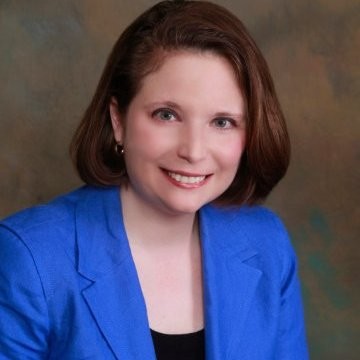 Kristie Prinz is the Founding Principal of the intellectual property boutique firm, The Prinz Law Office, in Los Gatos, California. Her practice incl
Intellectual Property
Business Law
Talk to a
verified Lawyer in San Jose
We will submit your legal issue to licensed, pre-screened verified attorneys in San Jose, California who match your search criteria. We verify the licenses of attorneys whom we connect clients with once a year and require them to maintain a zero misconduct record with the state agency issuing their license.
Please note that this submission doesn't create an attorney-client communication. Attorney client relationship is formed only when attorney formally agrees to represent you. By submitting the form below you are giving permission to the attorneys we match you with to contact you.