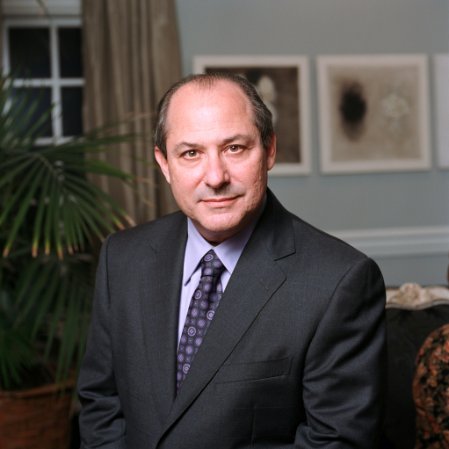 Kaufman Law, P.C. handles personal injury cases ranging from car accidents to dog bites.
Personal Injury
Car Accident
Wrongful Death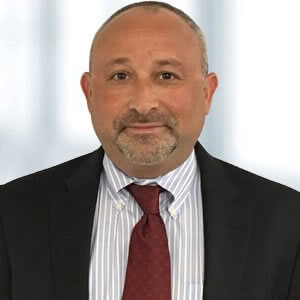 Full service immigration law firm serving clientele throughout the United States and worldwide. The firm's founder is William Gerstein, a Florida Bar
Immigration Law
Asylum
EB5 Investment Visa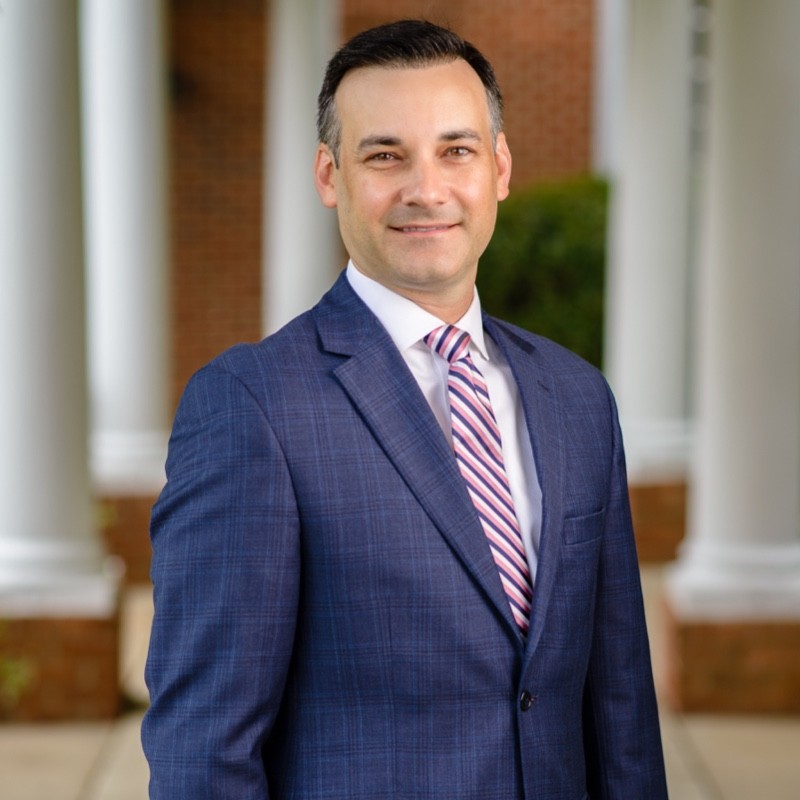 Christopher D. Gunnels is the founding member of The Gunnels Law Firm, LLC in Atlanta. Mr. Gunnels graduated from Georgia Southern University with
Personal Injury
Car Accident
Slip and Fall Accident
Wrongful Death
Animal and Dog Bites
Butler Wooten & Peak LLP has been dedicated to representing residents of Georgia since its founding in 1988. Our team of experienced personal injury a
Personal Injury
Car Accident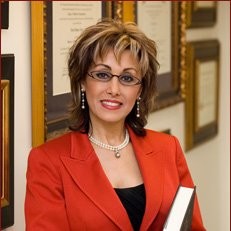 Former Prosecutor and Trial Attorney
Personal Injury
Criminal Law
DUI and DWI
Car Accident
Animal and Dog Bites
Talk to a
verified Lawyer in Georgia
We will submit your legal issue to licensed, pre-screened verified attorneys in Georgia who match your search criteria. We verify the licenses of attorneys whom we connect clients with once a year and require them to maintain a zero misconduct record with the state agency issuing their license.
Please note that this submission doesn't create an attorney-client communication. Attorney client relationship is formed only when attorney formally agrees to represent you. By submitting the form below you are giving permission to the attorneys we match you with to contact you.