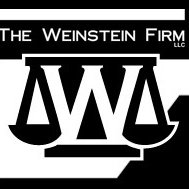 About Michael A. Weinstein: Mr. Weinstein received his juris doctorate from Atlanta's own John Marshall law school, and is a member of the Atlanta Ba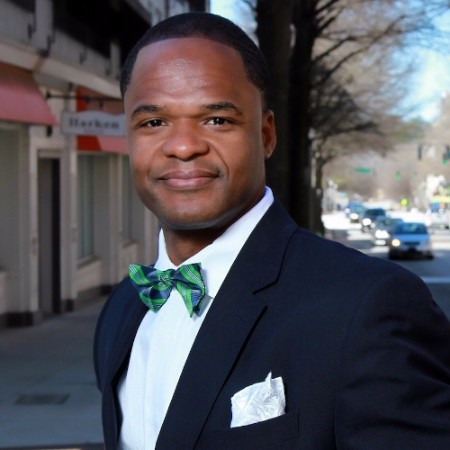 Kenric Lanier is the principal at The Law Office of Ken Lanier LLC. In Decatur, GA. The firm specializes in personal injury cases, primarily from car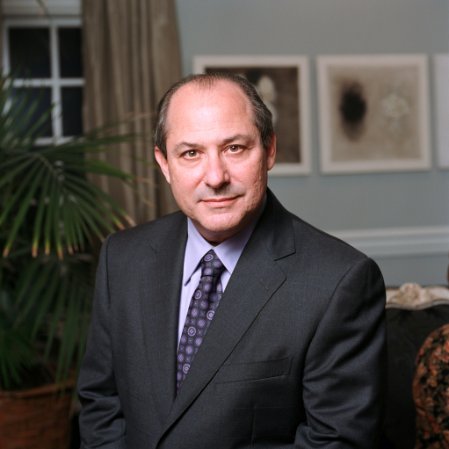 Kaufman Law, P.C. handles personal injury cases ranging from car accidents to dog bites.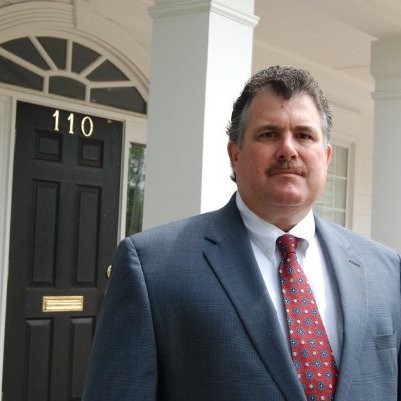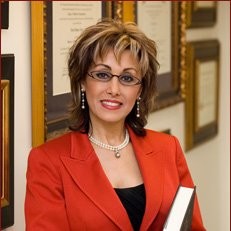 Former Prosecutor and Trial Attorney
Butler Wooten & Peak LLP has been dedicated to representing residents of Georgia since its founding in 1988. Our team of experienced personal injury a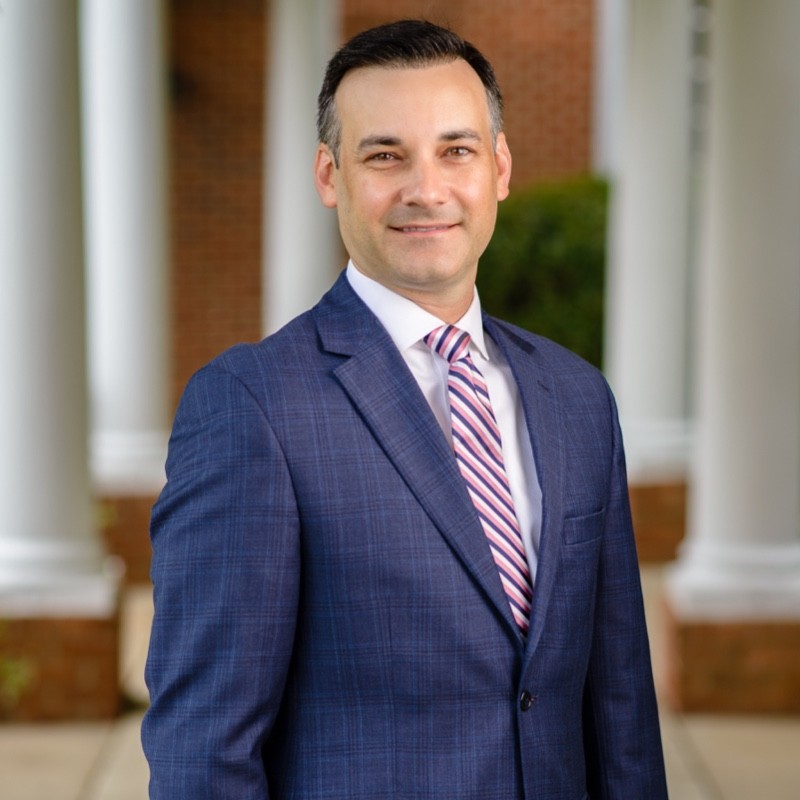 Christopher D. Gunnels is the founding member of The Gunnels Law Firm, LLC in Atlanta. Mr. Gunnels graduated from Georgia Southern University with
Talk to a
Car Accident Lawyer in Georgia
Once you complete the search form below, we submit your legal issue to licensed, pre-screened verified attorneys in Georgia matching your search criteria.
Please note that your submission gives permission for the attorneys we match you with to contact you. It does not create an attorney-client relationship. If an attorney agrees to represent you, they will formalize their professional relationship with you directly.