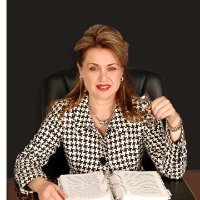 Law Offices of Sally Amirghahari has been practicing law in areas of Immigration, OFAC, Business, Corporation and Estate Planning. Law Offices of Sall
Our firm offers affordable legal services in the areas of real estate related to landlord/tenant law and dealing with HOA boards, all Immigration law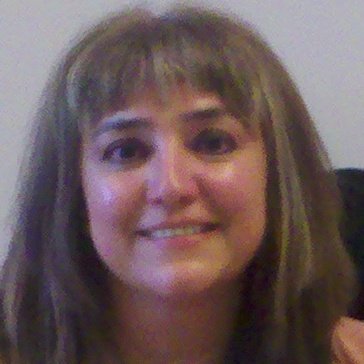 Haleh Mansouri is an active member of the American Immigration Lawyers Association (AILA) and has dedicated her life to helping individuals with their

Ashkan Yekrangi is passionate about immigration. Himself an immigrant, Ashkan understands the American Dream and interacts with each of his clients kn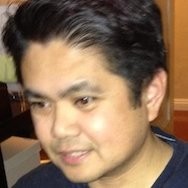 The company has been serving the Filipino community for over 2 decades.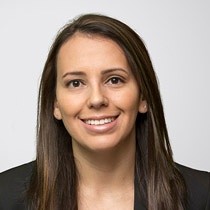 Maria E. Rivera specializes in Immigration and Nationality Law. Her focus is on family petitions, Immigration Court removal defense, consular process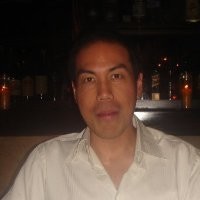 Mr. Tan graduated from UCLA with a Bachelor of Arts degree in Political Science, with Specialization in International Relations, earning Cum Laude hon

We can help you and your family get immigrant (green cards) or non-immigrant visas to United States. We will work with you so you can find the best s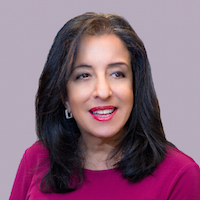 WJH Law Group is specialized in the practice of Immigration Law. We've built our name on our perseverance and attention to detail. We know what is at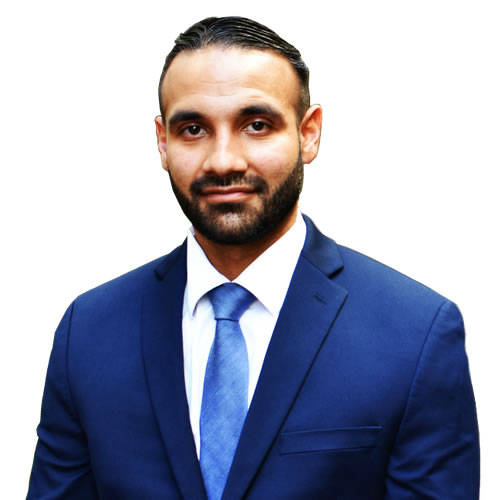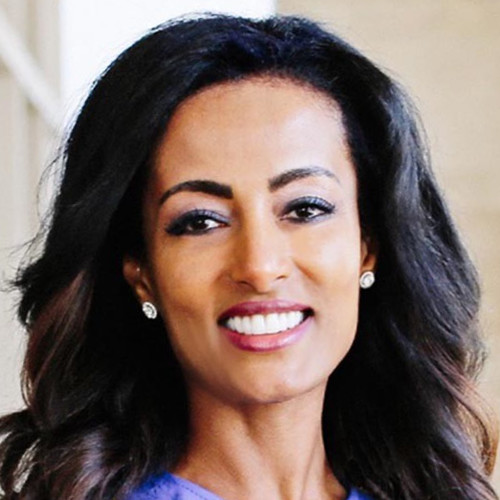 CALL (844) 325-1444 FOR A FREE ATTORNEY CONSULTATION Tsion Chudnovsky is the founder of Chudnovsky Law, an award-winning California criminal defen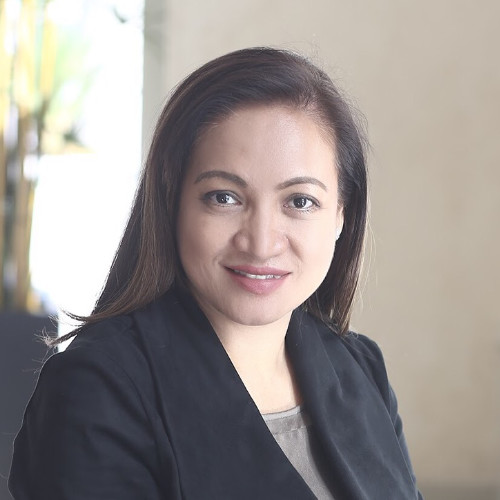 Atty. Sanga received her Bachelor of Laws degree in April 2000 from the University of the Philippines. She attended the University's evening program f
Anna's legal background consist of over seven years of experience in the field of immigration law, successfully assisting with the preparation and fil
Talk to a
Immigration Lawyer in Los Angeles
Once you complete the search form below, we submit your legal issue to licensed, pre-screened verified attorneys in Los Angeles, California matching your search criteria.
Please note that your submission gives permission for the attorneys we match you with to contact you. It does not create an attorney-client relationship. If an attorney agrees to represent you, they will formalize their professional relationship with you directly.