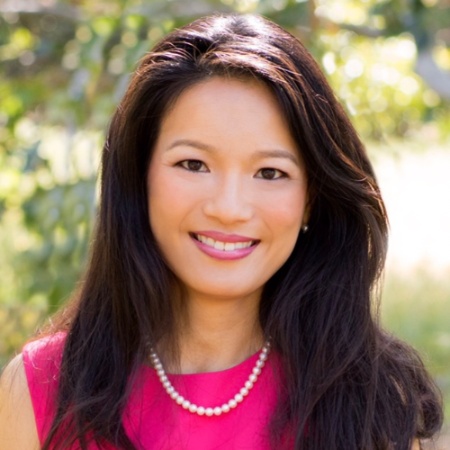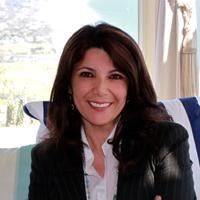 Ms. Razi has a Juris Doctorate degree from Pepperdine School of Law, and holds a Masters degree in Dispute Resolution from the Straus Institute.
Family
Divorce
Child Custody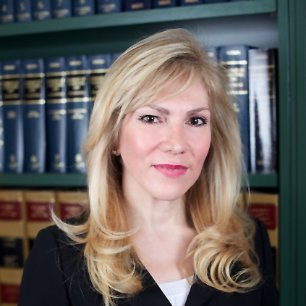 I am an experienced family law attorney specializing in complex divorce matters, paternity actions, nullity, separation, child custody and visitation
Family
Child Custody
Child Support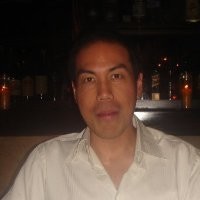 Mr. Tan graduated from UCLA with a Bachelor of Arts degree in Political Science, with Specialization in International Relations, earning Cum Laude hon
Immigration Law
Family
Personal Injury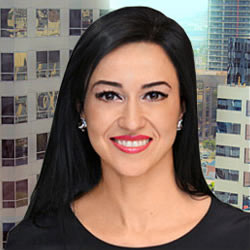 Attorney Ilona Antonyan is a litigation trial attorney. She is also a Certified Family Law Specialist by the State Bar of California Board of Speciali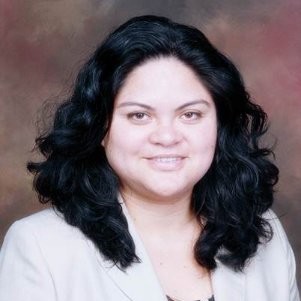 Doris E. Mitchell grew up in the Bay Area. After attending college in Los Angeles she returned to the Bay Area to be with family. From a probate class
Trusts and Estates
Family
Elder Law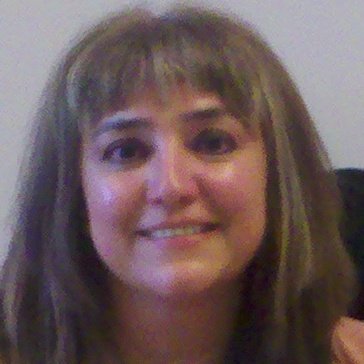 Haleh Mansouri is an active member of the American Immigration Lawyers Association (AILA) and has dedicated her life to helping individuals with their
Immigration Law
Labor and Employment
Family
Talk to a
verified Family Lawyer in Los Angeles
Once you complete the search form below, we submit your legal issue to licensed, pre-screened verified family attorneys in Los Angeles, California matching your search criteria.
Please note that your submission gives permission for the attorneys we match you with to contact you. It does not create an attorney-client relationship. If an attorney agrees to represent you, they will formalize their professional relationship with you directly.