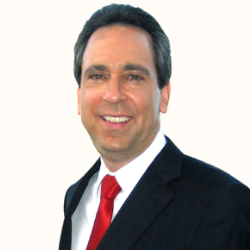 Rivkind Margulies & Rivkind P.A., is a preeminent maritime and admiralty law firm with an international reputation for dedication and excellence. Bret
Prosper Shaked is a trial attorney dedicated to representing clients with various personal injury claims in Florida such as car accidents, medical mal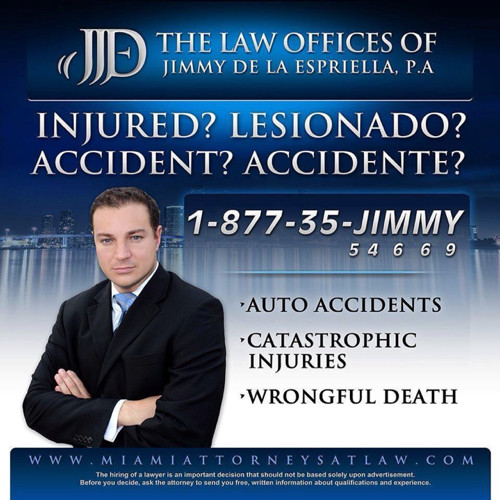 DLE Lawyers son un grupo de abogados de accidentes en Miami. Llámenos si sufrió lesiones en un accidente de auto.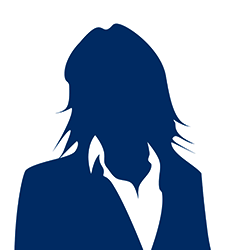 Licensed and practicing doctor and lawyer.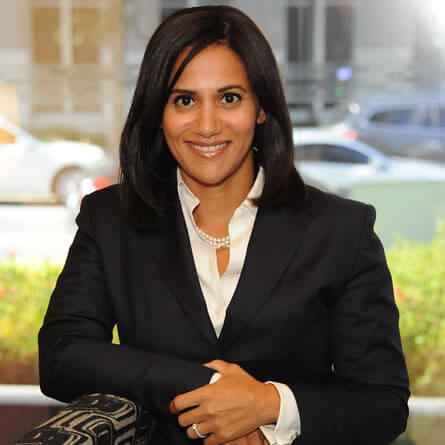 Amal Laassel is a partner in the Orlando office of Quintairos, Prieto, Wood & Boyer, P.A. where she concentrates her practice on immigration, business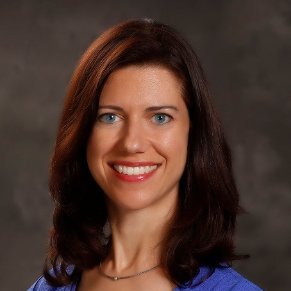 I have over 10 years of litigation and trial experience, including representing clients who have been injured in auto accidents, falls, defective prod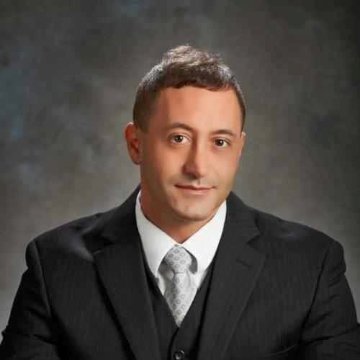 When you're facing foreclosure and on the edge of losing your home, or dealing with the adversity of divorce or other family law issues, you need aggr
Talk to a
Personal Injury Lawyer in Miami
Once you complete the search form below, we submit your legal issue to licensed, pre-screened verified attorneys in Miami, Florida matching your search criteria.
Please note that your submission gives permission for the attorneys we match you with to contact you. It does not create an attorney-client relationship. If an attorney agrees to represent you, they will formalize their professional relationship with you directly.