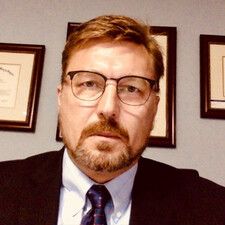 Attorney Anton Alexander Karpov, obtained his Juris Doctor degree from Moscow State University in 1999 and his advanced Master of Laws degree from Law
Criminal Law
Domestic Violence
DUI and DWI
Expungement
Juvenile Justice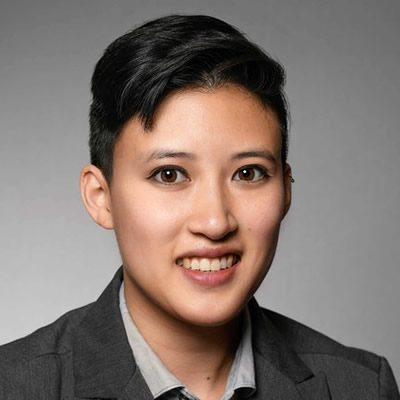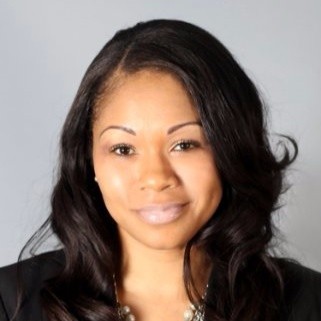 Attorney Jamika Wester is an aggressive criminal defense lawyer in Houston, Texas. ​
Criminal Law
Expungement
Juvenile Justice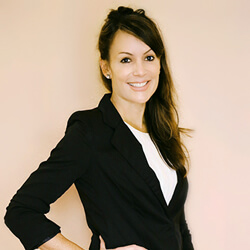 Attorney Vanessa Nye attended the University of Florida, Fredric G. Levin College of Law, and graduated in December 1996. She has been practicing al
Criminal Law
Juvenile Justice
Expungement
DUI and DWI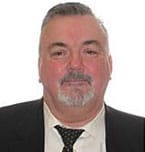 When you are facing a major legal problem, you need to know that your lawyer is prepared to handle your case based on legal knowledge, practical exper
Criminal Law
Expungement
Juvenile Justice
Talk to a
verified Expungement Lawyer in USA
We will submit your legal issue to licensed, pre-screened verified expungement attorneys in USA who match your search criteria. We verify the licenses of attorneys whom we connect clients with once a year and require them to maintain a zero misconduct record with the state agency issuing their license.
Please note that this submission doesn't create an attorney-client communication. Attorney client relationship is formed only when attorney formally agrees to represent you. By submitting the form below you are giving permission to the attorneys we match you with to contact you.