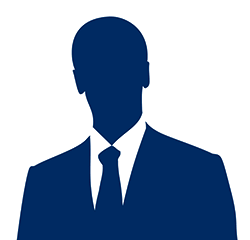 Business Law
Corporate Law
Criminal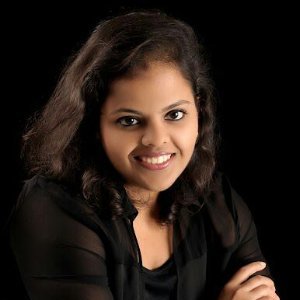 I am a lawyer from India, I have done my masters in Law from U.C. Berkeley, School of Law(Boalt hall). Currently I am working with a law firm in D.C.
Business Law
Corporate Law
Intellectual Property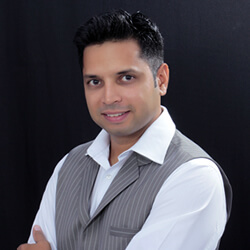 Narendra. M.N is an Indian Lawyer, practicing in various Courts in Bangalore. His practice area includes Property disputes, Consumer disputes, Family
Criminal
Family
Real Estate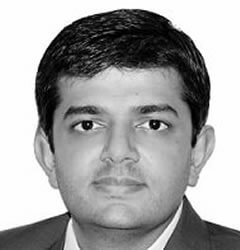 Bhushan heads the corporate team of the firm. He focuses on corporate and commercial transactions such as strategic investments, mergers & acquisition
Bankruptcy and Debt
Personal Injury
Labor and Employment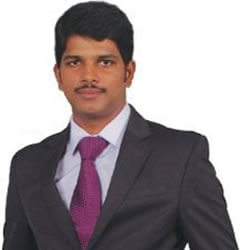 Experienced in providing Intellectual Property services.
Insurance
Labor and Employment
Bankruptcy and Debt
Talk to a
verified Lawyer in India
We will submit your legal issue to licensed, pre-screened verified attorneys in India who match your search criteria. We verify the licenses of attorneys whom we connect clients with once a year and require them to maintain a zero misconduct record with the state agency issuing their license.
Please note that this submission doesn't create an attorney-client communication. Attorney client relationship is formed only when attorney formally agrees to represent you. By submitting the form below you are giving permission to the attorneys we match you with to contact you.