Nazli Farahmand received her Honours B.S. from University of Toronto and her J.D. from University of Windsor. She is fluent in Farsi and Dari. Naz
Immigration Law
Family
Divorce
Child Custody
Child Support
Oussama Hamza is the director of Hamza Law and CEO of Wizard of Laws®. Mr. Hamza mainly represents clients in lawsuits. He also maintains a general p
Litigation
Business Law
Criminal
Child Custody
Divorce
Prenuptial Agreements
Wills and Living Wills
Barbara has built her legal practice with the sole purpose of helping injured people and their families. Her commitment to quality is unprecedented.
Animal and Dog Bites
Car Accident
Wrongful Death
Products Liability
Slip and Fall Accident
Personal Injury
Wrongful Termination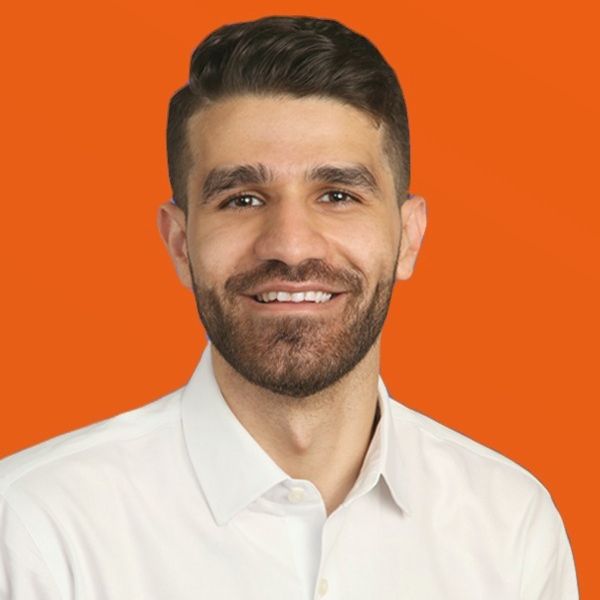 I am a member of the Law Society of Ontario, Canadian Bar Association and the Ontario Bar Association licensed to provide legal services in Ontario.
Business Formation
Immigration Law
Adnan's practice focuses on corporate structuring and restructuring, reorganizations, mergers and acquisitions (acting for both purchasers and vendors
Talk to a
verified Lawyer in Canada
We will submit your legal issue to licensed, pre-screened verified attorneys in Canada who match your search criteria. We verify the licenses of attorneys whom we connect clients with once a year and require them to maintain a zero misconduct record with the state agency issuing their license.
Please note that this submission doesn't create an attorney-client communication. Attorney client relationship is formed only when attorney formally agrees to represent you. By submitting the form below you are giving permission to the attorneys we match you with to contact you.