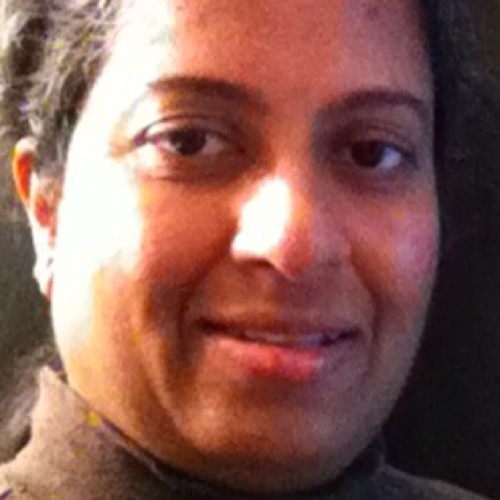 Visa, Greencard and Naturalization work based on employment and family based immigration.
Immigration Law, Business, Trusts and Estates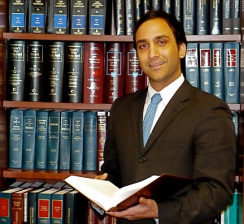 Criminal, Litigation, Immigration Law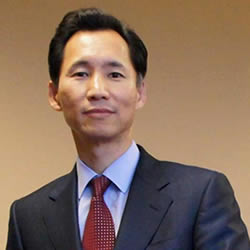 We are providing legal services to clients from foreign countries for their immigration, personal injury and other personal affairs.
US Citizenship, Car Accident, DUI and DWI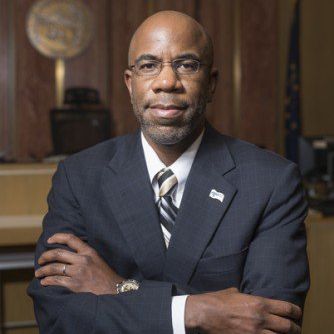 I worked as a Civil Court Bailiff and a law clerk for the American Civil Liberties Union. At the Indiana State Public Defender Office, I worked as a l
Civil Rights, Criminal, Personal Injury, Family, DUI and DWI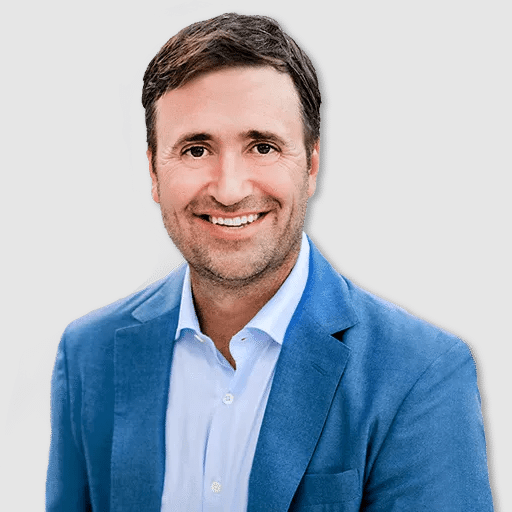 Our Indianapolis personal injury lawyers at Wruck Paupore PC can help if you were hurt due to the negligence or recklessness of someone else. Just bec
Medical Malpractice, Personal Injury
Talk to a
Lawyer in Indianapolis
Once you complete the search form below, we submit your legal issue to licensed, pre-screened verified attorneys in Indianapolis, Indiana matching your search criteria.
Please note that your submission gives permission for the attorneys we match you with to contact you. It does not create an attorney-client relationship. If an attorney agrees to represent you, they will formalize their professional relationship with you directly.