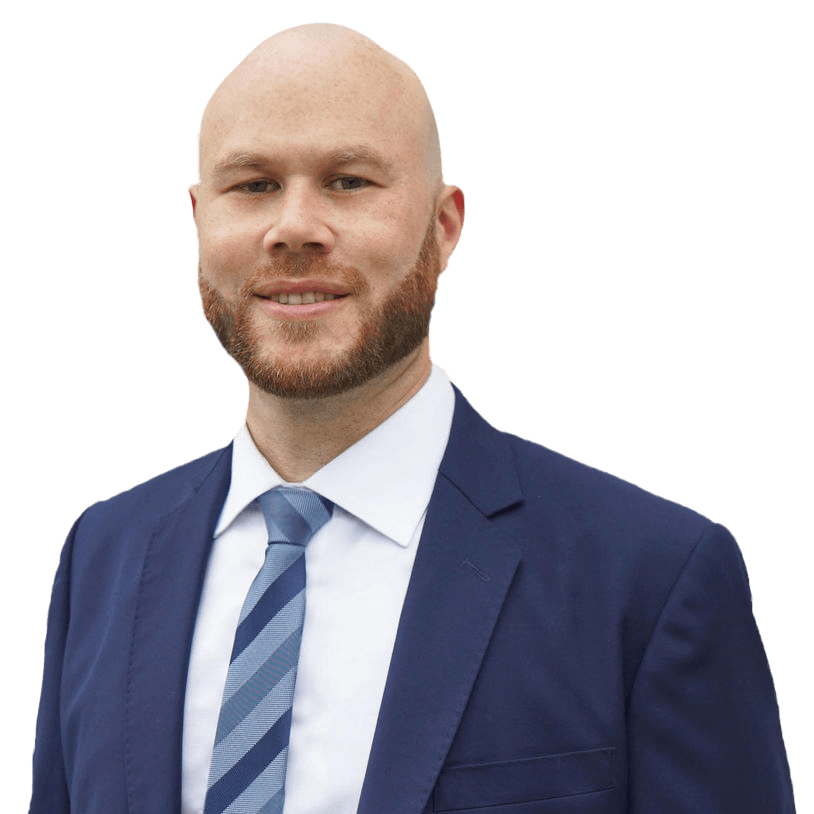 Jared Newman is a veteran car accident and personal injury lawyer in Hallandale Beach Florida. He has over 10 years of experience representing those w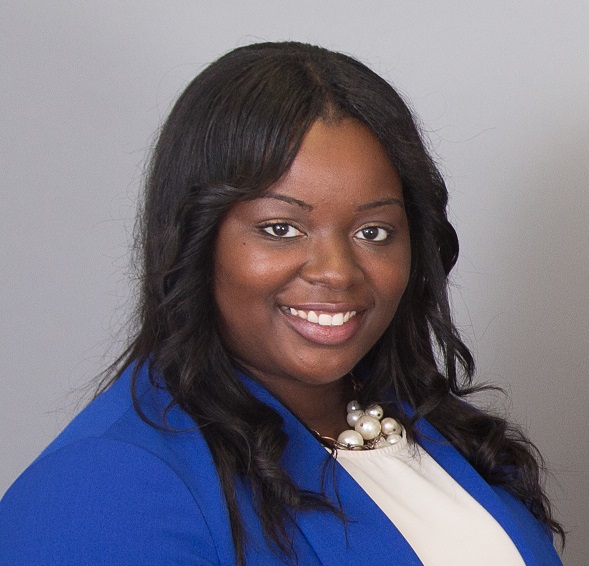 Florida native, Injury Lawyer. Graduate of the University of Central Florida and Stetson University College of Law. I help individuals and families a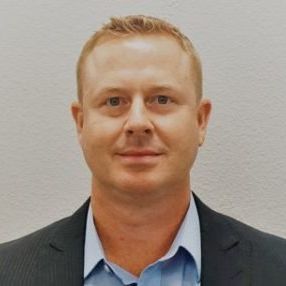 The Car Accident Attorneys at F&H Accident and Injury Lawyers help Florida clients with personal injury and auto accident injury law matters, includin
Prosper Shaked is a trial attorney dedicated to representing clients with various personal injury claims in Florida such as car accidents, medical mal
Flanagan Law Firm, P.A. is proud to represent residents of Miami as they seek justice after devastating injuries.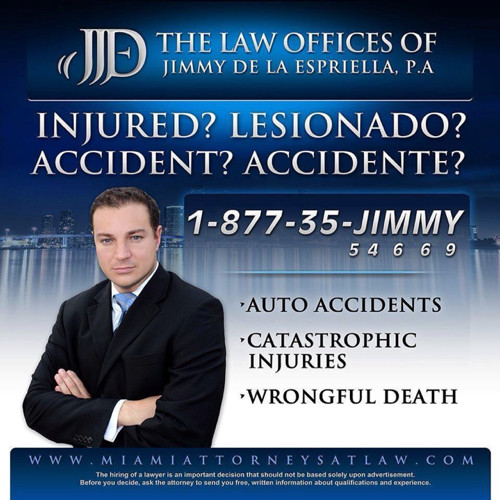 DLE Lawyers son un grupo de abogados de accidentes en Miami. Llámenos si sufrió lesiones en un accidente de auto.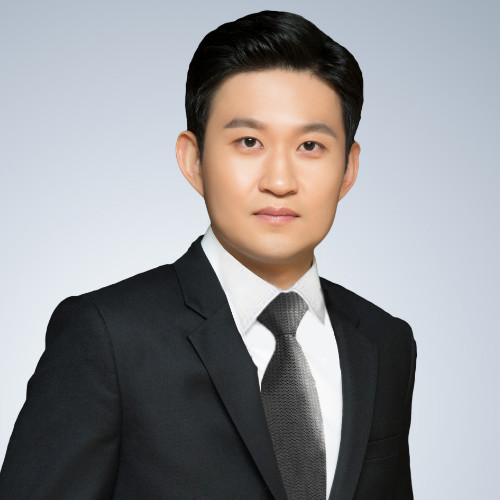 Riley was born in Seoul, South Korea, and grew up in Virginia after his family immigrated to United States when he was 9. Riley received his bachelor'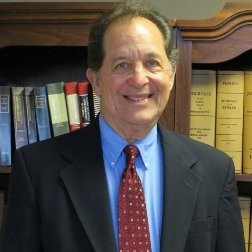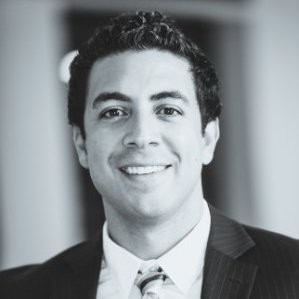 Ty E.G. Hinnant, Esq., is an auto accident and personal injury attorney. Mr. Hinnant's practice has consistently dealt with the representation of inju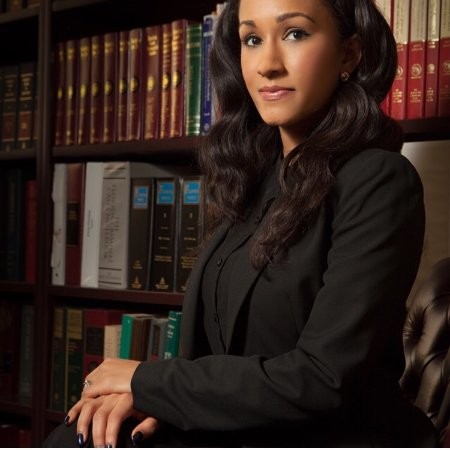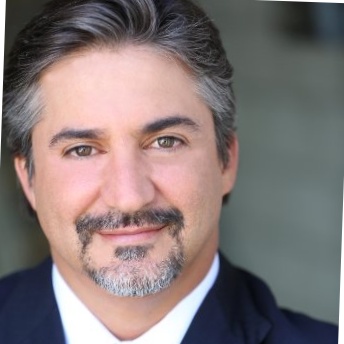 We will take your case to trial, while other lawyers will fold. Named to ABOTA (American Board of Trial Advocates) Brian Breiter had also been named 2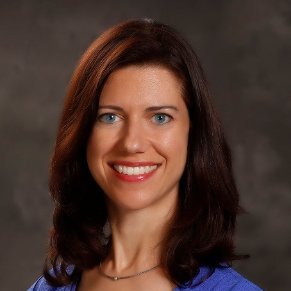 I have over 10 years of litigation and trial experience, including representing clients who have been injured in auto accidents, falls, defective prod
Talk to a
Car Accident Lawyer in St. Petersburg
Once you complete the search form below, we submit your legal issue to licensed, pre-screened verified attorneys in St. Petersburg, Florida matching your search criteria.
Please note that your submission gives permission for the attorneys we match you with to contact you. It does not create an attorney-client relationship. If an attorney agrees to represent you, they will formalize their professional relationship with you directly.