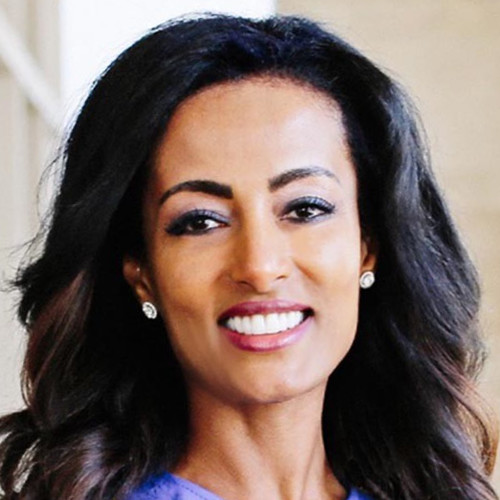 CALL (844) 325-1444 FOR A FREE ATTORNEY CONSULTATION Tsion Chudnovsky is the founder of Chudnovsky Law, an award-winning California criminal defen
Personal Injury
Criminal Law
Immigration Law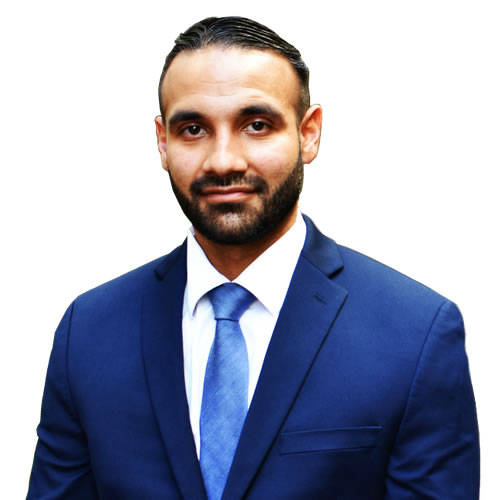 Immigration Law
Criminal Law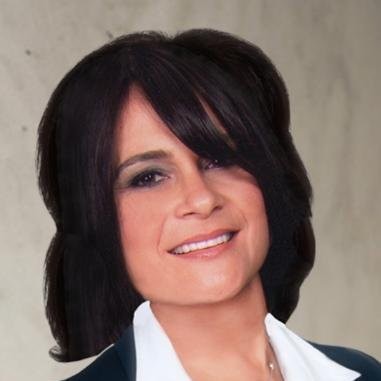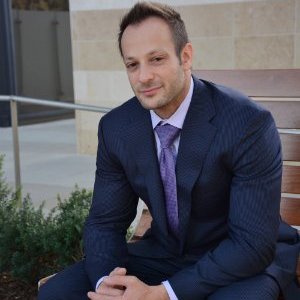 Hurwitz Law Group is ready to represent you when you've been accused of a DUI, domestic violence, misdemeanor, or drug crime.
Lily Nhan eared her undergraduate degree with honors from the University of California, Los Angeles (UCLA). She majored in Global Studies, concentrat
Personal Injury
Criminal Law
Insurance
Talk to a
verified Criminal Law Lawyer in Los Angeles
We will submit your legal issue to licensed, pre-screened verified criminal law attorneys in Los Angeles, California who match your search criteria. We verify the licenses of attorneys whom we connect clients with once a year and require them to maintain a zero misconduct record with the state agency issuing their license.
Please note that this submission doesn't create an attorney-client communication. Attorney client relationship is formed only when attorney formally agrees to represent you. By submitting the form below you are giving permission to the attorneys we match you with to contact you.