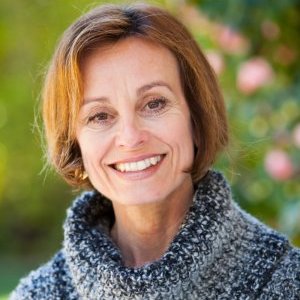 Since 2007 Italian Legal Language Services has offered assistance to its private clients residing outside of Italy who seek assistance on Italian esta
Foreign Law, Expert Witness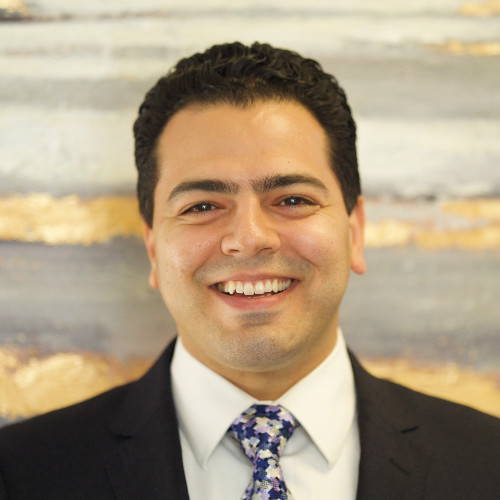 Babak Lalezari is a founding lawyer of Redefine Law Firm. Prior to establishing Redefine Law Firm, Mr. Lalezari was a lawyer in the Los Angeles office
Business Law, Personal Injury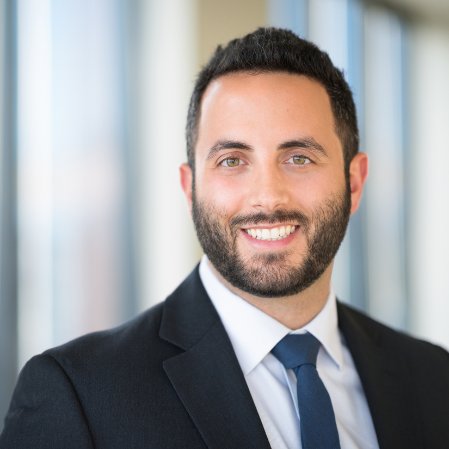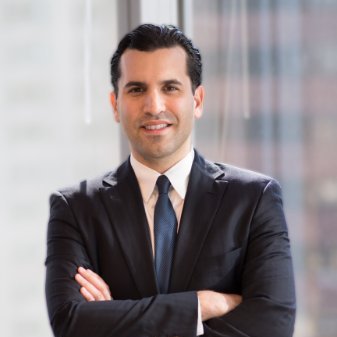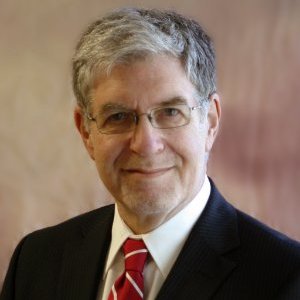 Stephen R. Jaffe is an attorney with over 40 years of experience. He is an employment lawyer in San Francisco. His law firm represents employees only,
Labor and Employment, Litigation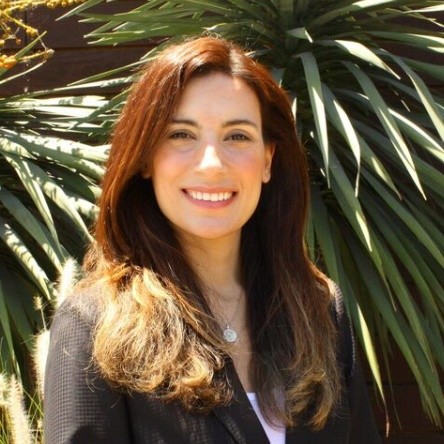 Trusts and Estates, Wills and Living Wills, Guardianship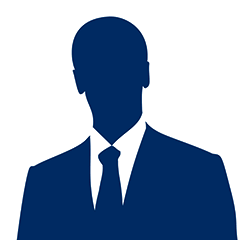 Criminal, Immigration Law, Personal Injury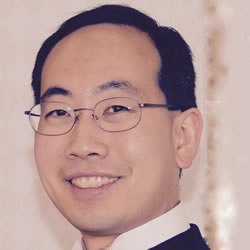 Intellectual Property, Litigation, Mediation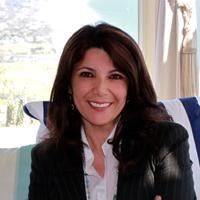 Ms. Razi has a Juris Doctorate degree from Pepperdine School of Law, and holds a Masters degree in Dispute Resolution from the Straus Institute.
Family, Divorce, Child Custody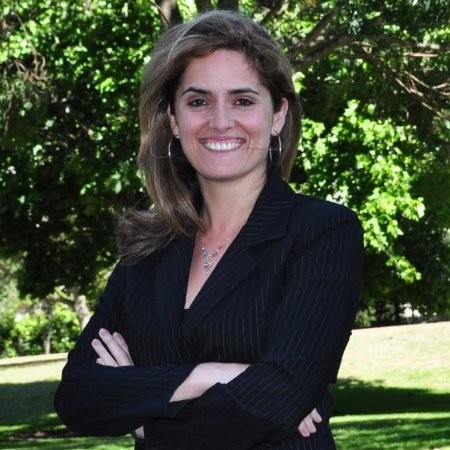 Yelda Bartlett is the founder and principal of our firm. Yelda completed her undergraduate and graduate education in California public schools, earnin
Corporate Law, Litigation, Family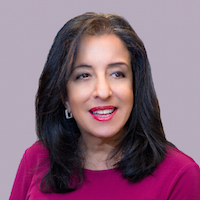 WJH Law Group is specialized in the practice of Immigration Law. We've built our name on our perseverance and attention to detail. We know what is at
Immigration Law, EB5 Investment Visa, International Law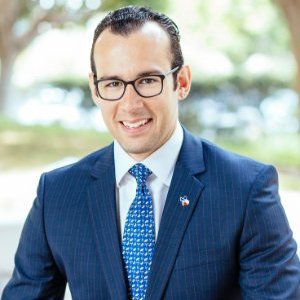 Omid Rejali comes from a very dynamic background. As a first generation child of family of immigrants he spent 10 years of his life growing up in Tehr
Criminal, Immigration Law, Personal Injury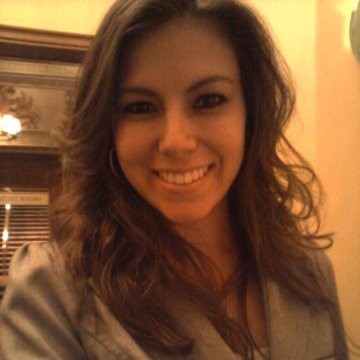 Partner, Leslie Reyes, founded Reyes & Schroeder Associates, P.C with the primary goal of helping individuals in her local community seek justice. Mr
Criminal, Immigration Law, Family

We can help you and your family get immigrant (green cards) or non-immigrant visas to United States. We will work with you so you can find the best s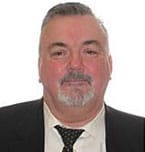 When you are facing a major legal problem, you need to know that your lawyer is prepared to handle your case based on legal knowledge, practical exper
Criminal, Expungement, Juvenile Justice