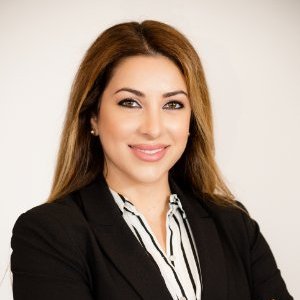 Family, Trusts and Estates, DUI and DWI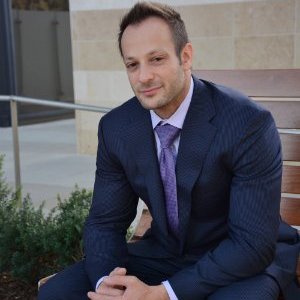 Hurwitz Law Group is ready to represent you when you've been accused of a DUI, domestic violence, misdemeanor, or drug crime.
Lily Nhan eared her undergraduate degree with honors from the University of California, Los Angeles (UCLA). She majored in Global Studies, concentrat
Personal Injury, Criminal, Insurance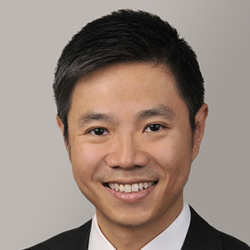 Business Litigation, Corporate Law, Intellectual Property

Insurance, Business Litigation, International Law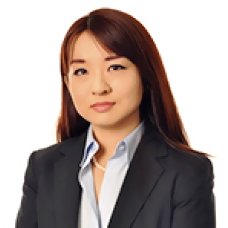 Personal Injury, Car Accident, Wrongful Death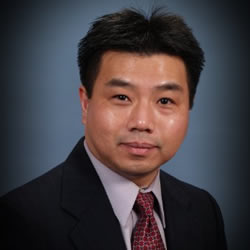 Business Law, Corporate Law, Intellectual Property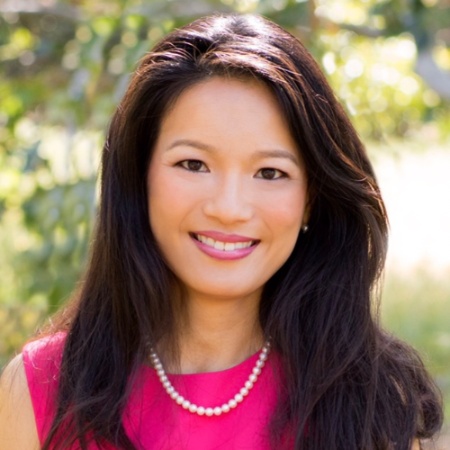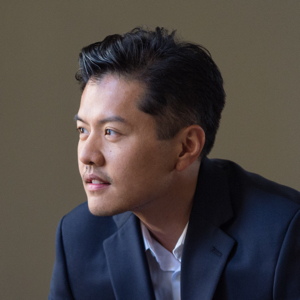 Vincent exclusively represents employees in employment litigation and plaintiffs in business-to-business disputes. He is a tenacious litigator and a z
Employment Discrimination, Wrongful Termination, Labor and Employment
Feras Mousilli is Managing Partner of Lloyd & Mousilli and advises business clients on a range of technology law issues. He specializes in counsel
Intellectual Property, Business Formation, Corporate Law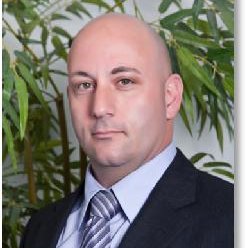 Rated 10 Best Personal Injury Law Firms in America and Top 5% of Lawyers in the US.
Car Accident, Wrongful Death, Constitutional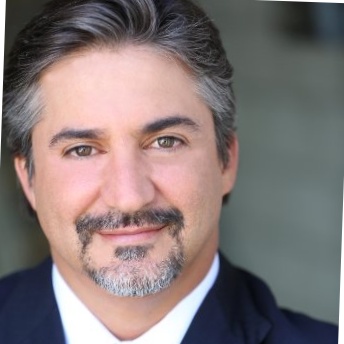 We will take your case to trial, while other lawyers will fold. Named to ABOTA (American Board of Trial Advocates) Brian Breiter had also been named 2
Wrongful Death, Car Accident, Slip and Fall Accident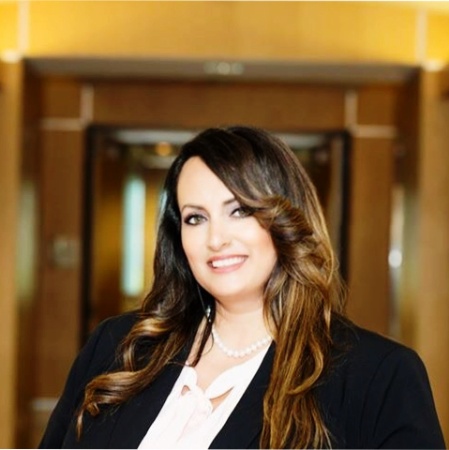 Car Accident, Animal and Dog Bites, Slip and Fall Accident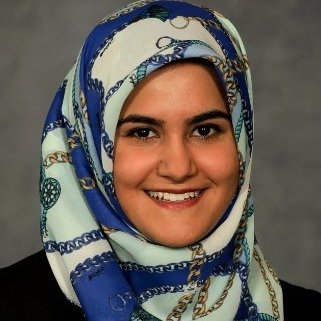 Najmeh Mahmoudjafari is the Founder and Lead Immigration Attorney at ImmigraTrust Law. She has successfully represented both individuals and corporate
Immigration Law, US Citizenship, EB5 Investment Visa