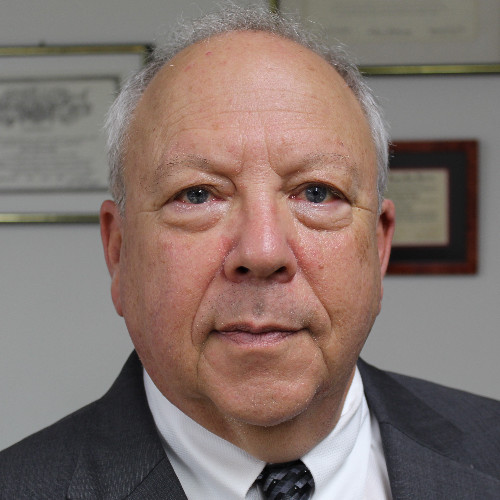 Stephen A. Varga has been practicing law in the Los Angeles Area since 1980.
DUI and DWI, Criminal, Family
Rolling Hills Estates, CA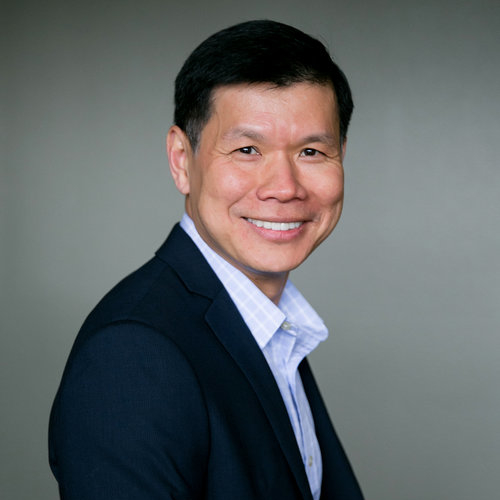 Attorney Matthew Triet Vo is a caring and confident attorney. He provides a wide range of legal services, specifically in Estate Planning, Family Law,
Car Accident, Family, Trusts and Estates, EB5 Investment Visa, Trusts and Estates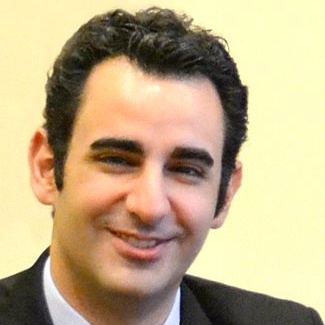 Arrange for a confidential consultation by calling Mr. Mubasher at 1-800-691-2721
Health Care, Lawsuits, Administrative Law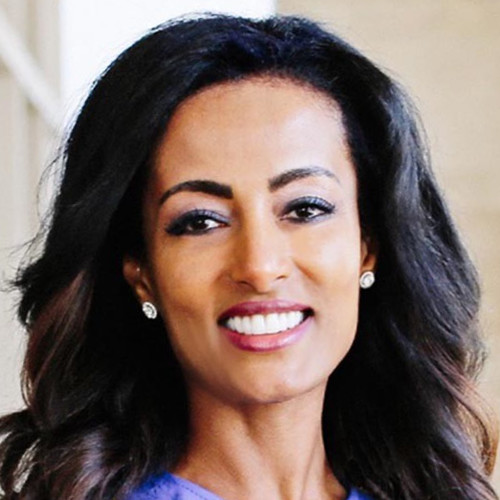 CALL (844) 325-1444 FOR A FREE ATTORNEY CONSULTATION Tsion Chudnovsky is the founder of Chudnovsky Law, an award-winning California criminal defen
Personal Injury, Criminal, Immigration Law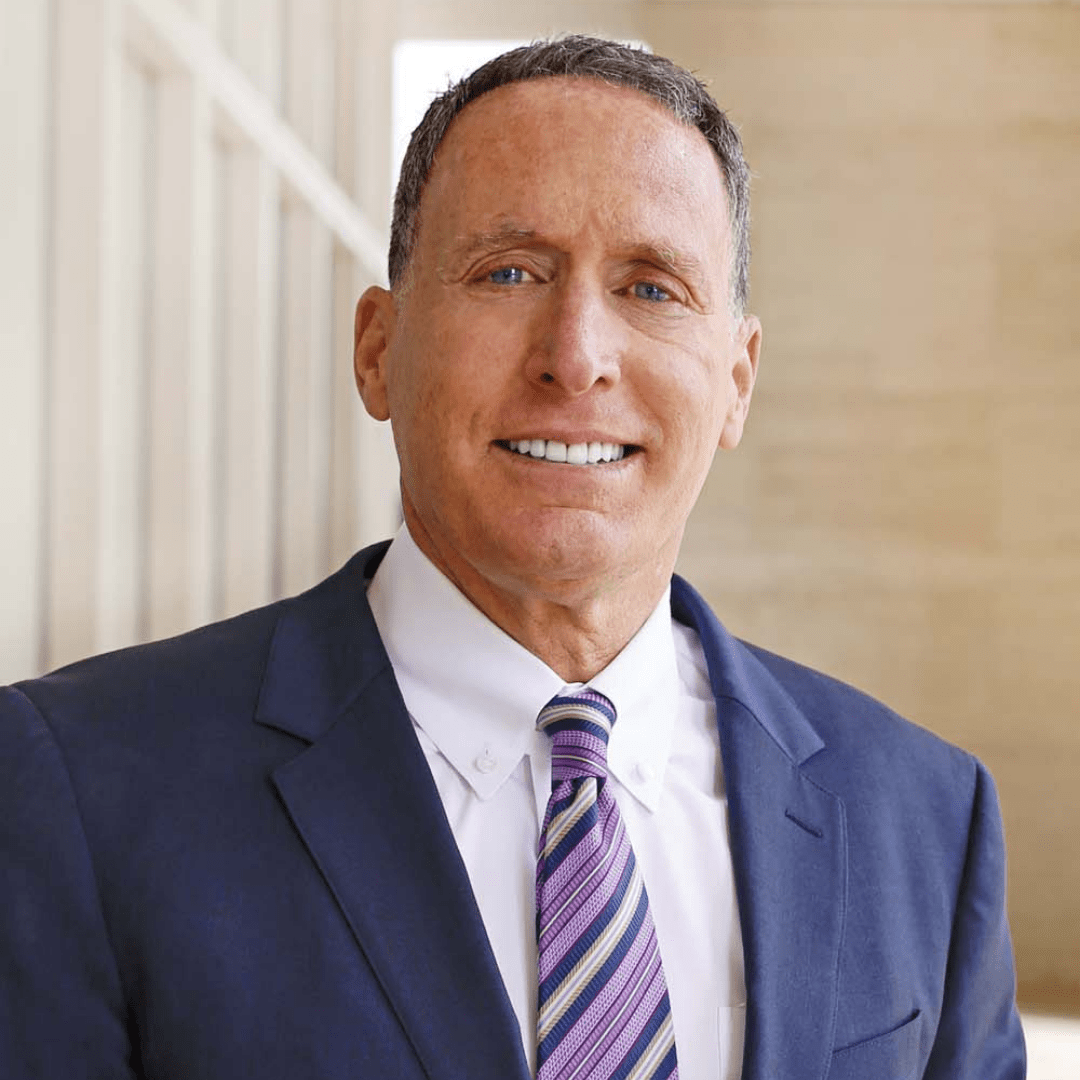 Robert K. Weinberg is a nationally recognized criminal defense, DUI defense, personal injury, professional license defense and Federal criminal defens
Criminal, DUI and DWI, Personal Injury, Health Care, Federal Crime
Anna's legal background consist of over seven years of experience in the field of immigration law, successfully assisting with the preparation and fil
Immigration Law, US Citizenship, H1B Visa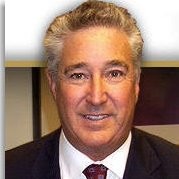 Howard Kornberg is AV rated by Martindale Hubbell, the highest rating given to attorneys for legal trial skills and ethical standards.
Car Accident, Personal Injury, Animal and Dog Bites, Wrongful Death, Medical Malpractice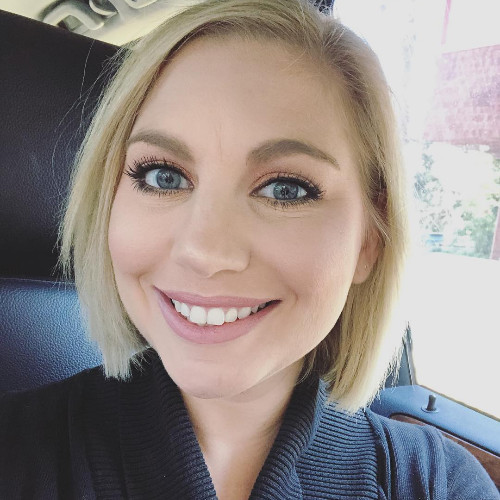 Stephanie A. Sandler is an associate attorney in the San Diego office of Hogue & Belong. Ms. Sandler's practice includes areas of Employment, Class Ac
Labor and Employment, Employment Discrimination, Sexual Harassment, Personal Injury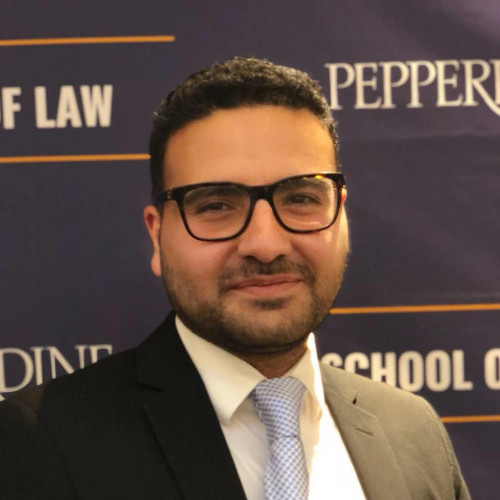 Mr. Parham Javaherizadeh, the founder of J & M Legal Group is one that exemplifies success through hard work. Mr. Javaherizadeh is an immigrant who fl
Personal Injury, Tax Law, Business Formation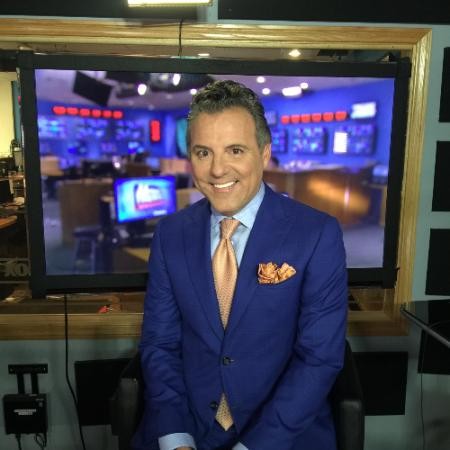 As owner and managing general partner of the firm, Brian E. Claypool realized early on in his career that in order to obtain the most optimal result f
Child Abuse, Litigation, Class Action, Sexual Harassment, Wrongful Death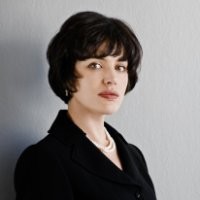 Olga Zalomiy is the founder of the Law Offices of Olga Zalomiy, an independent law firm based in Los Angeles. Licensed to practice law in California,
Intellectual Property, International Law, Corporate Law, Business Law
Ms. Megahed is a local San Diego attorney from Rancho Penasquitos. In 2004, she found her passion for Family Law while interning at the Law Office of
Family, Divorce, Child Custody, Child Support, Prenuptial Agreements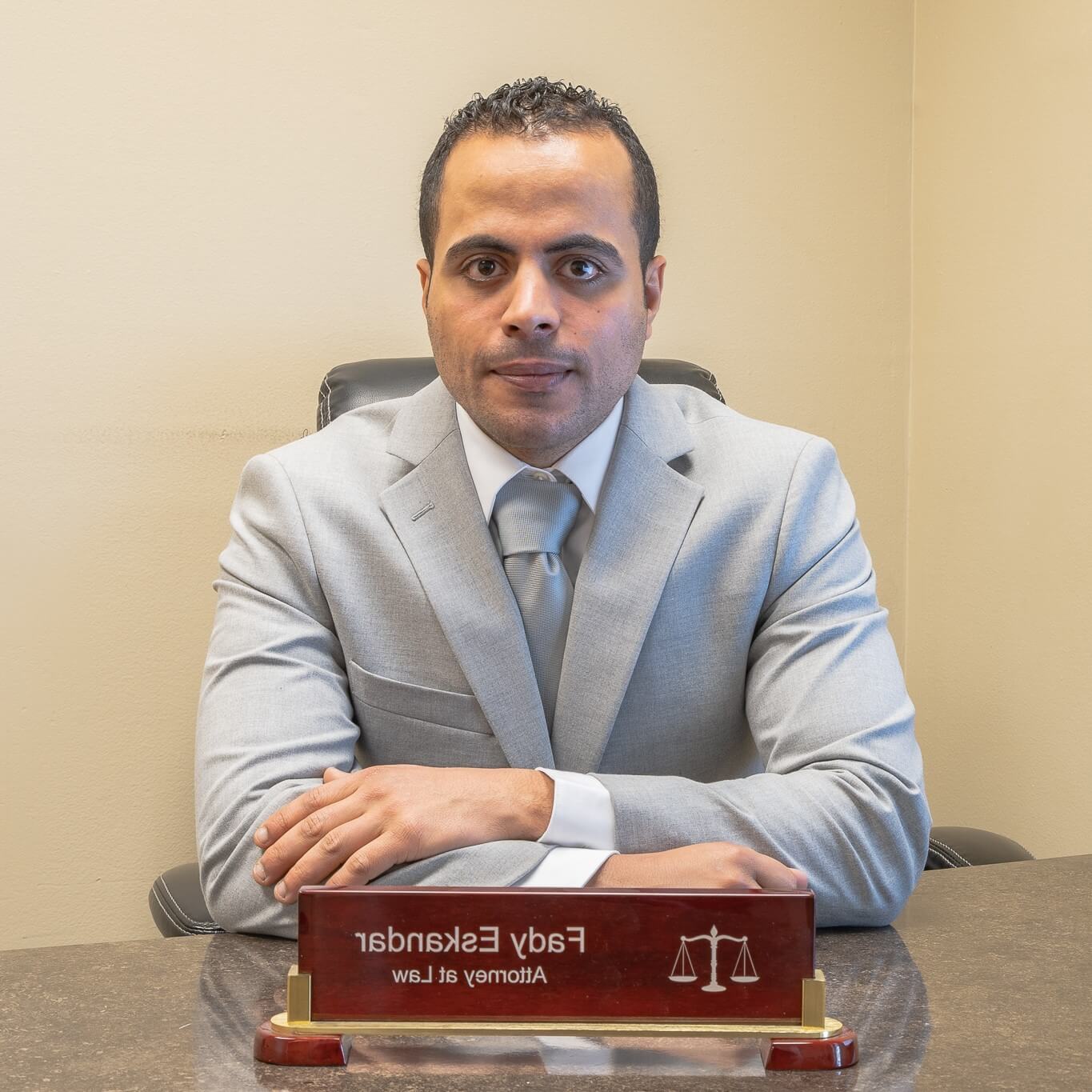 Fady Eskandar is an immigration & asylum attorney who is committed to providing his clients with a full range of end-to-end legal services regarding U
Asylum, Immigration Law, US Citizenship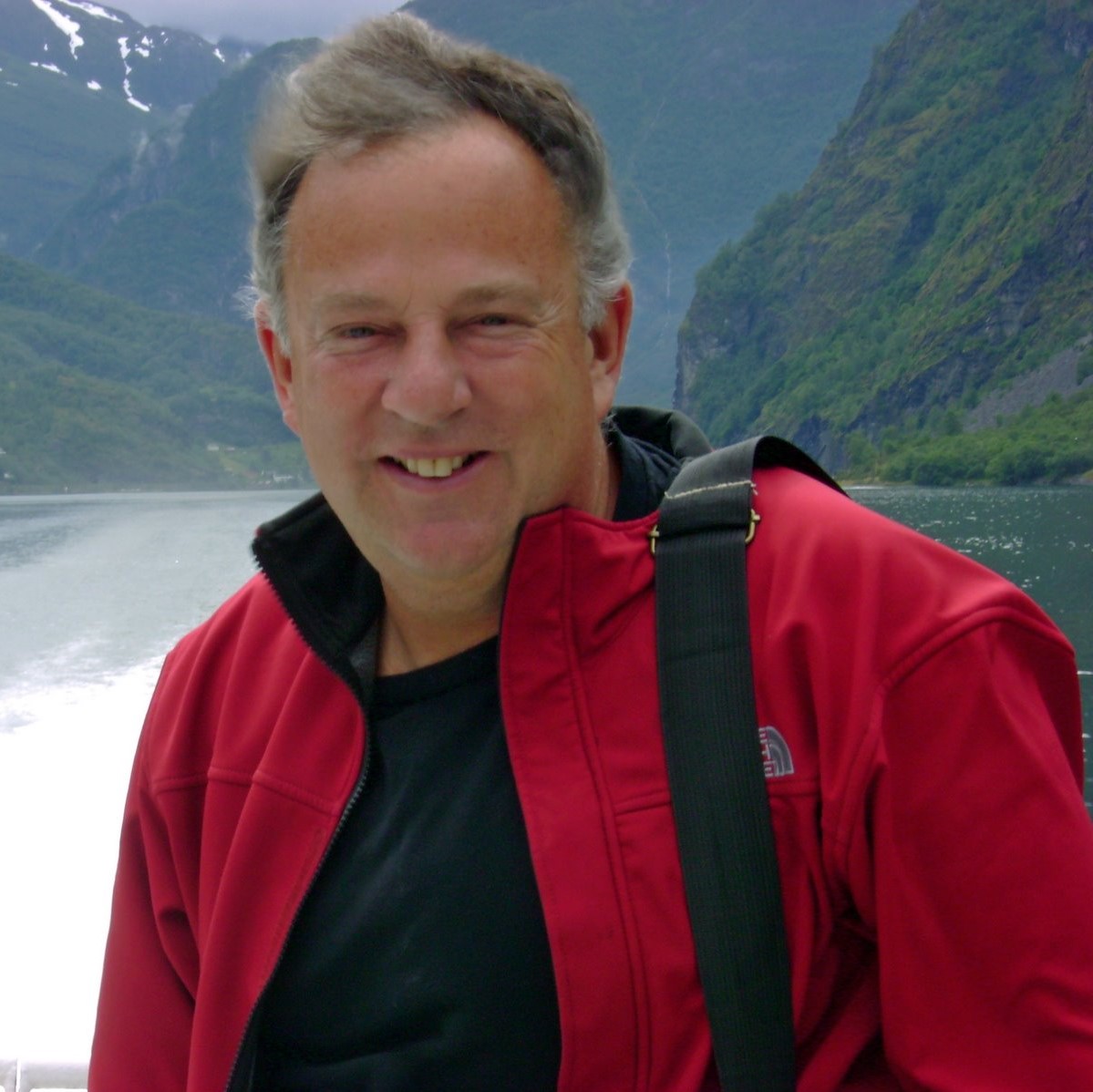 Mr. Birnbaum is a specialist certified by the California State Bar in Workers' Compensation as well as Admiralty and Maritime Law. The Law Office of S
Workers Compensation, Labor and Employment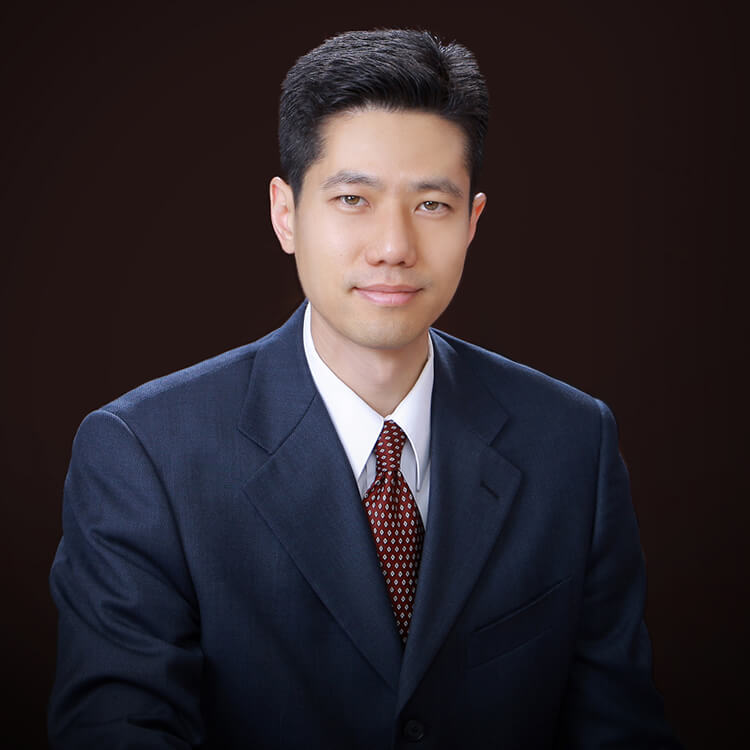 Ernest is designated by the State Bar of California as a Certified Specialist in Estate Planning, Trust, and Probate Law. To be a certified specialis
Family, Trusts and Estates, Power of Attorney