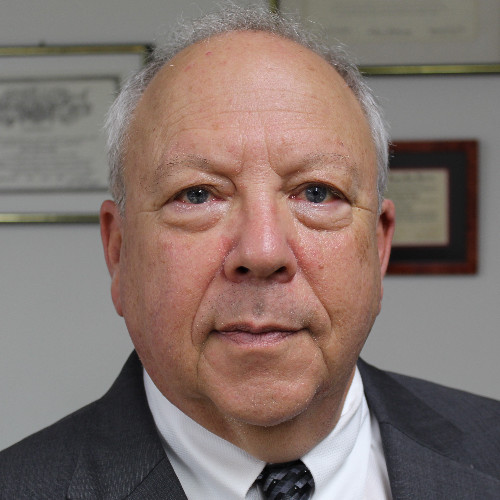 Stephen A. Varga has been practicing law in the Los Angeles Area since 1980.
DUI and DWI
Criminal Law
Family Law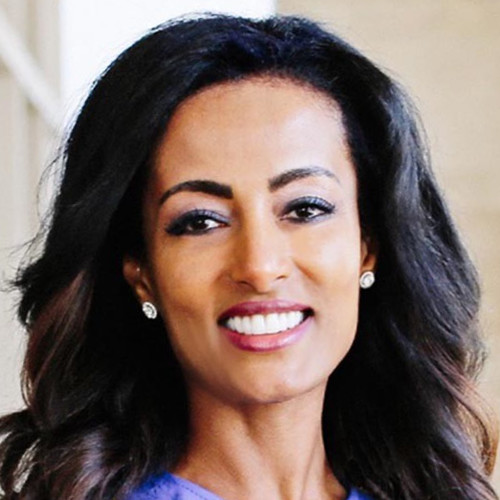 CALL (844) 325-1444 FOR A FREE ATTORNEY CONSULTATION Tsion Chudnovsky is the founder of Chudnovsky Law, an award-winning California criminal defen
Personal Injury
Criminal Law
Immigration Law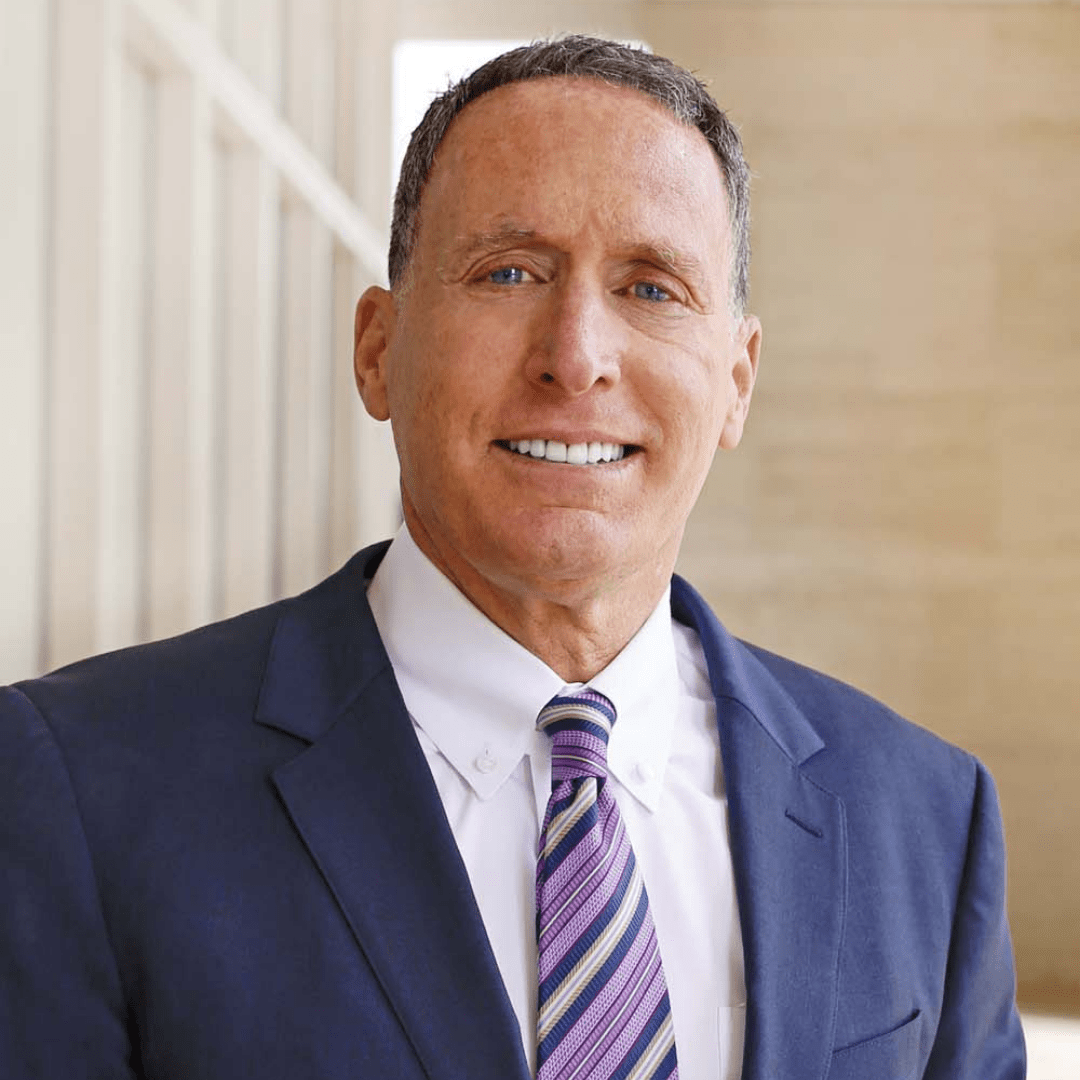 Robert K. Weinberg is a nationally recognized criminal defense, DUI defense, personal injury, professional license defense and Federal criminal defens
Criminal Law
DUI and DWI
Personal Injury
Health Care
Federal Crime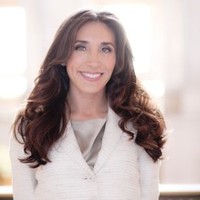 Mrs. Lavy is a founding member of Lavy Law. She founded Lavy Law with the goal of creating a one-stoplaw firm for clients who have a case in both, the
Immigration Law
Criminal Law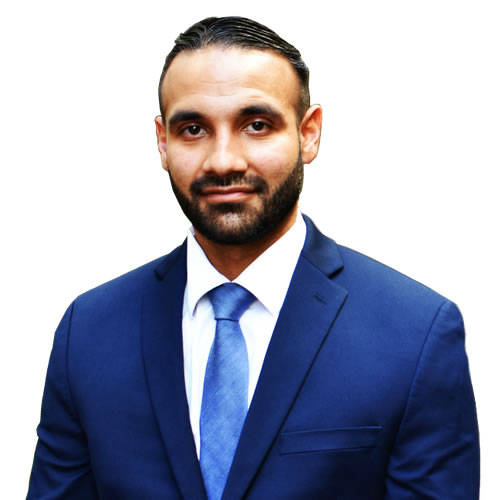 Immigration Law
Criminal Law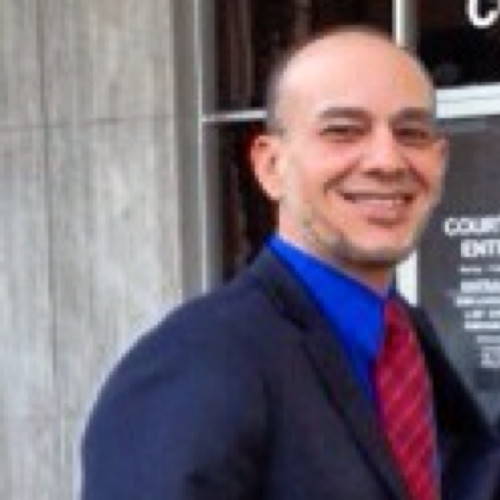 Criminal Law
Entertainment Law
Workers Compensation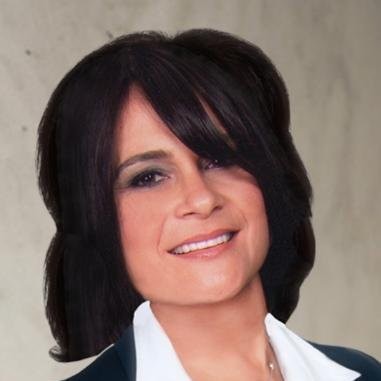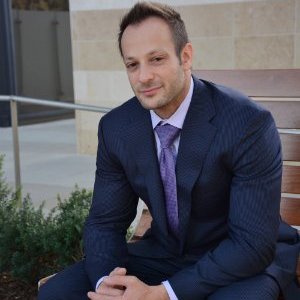 Hurwitz Law Group is ready to represent you when you've been accused of a DUI, domestic violence, misdemeanor, or drug crime.
Lily Nhan eared her undergraduate degree with honors from the University of California, Los Angeles (UCLA). She majored in Global Studies, concentrat
Personal Injury
Criminal Law
Insurance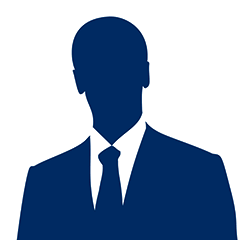 Criminal Law
Immigration Law
Personal Injury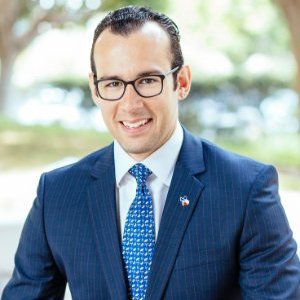 Omid Rejali comes from a very dynamic background. As a first generation child of family of immigrants he spent 10 years of his life growing up in Tehr
Criminal Law
Immigration Law
Personal Injury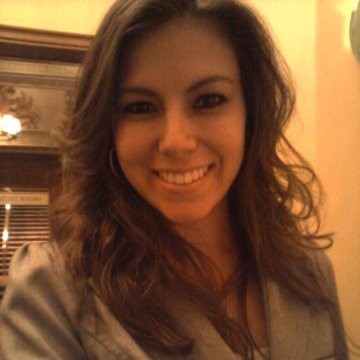 Partner, Leslie Reyes, founded Reyes & Schroeder Associates, P.C with the primary goal of helping individuals in her local community seek justice. Mr
Criminal Law
Immigration Law
Family Law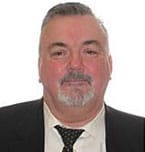 When you are facing a major legal problem, you need to know that your lawyer is prepared to handle your case based on legal knowledge, practical exper
Criminal Law
Expungement
Juvenile Justice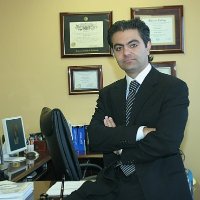 Houman Fakhimi is a trial lawyer's trial lawyer. He has litigated and tried cases up and down the state of California and has been lad counsel in case
Criminal Law
DUI and DWI
Litigation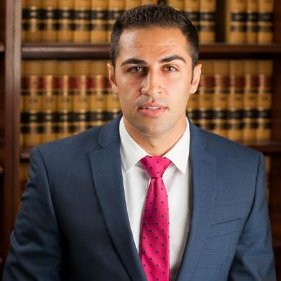 Sliman Nawabi graduated from law school in 2012. After being admitted to the bar that year, Mr. Nawabi began working as an attorney under the direct t