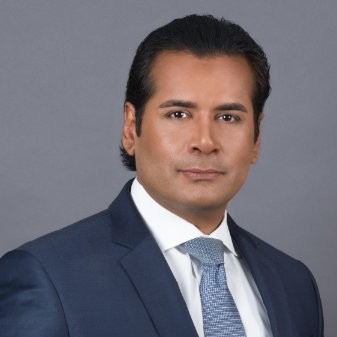 Immigration Law
Criminal Law
Litigation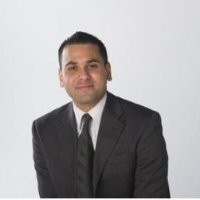 Criminal Law
DUI and DWI
Juvenile Justice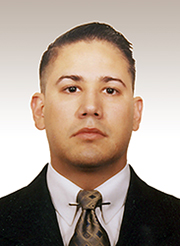 We offer experienced and aggressive representation to our Russian speaking clients. Our attorneys are true trial lawyers who are not afraid to go to c
Family Law
Personal Injury
Criminal Law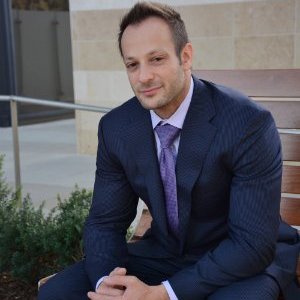 Hurwitz Law Group is ready to represent you when you've been accused of a DUI, domestic violence, misdemeanor, or drug crime.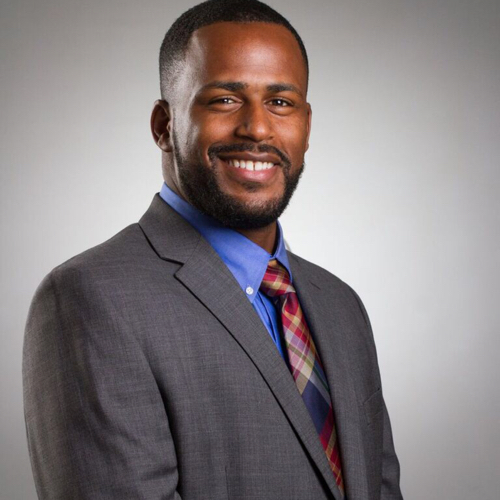 Javaron D. Buckley Sr., Esq. is currently an assistant state's attorney in Lake County, IL. He also practices personal injury and civil rights law.
Criminal Law
Personal Injury
Discrimination

Criminal Law
Juvenile Justice
Child Support
Lily Nhan eared her undergraduate degree with honors from the University of California, Los Angeles (UCLA). She majored in Global Studies, concentrat
Personal Injury
Criminal Law
Insurance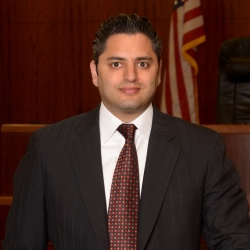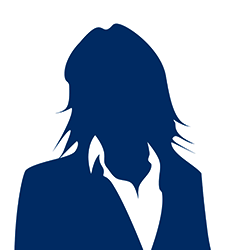 Licensed and practicing doctor and lawyer.
Family Law
Personal Injury
Criminal Law
Boutique law firm specializing in immigration, civil litigation, criminal defense, evictions and Consumer protection.
Immigration Law
Criminal Law
Personal Injury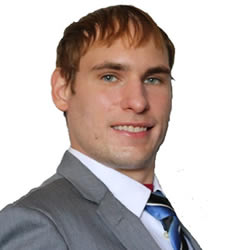 Mr. Weiser was born and raised in New Orleans graduating from Benjamin Franklin High School. Mr. Weiser attended Loyola University of New Orleans and
Personal Injury
Criminal Law
Family Law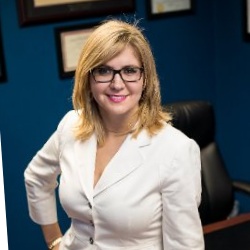 Our firm handles various areas of law including and not limited to the following: Immigration Criminal Defense Family Law Social Security Disabi
Immigration Law
Criminal Law
Trusts and Estates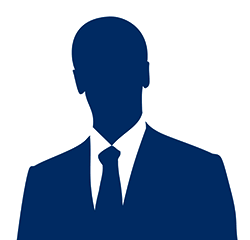 Immigration Law
Criminal Law
DUI and DWI