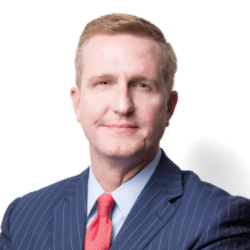 Car accident cases can be difficult, specifically with the ever changing insurance and injury laws in Maryland and combating big insurance companies f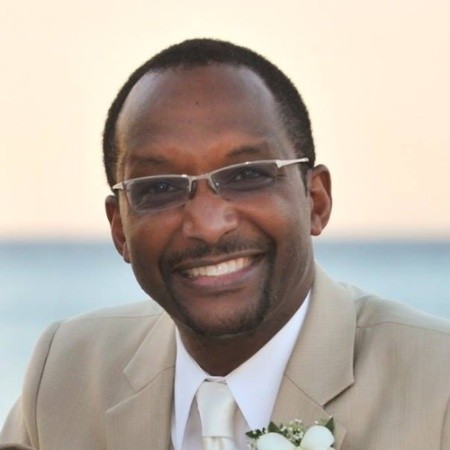 Speak with Paul Walwyn about accusations of Homicide, DUI, Possession of Illegal Substances, Traffic Violations and any other criminal allegation.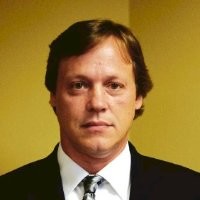 We are a general practice law office located in Tulsa, OK. Our firm provides full-service legal assistance in areas such as bankruptcy, criminal law,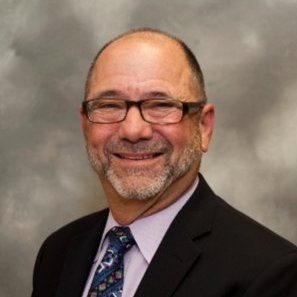 Kestenbaum Law Group focuses on defending the rights of those accused of crimes in Los Angeles. Since 1979, David S. Kestenbaum has been practicing la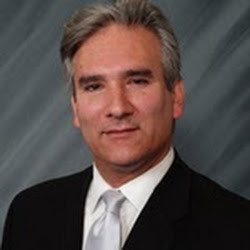 Mr. Akiva Goldman is the managing partner of Goldman & Associates and a legal counsel member of the State Bar of Michigan. Mr. Goldman received his un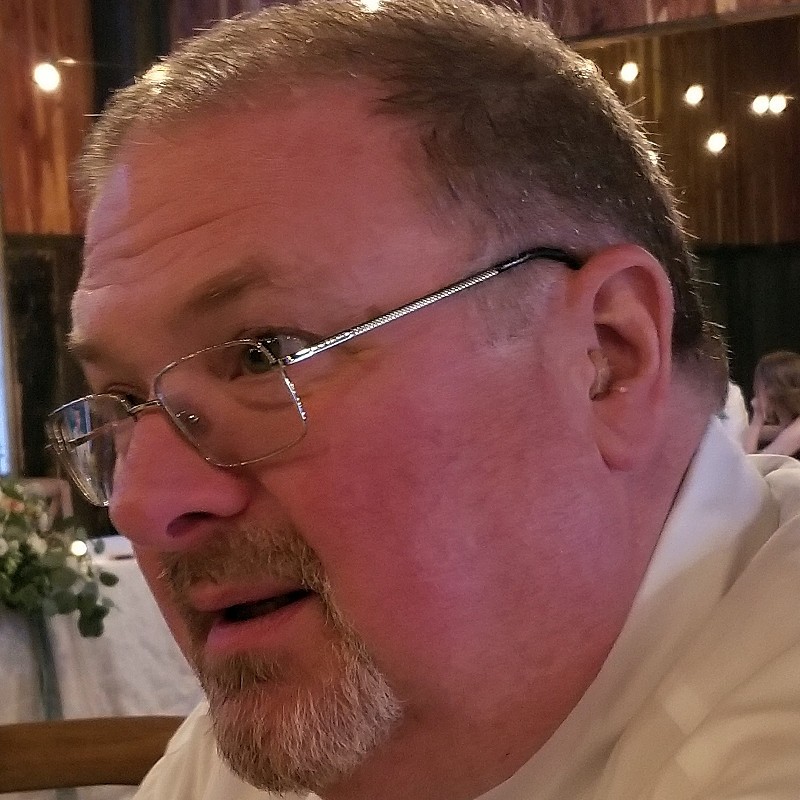 Attorney Jim Knappenberger offers a full range of legal services to individuals and businesses throughout the greater Eastern Missouri area including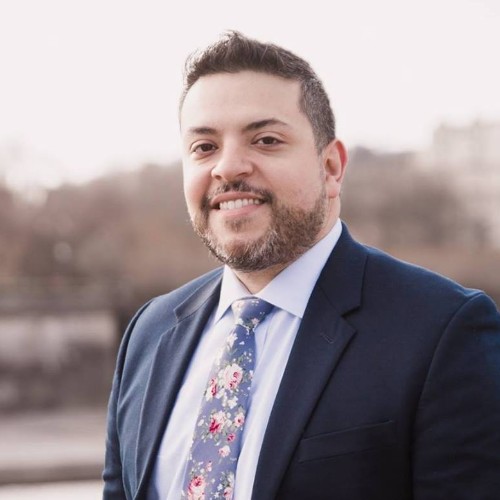 Eric Benavides is a criminal defense attorney in Houston, TX. He is a member of the Harris County Criminal Defense Lawyers Association, Texas Crimina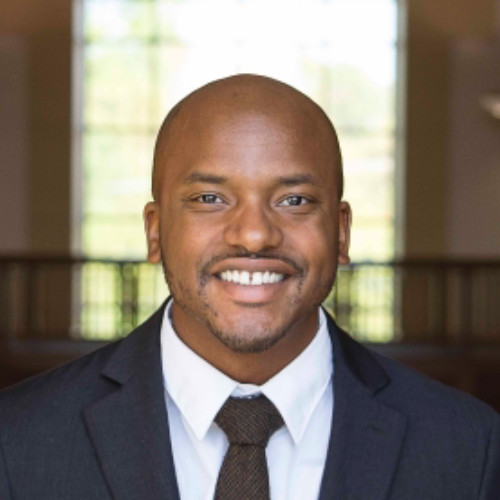 Isaiah N. Brydie, Esquire, is an attorney in his hometown of Tulsa with a focus on serving black-owned businesses. Mr. Brydie returned to Tulsa after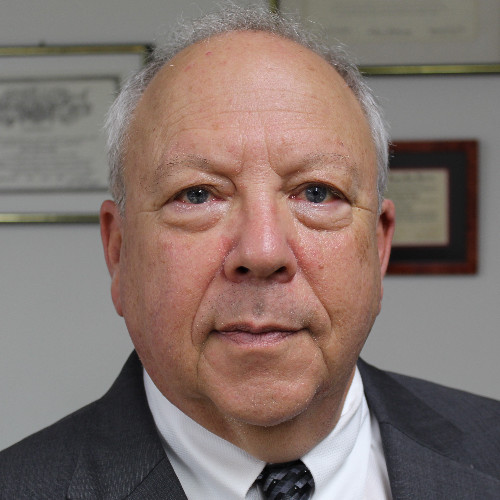 Stephen A. Varga has been practicing law in the Los Angeles Area since 1980.
Rolling Hills Estates, CA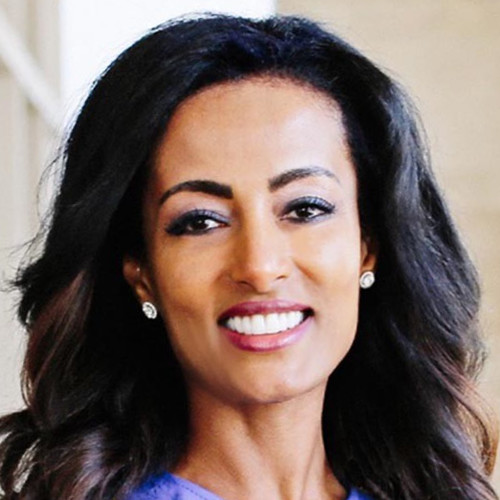 CALL (844) 325-1444 FOR A FREE ATTORNEY CONSULTATION Tsion Chudnovsky is the founder of Chudnovsky Law, an award-winning California criminal defen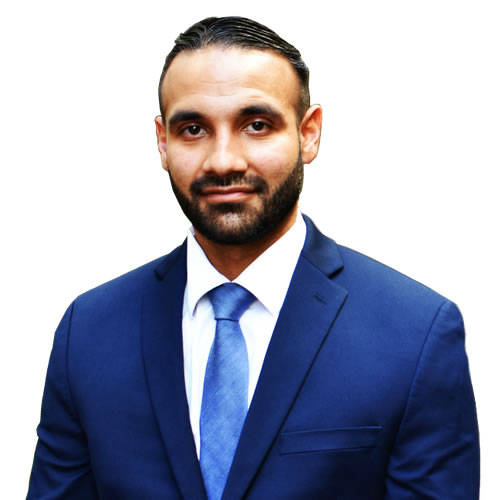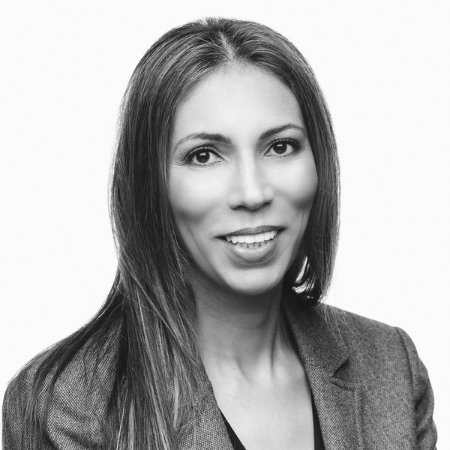 The Law Offices of Azita M. Mojarad, P.C. is a multi-service law firm established in 2000 in Chicago, Illinois. Our Chicago-based attorneys focus thei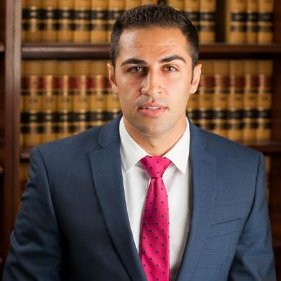 Sliman Nawabi graduated from law school in 2012. After being admitted to the bar that year, Mr. Nawabi began working as an attorney under the direct t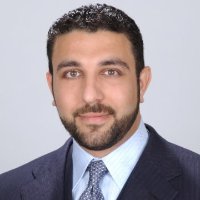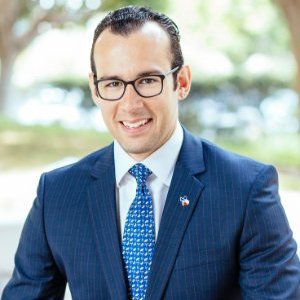 Omid Rejali comes from a very dynamic background. As a first generation child of family of immigrants he spent 10 years of his life growing up in Tehr