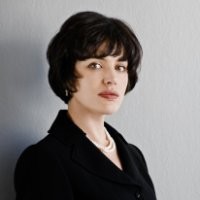 Olga Zalomiy is the founder of the Law Offices of Olga Zalomiy, an independent law firm based in Los Angeles. Licensed to practice law in California,
Intellectual Property
International Law
Corporate Law
Business Law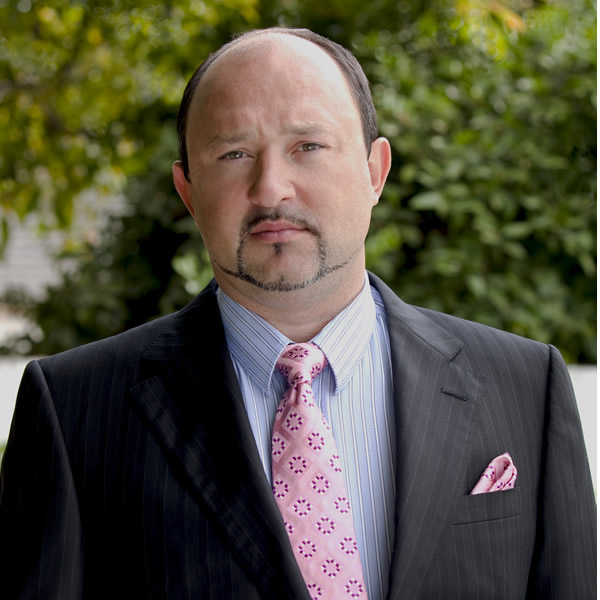 With more than 29years' experience as Lawyer in Russia, I am a current Foreign Legal Consultant in the Law of Russia, registered in The State Bar of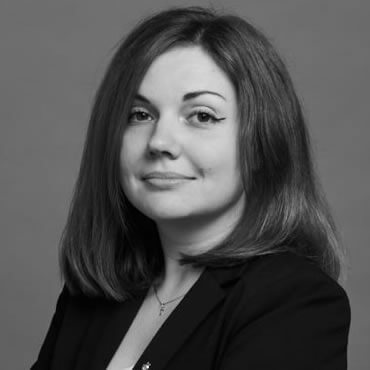 Anna Chaykina is a Partner at LEGAL PRO heading Employment law practice. Anna advises clients on Employment, Immigration, Corporate and Commercial
Business Law
Labor and Employment
Corporate Law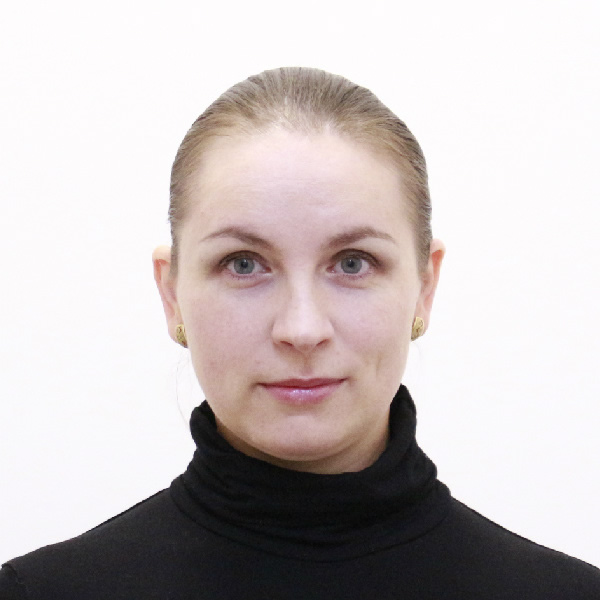 I am a highly-qualified lawyer with a substantial more than 18 years' experience in European, International, U.S., Russian and Czech Law. My on-goin
Immigration Law
International Law
Corporate Law
Foreign Law
Talk to a
verified Lawyer in Russia
We will submit your legal issue to licensed, pre-screened verified attorneys in Russia who match your search criteria. We verify the licenses of attorneys whom we connect clients with once a year and require them to maintain a zero misconduct record with the state agency issuing their license.
Please note that this submission doesn't create an attorney-client communication. Attorney client relationship is formed only when attorney formally agrees to represent you. By submitting the form below you are giving permission to the attorneys we match you with to contact you.